Stock Market Hours: Are NYSE, NASDAQ Open or Closed for Presidents Day, Washington's Birthday?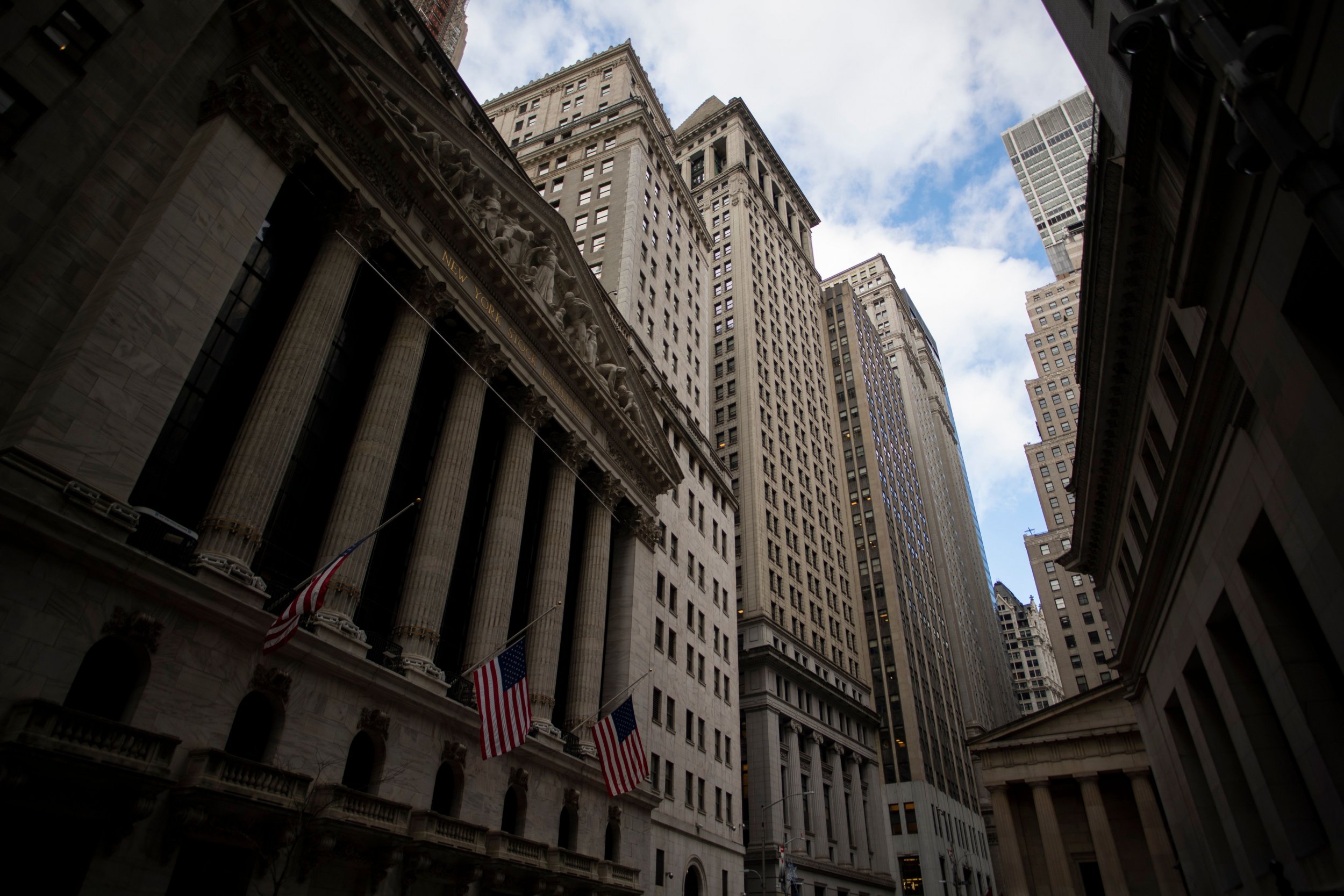 Monday is a holiday for most people across the country and people will be home from work and kids home from school. The people who work for the New York Stock Exchange and anywhere associated with it are no exception to the day off and the exchange will be closed for the day as well.
Monday is the observation of Washington's Birthday, also commonly known as Presidents Day, in celebration of Presidents George Washington and Abraham Lincoln's birthdays. The day was officially made a holiday in 1879 as a February 22 holiday for federal employees in Washington D.C.
Washington's Birthday, or Presidents Day, was later made a holiday for all federal employees and ensured that they would be paid during the holiday, that was done through an act of Congress in 1885. George Washington's actual birthday is February 22 and Lincoln's birthday is the 12. The holiday celebrates them both though legally, it's still only singularly called Washington's Birthday, not President's Day.
It wasn't until the Monday Holiday Law was passed in 1968 that the holiday was permanently moved to the third Monday of February each year. The law made more three-day weekends for Americans to "bring substantial benefits to both the spiritual and economic life of the Nation," according to the Library of Congress.
The holiday is now one of nine that the NYSE acknowledges and is closed for each year. This year it falls on Monday, February 18, and final trades happened on the Friday beforehand. Any stock purchases would be initiated again when the trading windows opened up again on Tuesday morning following the holiday.
In addition to the NYSE the NASDAQ was also expected to be closed Monday. No trades will happen on that market either, the second largest after the NYSE in the U.S. The NASDAQ sends trader alerts to its customers to remind them that the exchange will be closed for the holiday. Trades will be completed on Tuesday just as they will be for the NYSE.
In addition to the stock markets being closed many other institutions will be as well like the USPS, DMV and public schools and offices. Stores and restaurants are typically open though and some even have sales and specials going for the day. Those sales and specials can be found online ahead of the holiday for most places.