NYU Issues Apology for Racially Insensitive Menu Served at Black History Month Event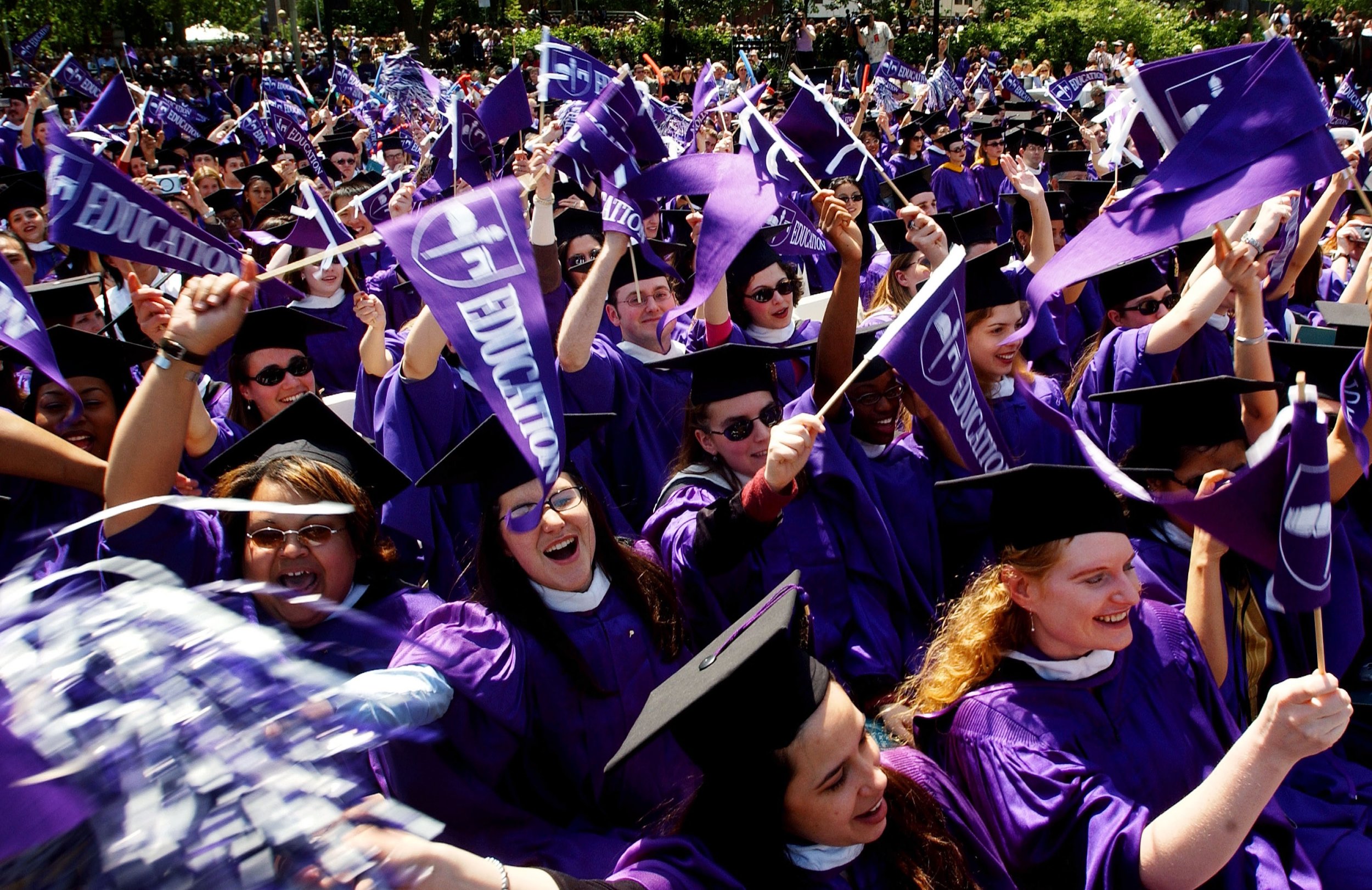 New York University President Andrew Hamilton issued a statement in response to a controversy surrounding insensitive food choices offered by one of the university's dining halls for Black History Month. Earlier this week, the dining hall served food and beverages associated with racial stereotypes, including watermelon-flavored water and red Kool-Aid.
The menu choices were "inexcusably insensitive" and the university was "shocked to learn of the drink and food choices," Hamilton said in the Wednesday statement, adding that the dining hall's food services provider will be putting in place a staff sensitivity training.
The menu at the Weinstein Passport Dining Hall event at the university's Washington Square campus also offered ribs, macaroni and cheese, collard greens and mashed yams, according to a statement from the Black Student Union at NYU.
"This assortment of food is problematic due to the inherent stereotypes associated with black people and southern soul food cuisine, as well as a lack of consideration for Black people in the Diaspora," reads the statement, "These drink options perpetuate harmful stereotypes that have existed about the black community for decades, and show an extreme level of cultural insensitivity."
University students were met with pushback when they asked dining hall employees about the meal according to the statement posted to Twitter and Facebook by the Black Student Union at NYU Friday morning. The dining hall's food service director told students that black employees had planned the meal.
Hamilton said that the menu, put together by the food services provider Aramark, was not discussed with NYU beforehand.
Nia Harris, a student at the university, first called attention to the menu offered at the dining hall on Tuesday.
"This is what it's like to be a black student at New York University. You go to a dining hall during February and you see 'Black History Month Meal' plastered outside the entrance. You walk inside the dining hall only to find ribs, collard greens, and mac and cheese," Harris wrote in a Facebook post that included an image of the email she sent to dining services. Harris is a 19-year-old sophomore at the NYU College of Arts and Sciences, according to The New York Times. Harris told the Times that she believed employees had come to decisions about the menu not out of malice, but out of ignorance of its implications.
Aramark has fired two employees that made the menu decisions. The company said the menu controversy was caused by the actions of one employee who has since been suspended. "The individual acted independently in a way that runs counter to our values and compromised our longstanding commitment to diversity and inclusion," Aramark Regional Vice President Victoria Pasquale said in a statement.