NYU Student Government Passes Resolution to Divest from Israel-Linked Companies, Senator Receives Death Threats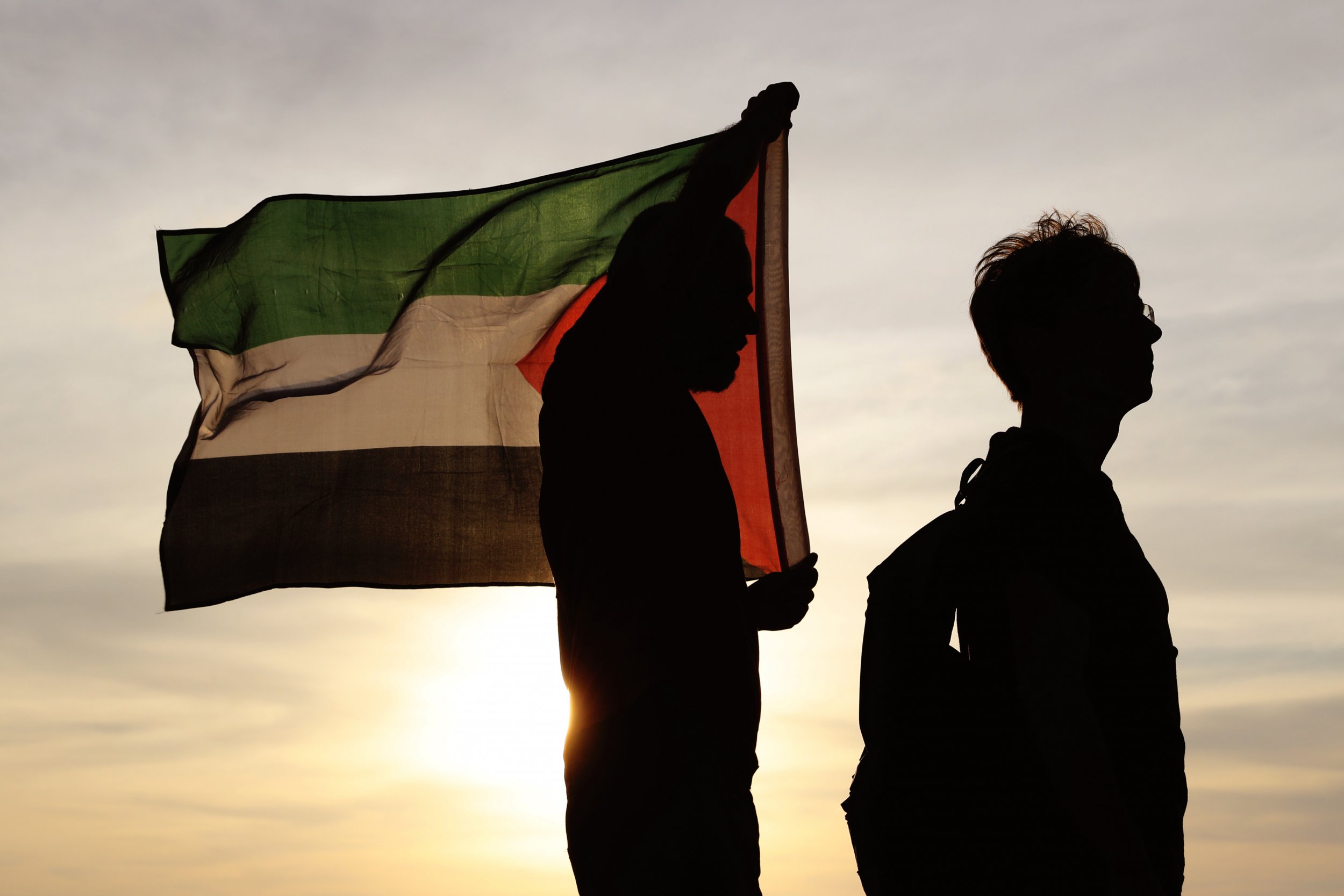 After proposing a resolution to have New York University divest from companies allegedly involved in Israeli violation of human rights, Senator at-Large Rose Asaf said she began receiving crude attacks and death threats.
"I just woke up to over 80 threatening messages and comments on Facebook from people in Israel because of my work on the divestment resolution on the human rights of Palestinians that passed NYU's student government," Asaf tweeted on Saturday, two days after the resolution passed.
"It's interesting how I, as an Israeli-Jewish person, am so easily disposable to them. It's almost as if Israel is not a Jewish state to these people but instead a entity predicated on a right-wing ideology that is to be withheld from even Jewish Israelis who dissent," Asaf posted. "Sacrifices have to be made in the name of justice," she told Newsweek.
The student senator, who proposed the resolution along with students Bayan Abubakr and Leen Dweik, said her family had been threatened following the resolution.
The resolution called upon NYU to withdraw investments from Caterpillar, General Electric and Lockheed Martin -- saying that the companies are violating Palestinian human rights -- and to divest from any other companies that are funding human rights abuses globally.
It notes Israel has used U.S.-made weapons in attacks on the Palestinian territories, citing Amnesty International studies that say Apache helicopters and F-16 war planes were used in Operation Protective Edge, the 2014 Israel-Gaza military conflict. More than 2,200 Palestinians were killed in the conflict, according to Jerusalem-based human rights monitor B'Tselem, which said the Israeli death toll was 69 people, including one foreign national.
"This resolution is for the human rights of all," Dweik, an alternate senator at-large, said, according to student newspaper Washington Square News. "We want to know that our tuition money is not being spent to kill brown people across the world."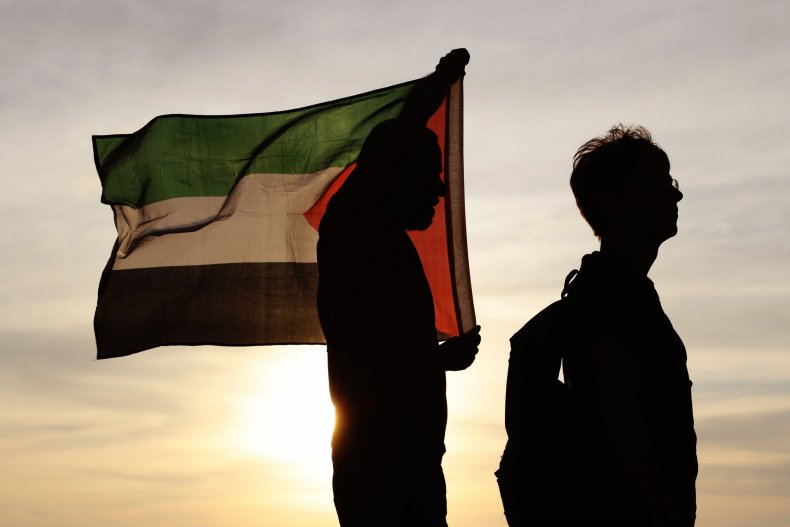 "This resolution was written in the spirit of the BDS movement, in the spirit of Palestinian liberation, and in the spirit of supporting marginalized communities," Abubakr, a senator at-large, said.
Thirty-five faculty members and 61 student organizations supported the resolution. All three of the resolution's sponsors are members of Students for Justice in Palestine.
"The University opposes this proposal. It is at odds with the Trustees' well understood position that the endowment should not be used for making political statements," NYU Spokesman John Beckman told Newsweek. "In addition, on an operational level, this would be a challenging proposal to enact given how we invest our endowment. Our endowment assets are invested through independent financial managers who operate funds in which our assets are co-mingled with others'."
The broader BDS movement focuses on boycotting support for companies that violate Palestinian human rights, promoting divestment campaigns and launching sanctions pressure against Israel. While anti-BDS advocates claim that the movement is anti-Semitic, supporters say anti-Semitism and anti-Zionism should not be equated.
The resolution drew opposition from student organization Realize Israel, according to Washington Square News. Adela Cojab, the club's president, and other students said they did not feel they were given adequate time to discuss the resolution. One senator noted that the resolution had existed for a month before the vote.
In a video posted online, Cojab said that those supporting the resolution had more time to talk than opposition members. "Our community has been silenced time and time again, and tonight was no different. While their side had over 48 minutes of allotted time to discuss the 9 page bill, our side had 12, a mere fourth," the group wrote on Facebook. Asaf told Newsweek that the time disparity existed because she, Abubakr and Dweik had been allotted time to explain the resolution before others commented.
Cojab condemned the death threats against Asaf. "No student should ever be threatened for their belief system or advocacy— that has always been and will continue to be our stance," she told Newsweek.
Update: A previous version of this article stated that the title of the resolution was changed prior to the vote, citing reporting from Washington Square News. Asaf told Newsweek this did not happen, since some people had already cast their ballots and left.