Oasis's '(What's the Story) Morning Glory?' at 20: Read Newsweek's 1996 Feature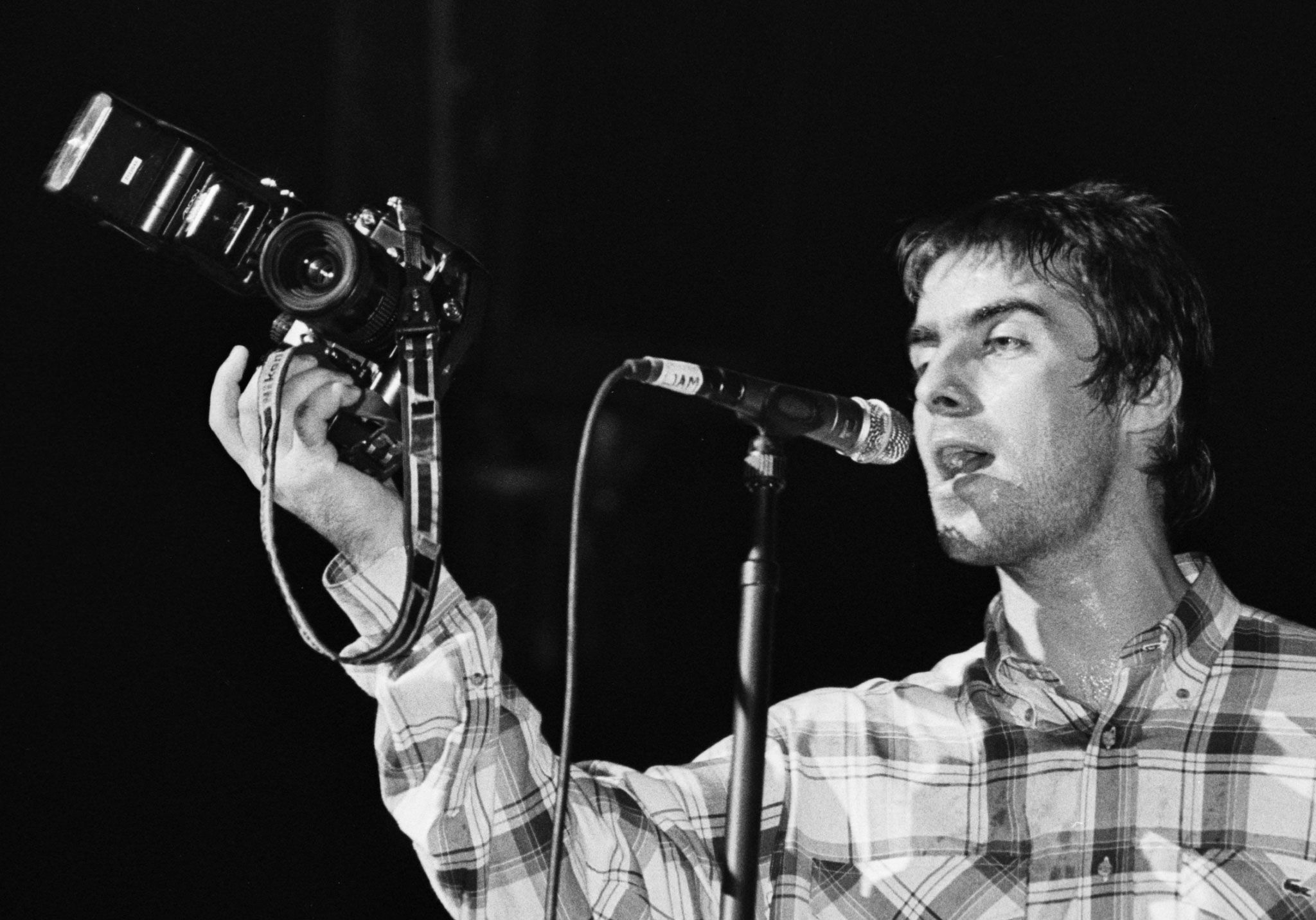 Oasis's 1995 classic, (What's the Story) Morning Glory?, is 20 years old today.
The album features several of the band's best known songs, including "Don't Look Back in Anger" and the inescapable campfire singalong "Wonderwall." With its sneering, noisy hooks and previously unseen glimpses of the Oasis's sensitive side, (What's the Story) Morning Glory? has gone down as a Britpop classic, alongside Blur's Parklife, Suede's Suede and Oasis's own Definitely Maybe. (Speaking of Blur, Morning Glory arrived on the heels of the rival bands' August 1995 battle, in which Oasis and Blur released dueling singles in the same week. Oasis's "Roll with It" hit No. 2 on the charts and Blur's "Country House" hit No. 1, though Oasis later sold more albums with Morning Glory.)
A few months after the Morning Glory's release—as Oasis was gearing up for a 1996 American tour—Newsweek's Jeff Giles spoke with guitarist/singer Noel Gallagher, who showed off the band's famously large ego with lines like "We want to be the biggest band in the world" and "I want to get in the back of a cab in New York City and have the taxi driver know exactly who I am." At the time, Oasis was massive in Europe but less known across the Atlantic. Today, Oasis is a household name in the U.S. as well (if not quite as worshipped), partly as a result of (What's the Story) Morning Glory?
Gallagher also told Newsweek about the glory of being in a band:
If you can't enjoy being in a job like this, then you've got big f—ing problems. You know what I mean? It's better than working in a carwash. What do these people want out of life if they don't want to travel the world, meeting loads of interesting people, playing music and getting paid extremely well for it? What do these f—ers want?
He also shared an amusing story about meeting Paul McCartney:
I met him at a party in his house in St. John's Wood. He knew the names of some of our songs. I was surprised by that--imagine being in the Beatles, and listening to other bands. He said, "Aren't you in that band Oasis?" And I was like, "Weren't you in. . . the Bestirs?"
Read the full 1996 feature here.