Obama Administration Calls for Commercial Flights to Cuba by December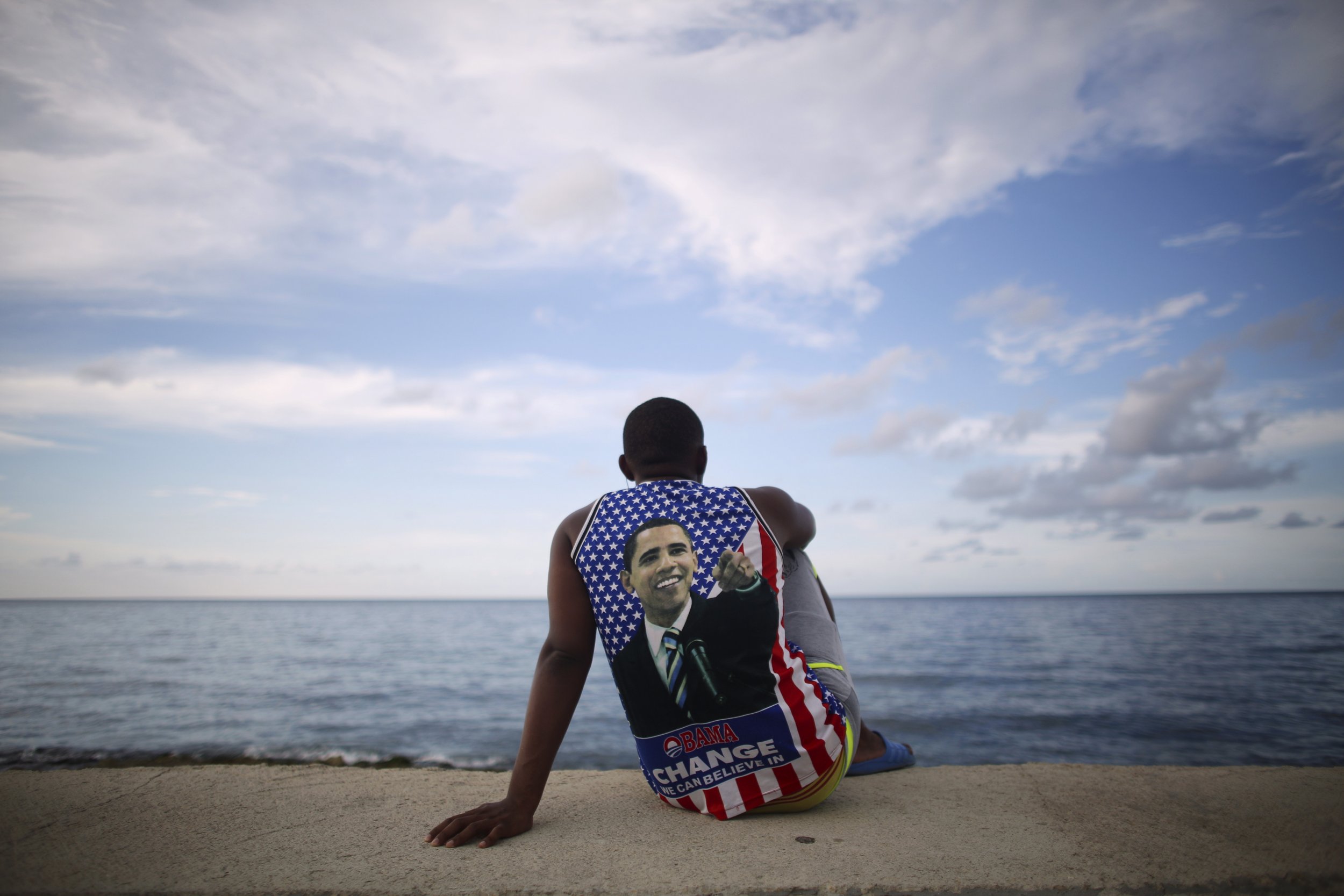 The Obama administration is trying to loosen Americans' travel restrictions to Cuba by the end of this year by urging for the start of scheduled commercial flights to the island nation.
Such an agreement would allow airlines to establish regular service between the two countries as early as December, The Wall Street Journal reported. The flights would ease the existing decades-old travel ban without requiring Congress to lift it.
President Barack Obama and Secretary of State John Kerry continue to urge Congress to remove the restrictions that prevent most trade and travel between the two countries. Hundreds of thousands of people previously traveled the route until the 1950s.
More than eight months ago, Obama announced his intention to normalize relations with Cuba. The easing of travel and trade restrictions began in January when a handful of companies were licensed to charter flights between the countries. The first flight from New York's John F. Kennedy International Airport to Havana aboard JetBlue Airways took off on July 3. Carriers such as JetBlue are coordinating with charter companies, which are licensed by the Office of Foreign Assets Control within the U.S. Treasury Department, to operate flights to Cuba.
In May, Obama approved ferry service from Florida to Cuba, a travel route that most likely will be implemented by the fall.
In another sign of thawing relations, diplomats last month decided to reopen embassies in their capital cities and officially re-establish relations. Kerry raised America's stars and stripes last Friday, and the Cuban flag was raised last month at the embassy in Washington, D.C.