How The Obama Administration's FBI Was Secretly Cracking Down On Guns In 2016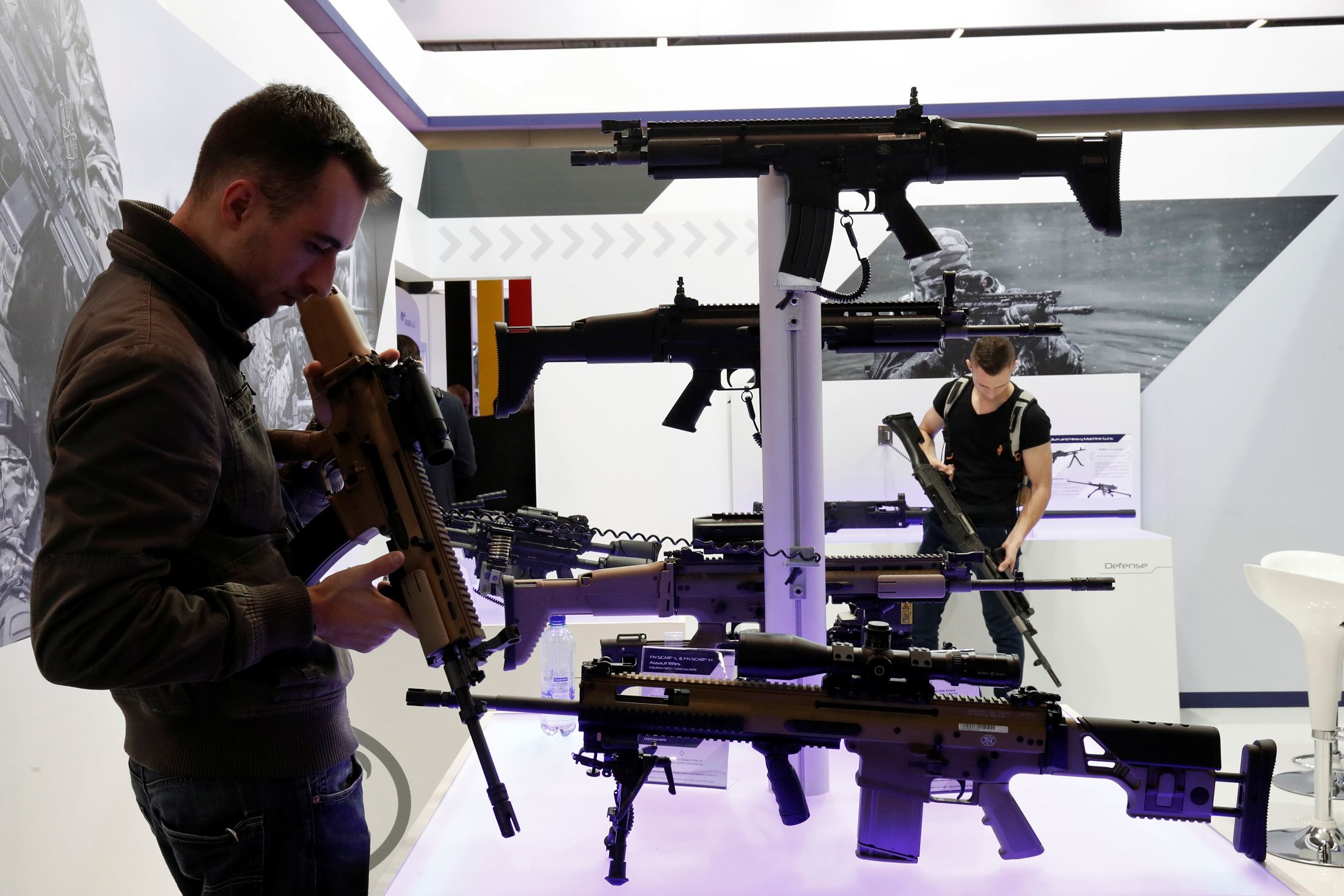 The Federal Bureau of Investigation issued more than 4,000 gun seizure requests in President Barack Obama's last full year in office, the most in 10 years, according to an investigation by USA Today.
It's unclear how many of the 4,000 requests—which ordered agents to seize guns from people who had failed background checks and therefore could not legally buy guns)—led to the seizure of a gun, USA Today reported.
Such a high number of seizure requests of guns underscores a lapse in the system. If those background checks had been completed ahead of time, the guns would never have been sold to those prohibited buyers. The National Instant Criminal Background Check System is used only by gun sellers with a federal license––buyers fill out a form from the Bureau of Alcohol, Tobacco, Firearms and Explosives in the gun shop, revealing information about criminal history and other personal details.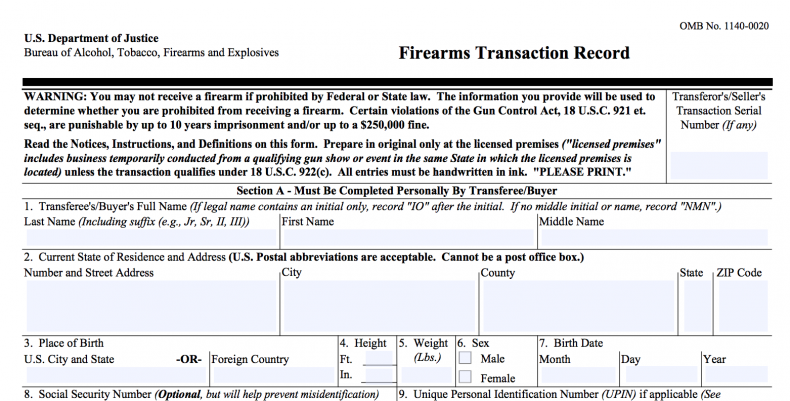 ATF agents have 72 hours to review the background check forms, and if the check is not complete by then, gun sales are allowed to go forward. The retrieval requests come into play when ATF agents discover, after those 72 hours, that the gun buyer in question should not have been allowed to make the purchase.
The revelations come just weeks after Sutherland Springs gunman Devin Kelley killed 26 people in a church there with a gun he shouldn't have been allowed to buy. He ended up armed because the Air Force failed to report his prior domestic violence charge to the background check database.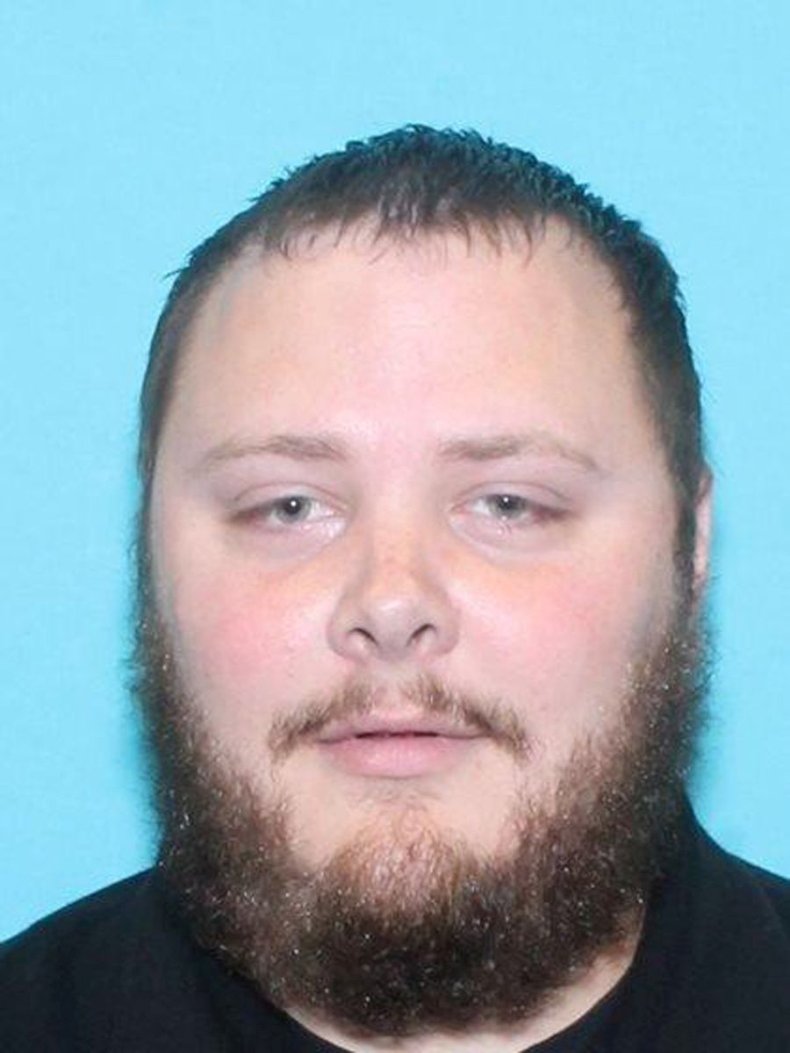 The Air Force announced in November that it was launching an investigation of its reporting database. Legally, all federal agencies and military branches have to report certain crimes—like Kelley's conviction for domestic violence—to the federal background check system.
Kelley's background was never entered into the system, and, as it turned out, neither were dozens of other cases in the military, the Air Force revealed. Leading up to the shooting, the Department of Defense had only one active domestic violence case reported to the database.