Obama Administration Is Investing $4 Billion in Self-Driving Cars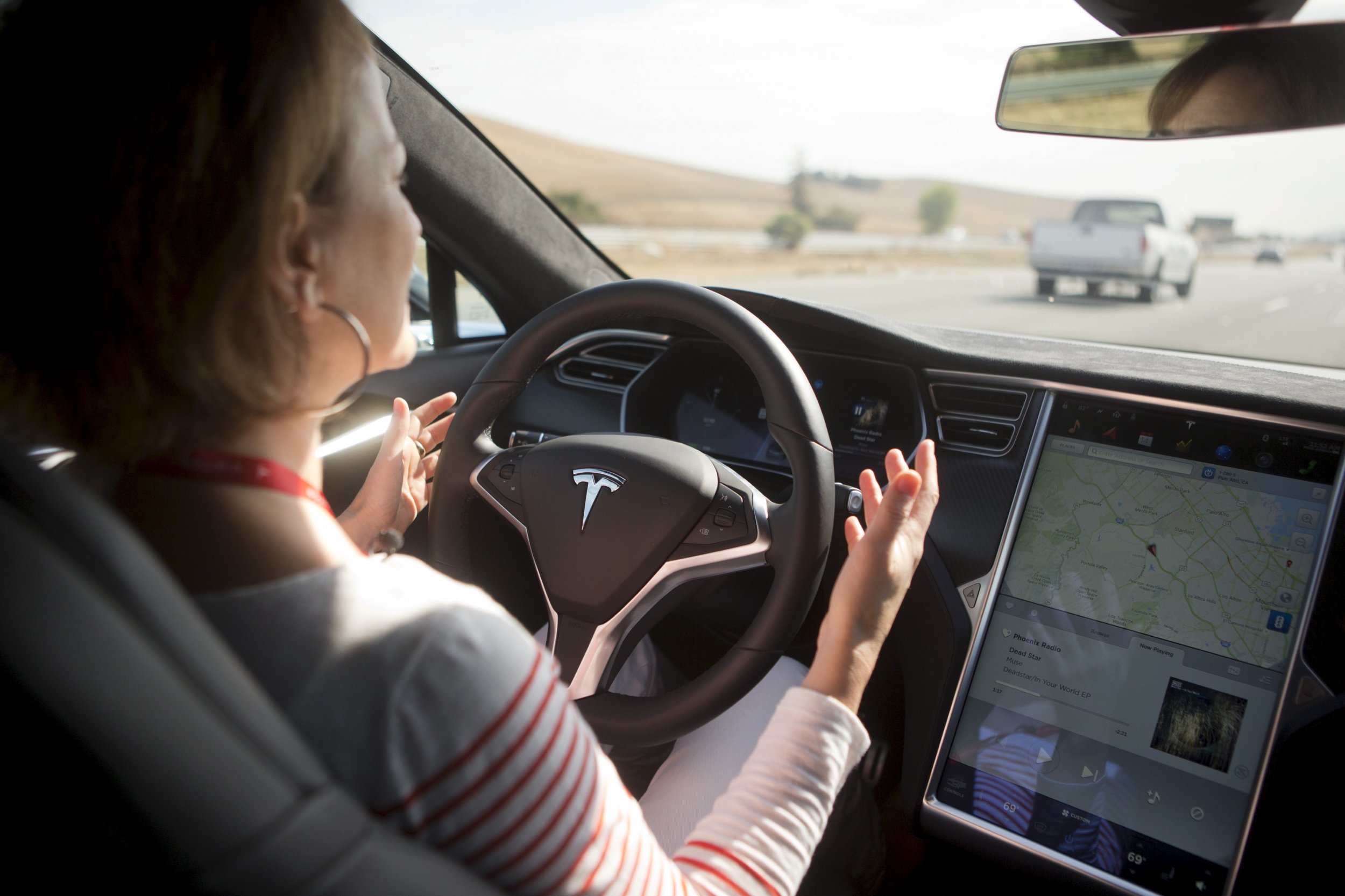 The Obama administration is taking a $4 billion gamble on self-driving cars as the vehicles of the future.
This past Thursday at the Detroit Auto Show, Department of Transportation secretary Anthony Foxx unveiled a plan to develop a legal framework for autonomous driving technology that would encourage consistent rules across all 50 states. The National Highway Traffic Safety Administration (NHTSA) will be in charge in drafting the framework.
[Related: What the World Will Look Like Without Drivers]
Although the federal government can dictate manufacturing regulations, non-interstate highway traffic laws are left to the states. California, Nevada, Michigan and Florida have their own respective regulations on self-driving cars, creating a rough patchwork of rules.
Foxx also announced that President Obama will put in around $3.9 billion into the 2017 budget for a 10-year plan to support the development of autonomous driving technology.
"We're entering a new world here, and we know it," said Foxx during the press conference, flanked by representatives from Google, General Motors and other companies in the self-driving car race. "We ask ourselves what if human error could be eliminated? That is a possibility worth pursuing."
Foxx encouraged car companies to work with the Department of Transportation and federal agencies to help update the current laws. At the press conference, Foxx announced that BMW's self-parking feature was recently passed by the NHTSA in meeting federal motor vehicle safety standards, using it as an example of how cooperative the federal government will be to new automotive technology.
"If you've got a good idea that you think doesn't compromise safety, bring it to us," Foxx says.
Great strides were made in self-driving car technology in 2015, with Google, Ford, Kia and others testing prototypes on public roads. At the Consumer Electronics Show in Las Vegas last week, Ford and Kia laid out their respective timelines in developing self-driving cars.
According to a 2015 study by McKinsey & Company looking into the world of driverless cars, fatalities from car accidents could fall by as much as 90 percent and save $190 billion.