Obama Administration Kills Contract with Healthcare.gov IT Firm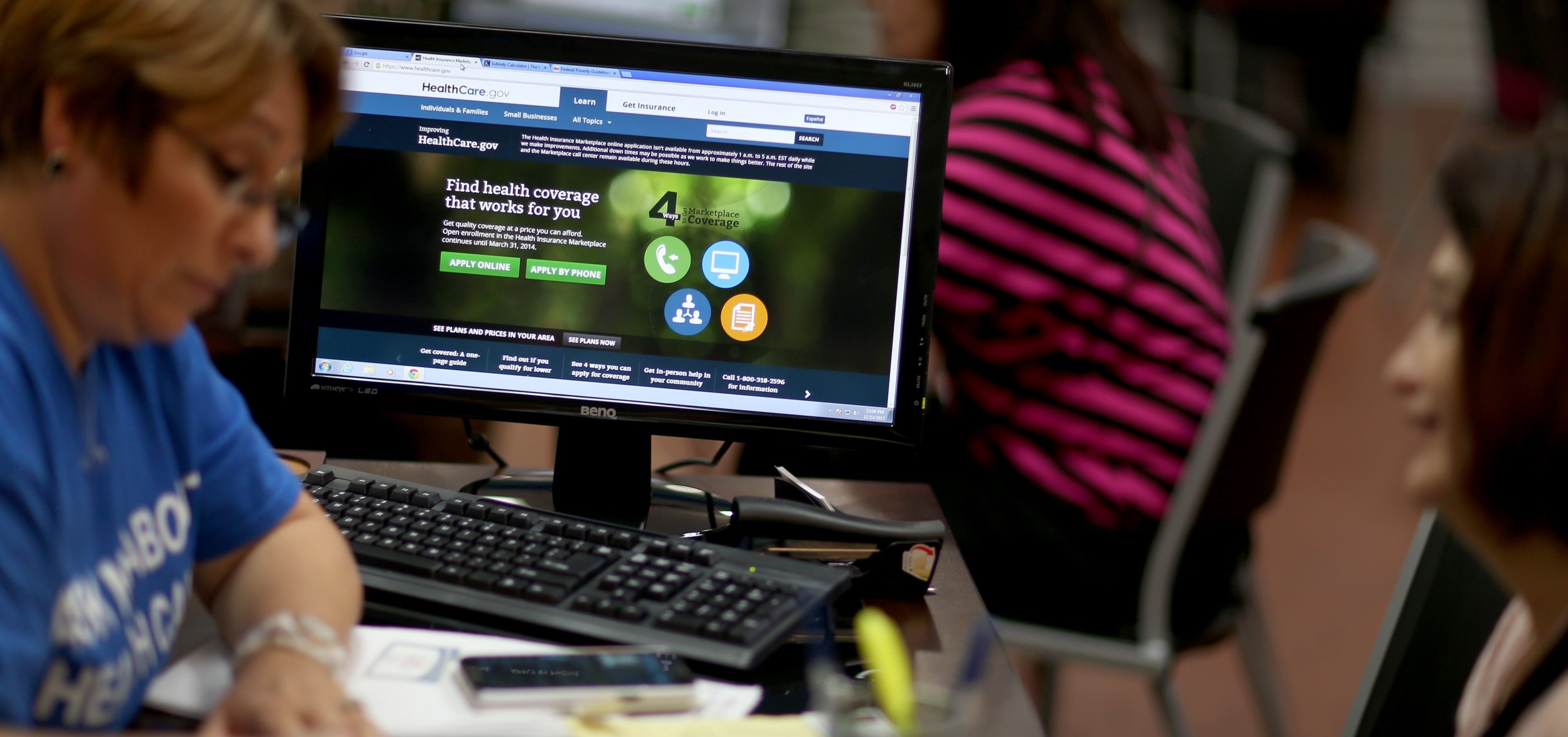 The Healthcare.gov saga continued Friday, as reports surfaced that the Obama administration has decided to terminate its contract with CGI Federal, the primary IT contractor behind the beleaguered website.
Health officials at the Centers for Medicare and Medicaid Services (CMS), which overses Healthcare.gov, have grown frustrated with quality of CGI's work on the online marketplace, according to The Washington Post, which first reported the news. "We continually evaluate our needs and remain focused on ensuring consumers have access to affordable, quality coverage," a CMS spokesman told the Post.
CGI's contract period is set to run out at the end of February, at which point the Obama administration has the option of renewing it for another year. Instead, officials are likely to sign a new 12-month contract, worth roughly $90 million, with Accenture, a large consulting firm.
The administration's concerns echo public sentiment about Healthcare.gov, which has struggled to accomodate the masses of people attempting to sign up for insurance. They also jibe with several analysts' warnings that CGI Federal, and its parent company, Montreal-based CGI Group, are involved with aggressive bookkeeping, weak disclosure practices and corporate governance issues. (Both Deutsche Bank and 683 Capital, a New York-based hedge fund, have raised concerns that CGI is double-counting revenues.)
Other CGI issues predate the Obamacare debacle, including claims that an internal CGI Federal "Rat Pack" planned a "shell-company scheme" designed to get around U.S. Housing and Urban Development restrictions on subcontractors processing federally subsidized low-income housing payments. CGI Federal manages more than 25 percent of the nation's Section 8 low-income apartments and houses.
Newsweek's Lynnley Browning has chronicled CGI's troubles in a series of articles: "Inside the Company that Bungled Obamacare" and "Investors Are Betting the Company That Fumbled Healthcare.gov Has Room to Fall." Also worth reading: "Obamacare's Paper Problem," a look at Serco Inc., the Reston, Va.–based arm of a British tech company that is responsible for processing paper health insurance applications. People who have opted to use paper applications -- the supposedly fail-safe alternative to Healthcare.gov -- are dealing with long delays.
Obama Administration Kills Contract with Healthcare.gov IT Firm | Business