Obama Administration Travel Cost $114 Million, Trump's So Far Is $10 Million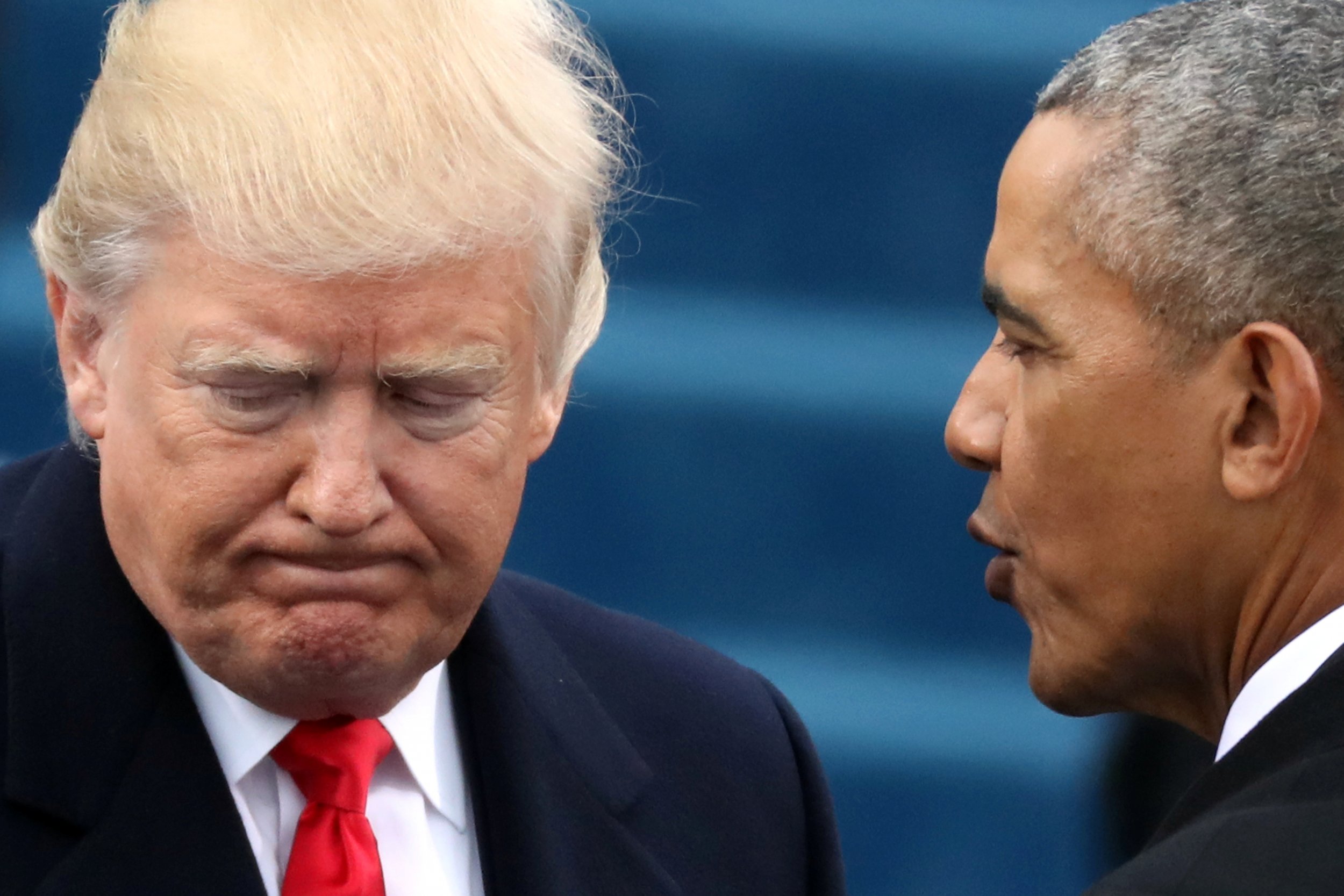 Former President Barack Obama's family travels cost the U.S. a total of $114 million during his presidency, according to documents obtained by Judicial Watch, a conservative legal group. President Donald Trump has, so far, cost taxpayers $10 million.
Judicial Watch obtained the expense documents from the U.S. Air Force and the Secret Service through a Freedom of Information Act request, and two FOIA lawsuits. They represent the known totals so far, and there could be more Obama administration travel expenses revealed in the future.
Among the big-ticket trips were two family vacations during the weekend of February 14, 2014, that cost the Secret Service $272,192. That weekend, former first lady Michelle Obama went on an annual trip to Aspen with her daughters and shut down its airport; the total cost was $88,663.29. The same weekend, President Obama took a golfing trip to Palm Springs and met with King Abdullah II of Jordan, which rang in at $183,529.62.
CBS reported in September that President Trump's children and their families also took a yearly trip to Aspen, and spent over $330,000 this March.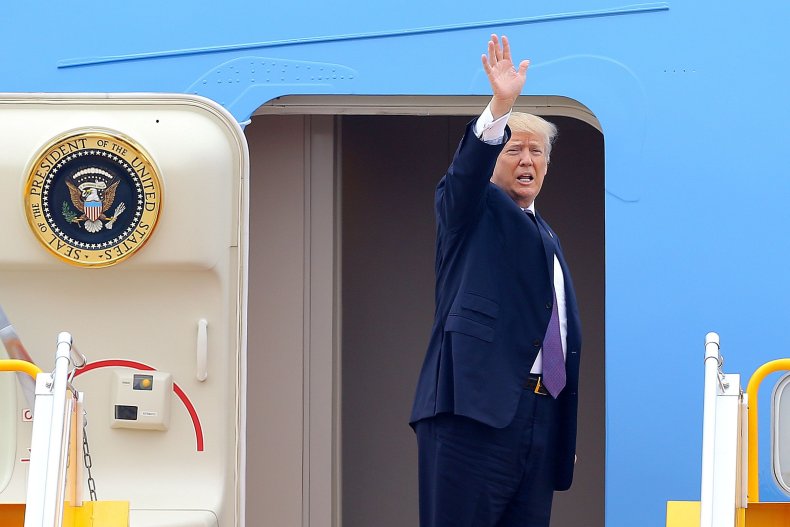 When she campaigned for Hillary Clinton in North Carolina, the former first lady racked up a bill of $40,902.40.
Trump, though he has only been in office for nine months, is so far on track to come out ahead of the Obama administration's expense record. He, too, has had his fair share of trip splurges.
To celebrate his 100th day in office, Trump flew to a rally in Pennsylvania, costing $156,618. Days later, he went to his golf club in Bedminster, New Jersey, which came out to $224,765.80. In June, he flew again to Bedminster, racking up a $199,332 bill. He also spent over $1.1 million visiting the Mar-a-Lago resort in Florida.
"It shouldn't require federal lawsuits to...prod the Secret Service and Air Force to produce information about the costs of presidential travel—whether the travel is necessary or not, it's a massive amount of money," the organization's president, Tom Fitton, said in a statement. "We will continue to monitor this spending while taxpayers continue to pay the bills for presidential travel."
The new total was calculated by adding newly released documents to previous expense documents Judicial Watch had requested. Judicial Watch sued because the Air Force and Secret Service did not respond to its public records requests in time, as required by law.