Obama Administration Wasted $450m on Afghan Spy Program, Watchdog Says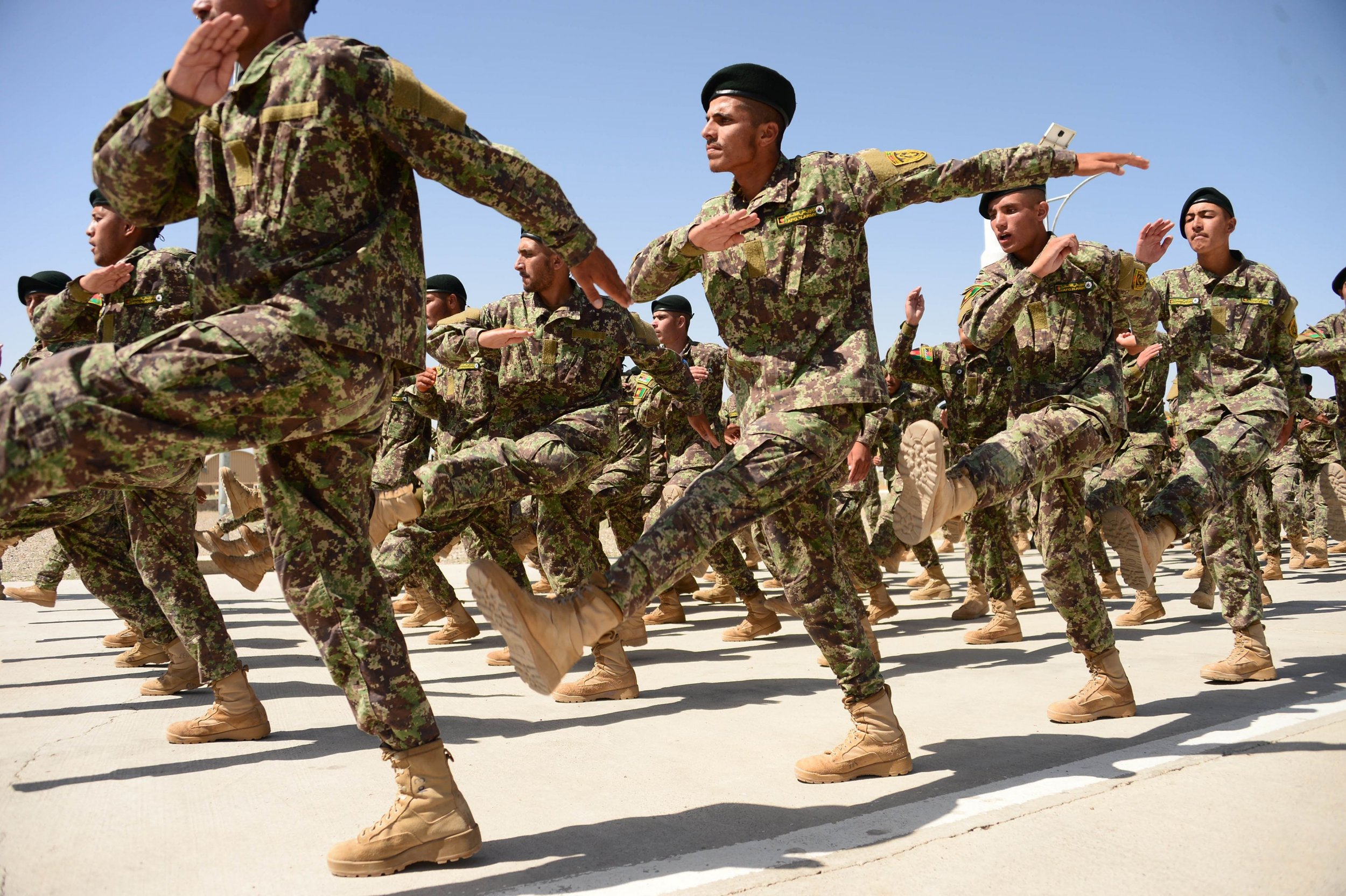 The Pentagon wasted almost half a billion dollars of U.S. taxpayer money on contractors tasked with training an Afghan spy program, according to the assessment of a new Congressional report.
The report by the Special Inspector General for Afghanistan Reconstruction (SIGAR), published at the end of July, reviewed the results of $457.7 million spent on two Department of Defense contracts between 2010 and 2013: one run by Legacy Afghanistan R&D, the other by Afghanistan Source Operations Management (ASOM).
The program trained only a few dozen Afghan members of the security forces and achieved minimal results, the report said.
"Because of a lack of performance metrics…and a reliance on contractor-provided data for the ASOM program, it is almost impossible to gauge the government's return on investment for the $457.7 million spent," the report stated.
It said Imperatis and New Century Consulting, the contractors implementing the program, did not keep complete training records so progress could be sufficiently tracked.
It also said there was "no indication of improvement in overall intelligence operations" in Afghanistan and that less than half of the country's intelligence sites are ready to be passed from the U.S. military to their Afghan counterparts.
The lack of value of the program was attributed to a "significant portion" of the intelligence personnel not being of the minimum standard required.
The scathing report comes less than two weeks after Defense Secretary Jim Mattis condemned the Pentagon for its "cavalier" spending in Afghanistan, with another report highlighting $28 million of spending on the wrong kind of camouflage uniforms for Afghan soldiers.
A SIGAR report found that the uniforms had not been tested for their effectiveness, and noted that purchasing a forest pattern seemed an odd choice for Afghanistan, which is covered by only 2 percent of woodland.
"Cavalier or casually acquiescent decisions to spend taxpayer dollars in an ineffective and wasteful manner are not to recur," Mattis wrote in a memo published by USA Today.
The majority of NATO troops withdrew from Afghanistan in December 2015, but the U.S. has retained the largest foreign presence in the country to continue to fight Islamist militants. The Taliban's insurgency has continued, and instability in the country has given rise to an Islamic State militant group (ISIS) affiliate that has carried out several mass-casualty attacks in the country.
In light of the worsening security situation, President Donald Trump has suggested to Mattis that he replace Gen. John Nicholson, who is in charge of the campaign in Afghanistan, as he is not winning the war there, according to officials.