Obama Aims to Promote Lead Cuba Diplomat Roberta Jacobson Out of Role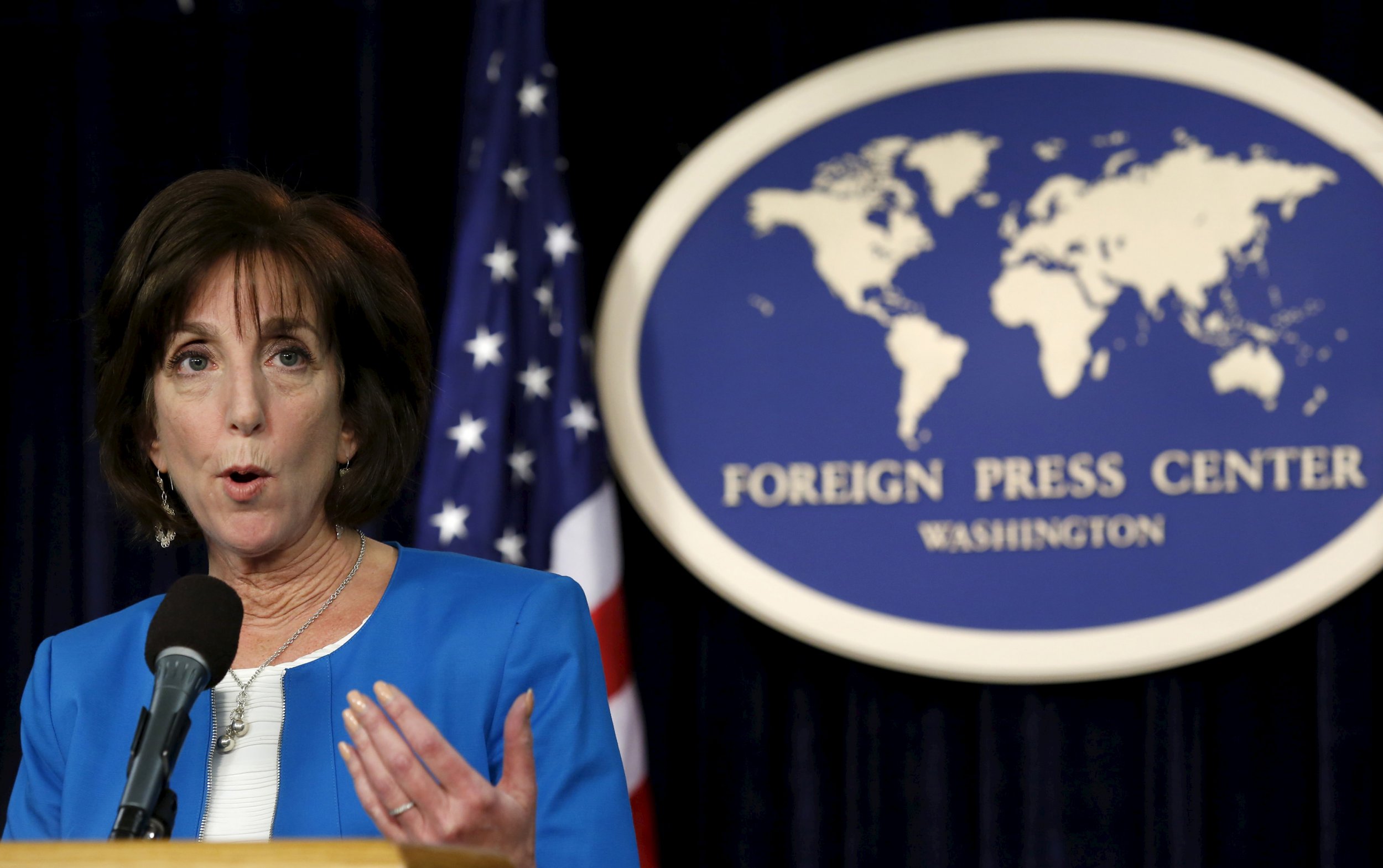 President Obama has proposed a new job for the lead negotiator in the ongoing talks between the United States and Cuba: ambassador to Mexico. Obama sent his nomination of Assistant Secretary of State Roberta Jacobson to the Senate. If it is approved, Jacobson will effectively be promoted out of her historic role in the rapprochement between the U.S. and Cuba.
U.S. and Cuban delegations have met for formal talks four times since Obama announced his intention to thaw relations with the small island nation. The negotiations appeared to be going well, with the U.S. agreeing to remove Cuba from its state sponsors of terror list, but diplomats failed to announce the expected reopening of embassies after the latest round of talks, held in May over the course of two days in Washington, D.C. But both sets of diplomats said a fifth round of talks may not be necessary to re-establish diplomatic relations.
Jacobson's nomination may suggest that the Obama administration believes the two governments are on the verge of reaching a historic agreement. The United States does not maintain a formal embassy in Cuba. The U.S. Interest Section in Havana serves as its de facto embassy. But American diplomats have not been able to travel freely around the island since the Cuban Revolution of the late 1950s.
As ambassador to Mexico, Jacobson will be the caretaker of the U.S.'s relationship with one of its closest allies in the region. She is widely considered a skillful diplomat—the move is seen by many as a nod by the Obama administration toward the importance of the relationship with Mexico. She is also well-liked on both sides of the aisle. Few expect her nomination to be opposed, though some may use it as a way to publicly oppose Obama's designs for Cuba.