Obama Administration Granted Visa To Russian Nuclear Official In Bribery Scheme Linked to Clinton's State Department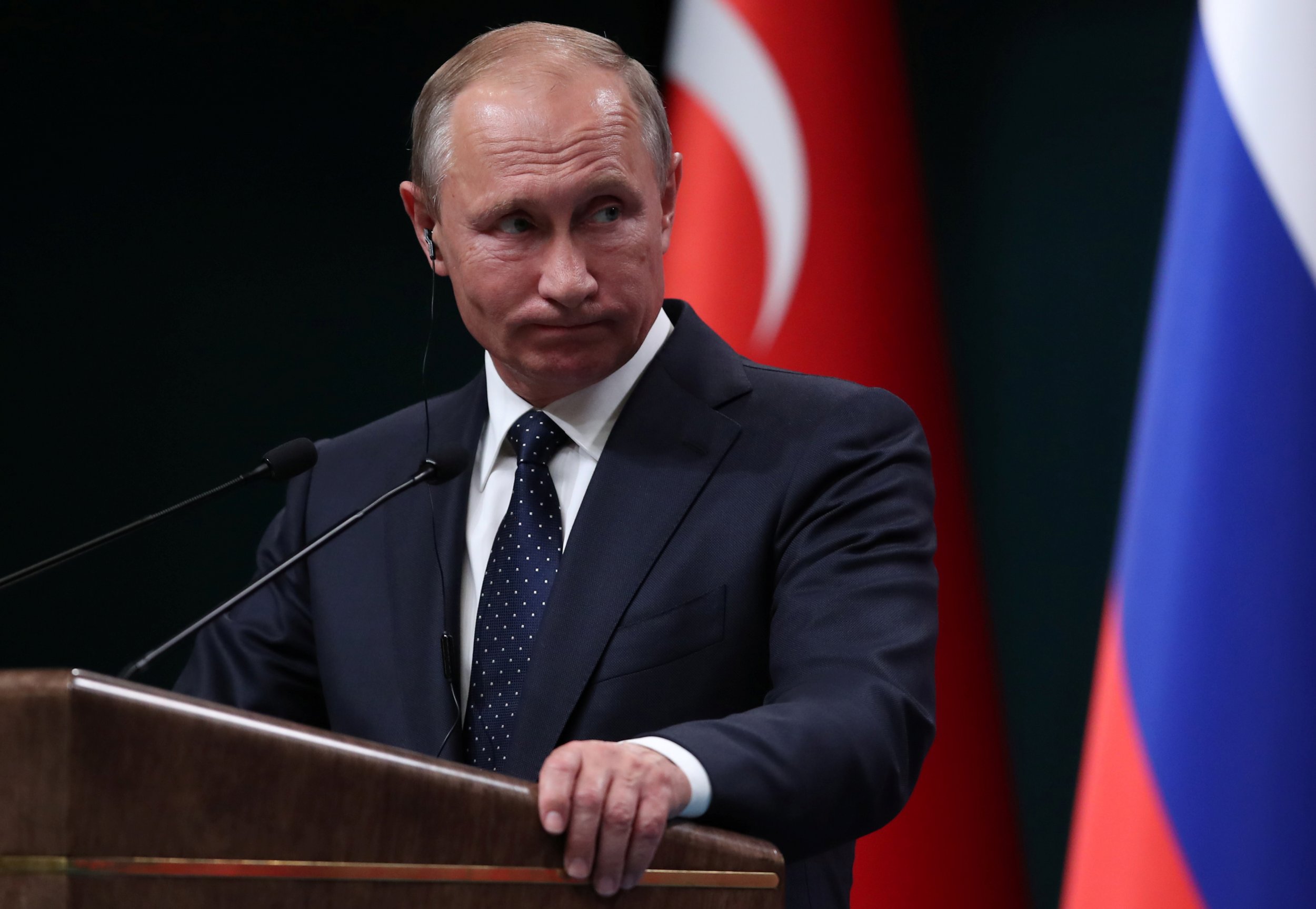 The Obama administration granted a U.S. work visa to a Russian nuclear industry executive after the FBI had compiled substantive evidence that the official was engaged in bribery, extortion and kickbacks while the administration considered a deal that eventually ceded American uranium assets to Moscow.
Vadim Mikerin, an executive for the Russian nuclear firm TENEX, was involved in illegal activity as early as 2009, according to court records obtained by The Hill, but the Obama administration allowed him to enter the U.S. on a temporary work visa in December 2011, which was renewed in August 2014. A few months later, Mikerin was arrested and charged with extortion.
In the five-year period between Mikerin's first documented illegal conduct and his arrest and charges, the Obama administration approved the Uranium One deal, which handed control of 20 percent of U.S. uranium production capacity to Mikerin's parent company Rosatom and allowed contracts amounting to billions between TENEX and American utility companies.
"It is concerning that a suspected criminal was able to apply for and renew a work visa while being under FBI investigation," Senate Judiciary Committee Chairman Chuck Grassley (R-Iowa) wrote Tuesday to Secretary of State Rex Tillerson and Department of Homeland Security Acting Secretary Elaine Duke.
Grassley, who is heading up the committee's investigation into the Russian nuclear bribery scheme, demanded all visa records and documentation for Mikerin from the department heads by November 7.
Mikerin pleaded guilty to a money laundering charge for a racketeering scheme from 2004 to 2014 that involved payments of bribery to leaders of an American trucking company that moved uranium around the U.S.
Last week, Grassley asked the Department of Homeland Security whether the Committee on Foreign Investment in the United States—which approved the controversial uranium deal under President Barack Obama—knew about the FBI's findings before approving such a significant nuclear pact.
Then-Secretary of State Hillary Clinton's husband, former President Bill Clinton, received millions of dollars from Russian officials while she sat on the committee that approved the deal.
Last Wednesday, the Senate Judiciary Committee requested permission to interview an undercover informant who helped FBI agents compile evidence of Russia racketeering and assisted with the probe on Mikerin.
FBI agents assured the informant that his information was being relayed to Obama and then FBI Director Robert Mueller, his attorney Victoria Toensing told The Hill on Tuesday.
"While he has not firsthand knowledge of what was in the president's daily briefings, he was told unequivocally by the agents that information from the bribery case had been shared with the president and other senior officials and was given praise for providing that evidence," Toensing said.