Obama and the Limits of States' Rights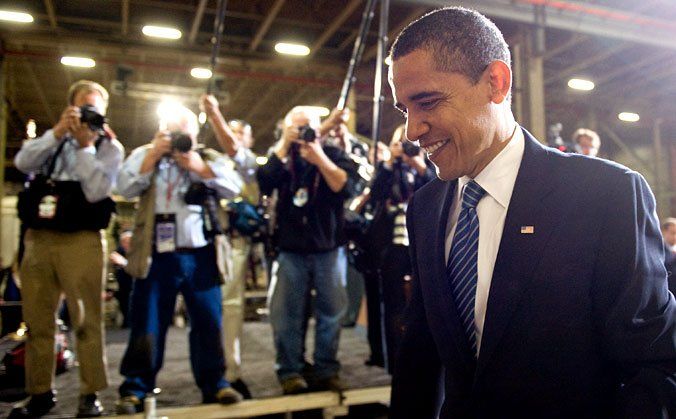 When President Obama took office, many believed he would give states a broader role in shaping local policy. That view was reinforced by the administration's early approval of states' setting their own automobile-emissions standards. Eighteen months later, however, the administration has treated states not so much as incubators of federal policy but as agents of it. The most obvious example is health-care reform, which puts states in charge of millions of people's medical insurance. But education reform, energy conservation, and infrastructure projects have also been steered from Washington—coaxed along by contests for federal funding or conditions on stimulus cash. The style isn't as hard-line as under the Bush administration, which passed sweeping mandates on driver's licenses, student testing, bank regulations, and election standards. But it continues a decades-long slide in state discretion, one overseen by members of both parties.
The problem, of course, is that we need strong states to test-run innovative policies—which is why liberals and Republicans alike should root for states to reclaim their legislative space. Legal challenges are one path. But a surer fix to the federal-state dynamic depends on an economic rebound—so states can bargain from a position of fiscal strength—and the return of balance in Washington. Without it, the centralizing ambitions of both parties will go untamed.
Posner is a public-administration professor at George Mason University.