Obama Asks Congress for $1.8 Billion in Emergency Funding to Fight Zika Virus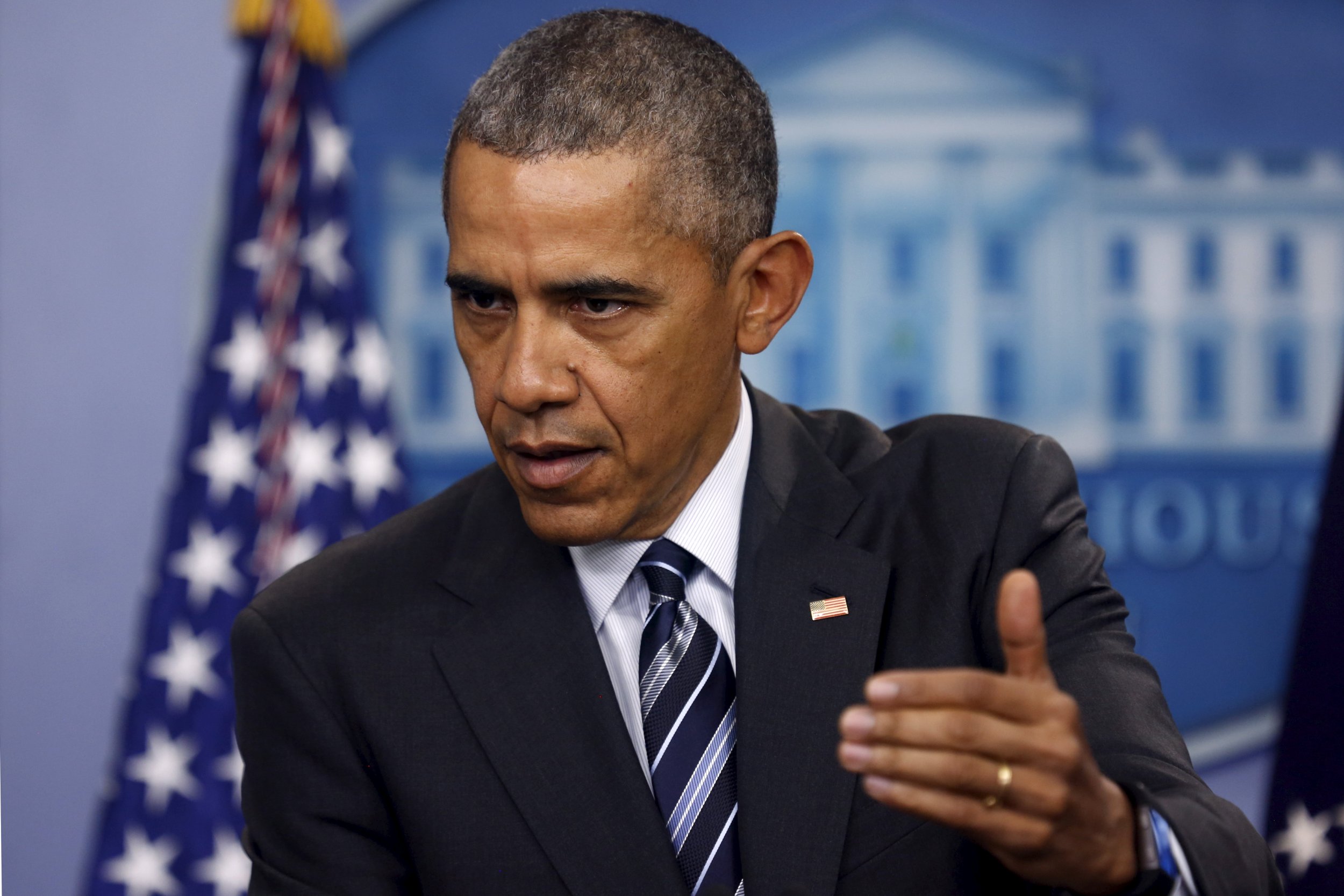 President Barack Obama is asking Congress for at least $1.8 billion in emergency funding for the fight against the Zika virus, the rapidly spreading mosquito-borne illness suspected to be linked to thousands of birth defects throughout Latin America and the Caribbean.
Obama will submit his formal request to Congress on Monday. The White House said the funds will be used for research on vaccines and diagnostics and for public health systems domestically and internationally.
Much is unknown about the virus, including whether it actually causes the birth defect known as microcephaly, a condition marked by abnormally small heads that can result in developmental brain problems. But officials predict it could spread to 3 or 4 million people this year, including in the United States.
The World Health Organization declared the virus an international emergency, and the U.S. Centers for Disease Control and Prevention (CDC) has advised pregnant women to avoid traveling to areas with an active outbreak of the illness.
The virus is usually mild with symptoms lasting from several days to a week, according to the CDC. Symptoms include fever, rash, conjunctivitis and joint pain.
"We must work aggressively to investigate these outbreaks, and mitigate, to the best extent possible, the spread of the virus. Congressional action on the administration's request will accelerate our ability to prevent, detect and respond to the Zika virus and bolster our ability to reduce the potential for future infectious disease outbreaks," the White House said Monday.
Obama's proposal also includes an appeal for an additional $250 million in federal assistance in the U.S. territory of Puerto Rico for women and children who are at risk of infection or have been diagnosed with microcephaly.
The illness has not yet been transmitted through mosquitoes in the U.S. But the CDC last week confirmed the first case of the disease contracted within the U.S., transmitted sexually to a patient in Texas from a resident who had traveled in Venezuela. Obama said Americans shouldn't panic because most patients who catch the virus experience mild or no symptoms.
"As spring and summer approach, bringing with them larger and more active mosquito populations, we must be fully prepared to mitigate and quickly address local transmission within the continental U.S., particularly in the southern United States," the White House said.
In May 2015, the Pan American Health Organization issued an alert about the first confirmed Zika virus infection in Brazil. The White House says it has been working to combat the illness since late 2015.
Obama's move comes less than two weeks after Democrats in Congress called for a coordinated federal response. Dr. Anthony Fauci from the National Institutes of Health and Dr. Anne Schuchat from the CDC will join White House Press Secretary Josh Earnest at his daily briefing later on Monday.