Obama Calls Bibi After Framework Set for Iran Nuclear Deal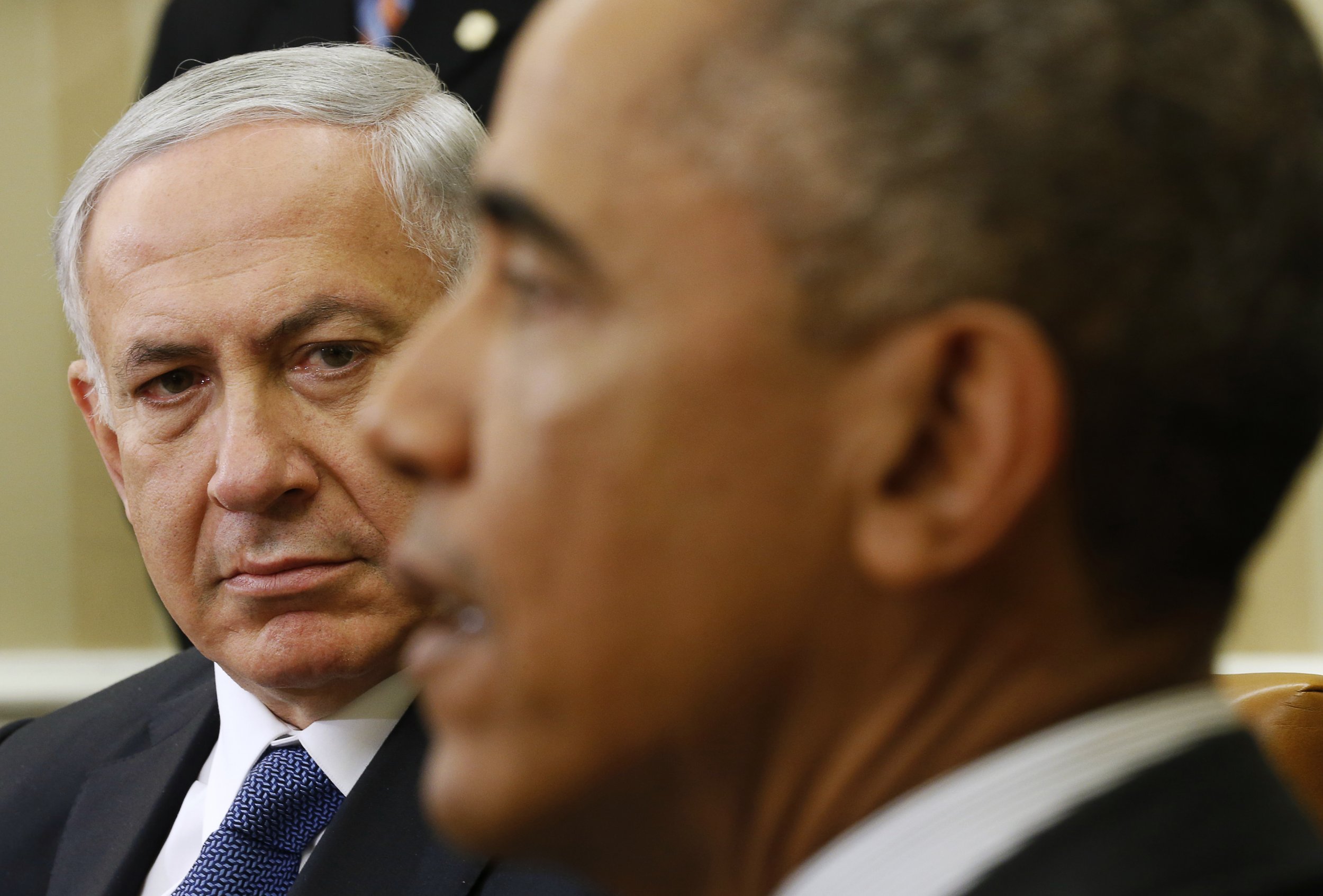 On Thursday, a framework agreement was reached in Switzerland between Iran and much of the western world, including the United States, in regards to nuclear weapons. President Barack Obama called the agreement "a good deal" which would improve world safety.
Israeli Prime Minister Benjamin Netanyahu has long taken issue with the progressing deal. Following this preliminary agreement, Obama called Netanyahu to discuss the political framework of the deal.
"The President emphasized that, while nothing is agreed until everything is, the framework represents significant progress towards a lasting, comprehensive solution that cuts off all of Iran's pathways to a bomb and verifiably ensures the peaceful nature of Iran's nuclear program going forward," the White House said in a statement.
On the call, Obama said the progress towards a deal "in no way diminishes our concerns with respect to Iran's sponsorship of terrorism and threats towards Israel."
Netanyahu has not yet publicly commented on the matter.