Obama Says Shifting Political Attitudes to Blame in Immigration Reform Delay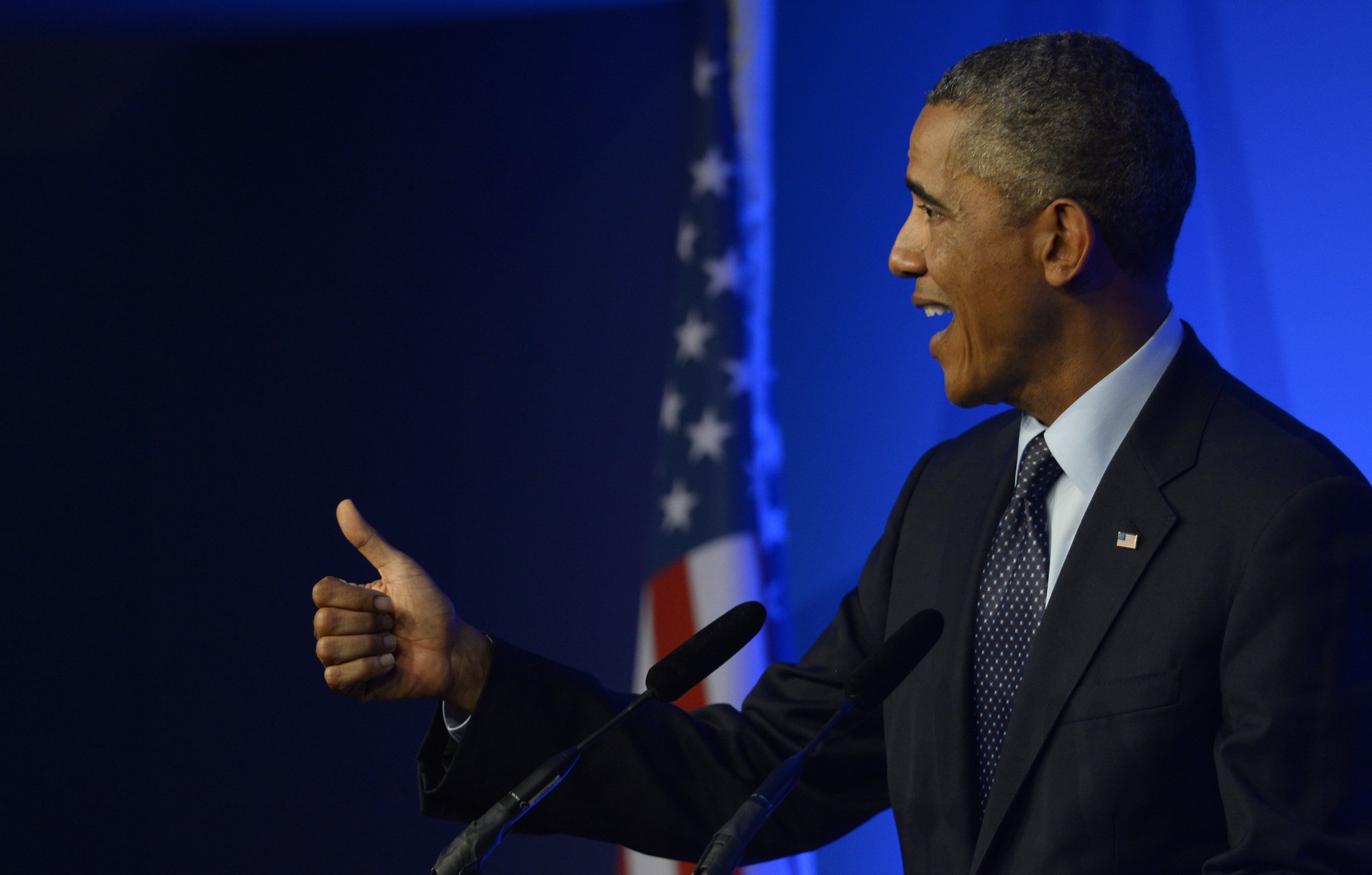 President Barack Obama has claimed that the delay in executive immigration reform is the result of shifting political attitudes regarding the increase in unaccompanied minors illegally crossing the U.S.-Mexico border this summer.
"This problem with unaccompanied children that we saw a couple weeks ago, where you had from Central America a surge of kids who are showing up at the border, got a lot of attention. And a lot of Americans started thinking, 'We've got this immigration crisis on our hands,'" Obama told Chuck Todd of NBC's Meet the Press early on Sunday.
On Saturday, two White House officials confirmed that President Obama will not be taking executive action towards comprehensive immigration reform until after the November mid-term elections. Obama had previously stated that he would tackle the border crisis head-on by the end of the summer. The President specified in the interview with Todd that tighter security and more "streamlined" legal immigration tactics would be instrumental to immigration reform. But immigration advocacy groups, who are holding Obama to his promise of swift action towards immigration, are displeased with the continued delays in action.
In 2012, the Obama administration introduced a program called DACA -- Deferred Action for Childhood Arrivals -- which grants immigrants who entered the United States illegally before the age of 16 a work permit and two years of amnesty from deportation, so long as they have no criminal record. Roughly 700,000 individuals have enrolled in the program so far. However, advocacy groups are pleading for Obama to extend the program towards the 11 million estimated undocumented immigrants who are in the United States, but do not meet the age qualifications to enroll.
The postponement in immigration reform has ushered in critiques that the President is using the issue as leverage, consciously stalling to help Democratic candidates at risk of losing their positions before the hotly contested midterm elections. "It looks like electioneer politics," Todd prompted the President in the interview. Obama denied that the delay signaled an ulterior political motive, and specified that he is taking time to ensure that the plan is "sustainable" enough to take shape into comprehensive immigration reform.
"What I want to do is when I take executive action, I want to make sure that it's sustainable," he said.
In the extensive interview, Todd asked President Obama about immigration reform, the Ebola epidemic and the Islamic State, the group better known as ISIS, in Syria and Iraq. Obama is scheduled to address the public on Wednesday about a plan of action regarding ISIS.