Obama Created a Climate Change Panel. Trump Disbanded it. They Regrouped. Here's Their Report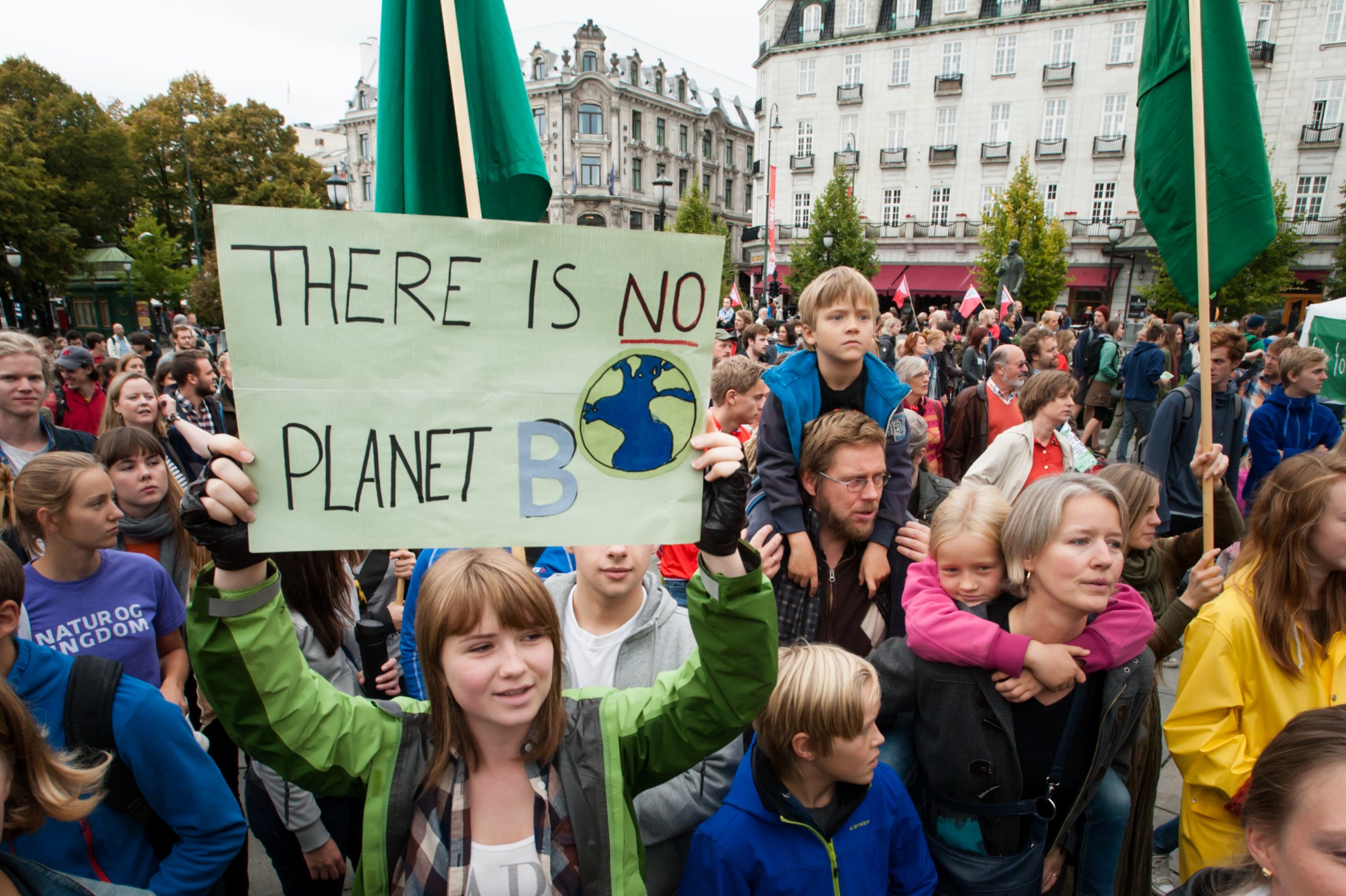 Communities across the country urgently need help to combat the looming threat of climate change, according to the authors of a report published by a panel of experts disbanded by President Donald Trump but which regrouped independently.
Recent devastating wildfires and heat waves, as well as less obvious changes to the climate such as higher nighttime temperatures "demonstrate the growing risks associated with climate change," warned the Independent Advisory Committee on Applied Climate Assessment in its report. Despite this, "very little support exists" to implement policies to combat climate change, the panel said.
And while no part of the country will be untouched by the negative effects of climate change, the report warned there will be a "particular burden on the working poor (especially those whose livelihoods are directly tied to natural resources), indigenous nations, historically disadvantaged communities, the young and the elderly, and others who lack adequate resources to adapt."
Taking advantage of citizen science and artificial intelligence were among its recommendations, as well as finding ways to incorporate scientific evidence into existing policies, and encouraging institutions to consider climate change as part of economic risk assessments. The findings were published in the journal Weather, Climate, and Society by the American Meteorological Society.
Coinciding with the release of the report is the establishment of the Science to Climate Action Network, an independent consortium of experts which aims to get civil society as a whole, as well as state, local, and tribal institutions involved in tackling global warming.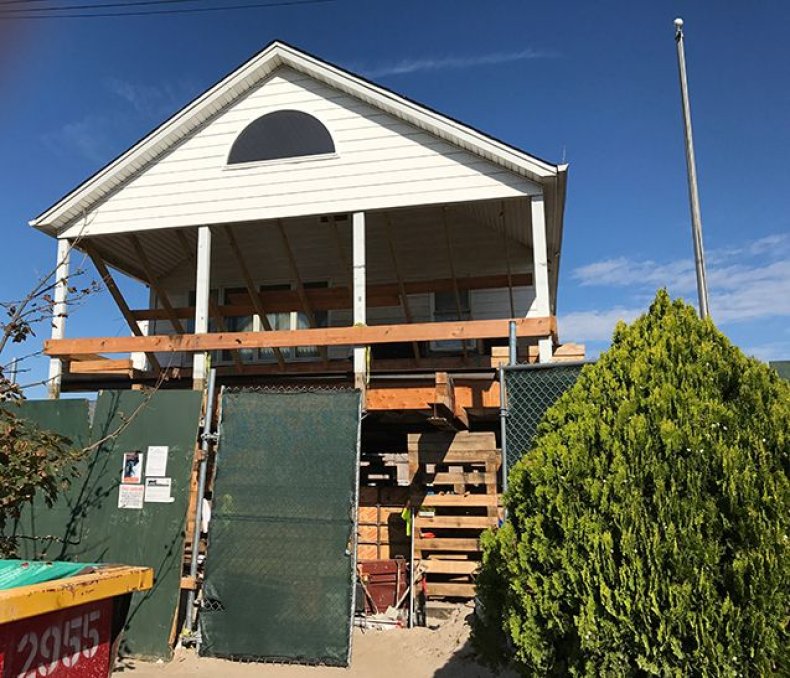 The report comes off the back of then-President Barack Obama tasking a Federal Advisory Committee in 2016 with investigating how to make information produced by the National Climate Assessment (NCA) more accessible to the wider public.
The Trump administration axed the committee in 2017, a move which was part of a wider rollback in committments to tackle climate change and maintain environmental protections, including the controversial decision to leave the Paris climate agreement.
But the team regrouped in early 2018 as the Independent Advisory Committee on Applied Climate Assessment. Working with state, local and tribal organisations including NGOS, and professional groups and private sector workers, it continued with its brief.
Richard Moss, chairman of the Independent Advisory Committee and a visiting senior research scientist at Columbia's Earth Institute, commented in a statement: "The point is to take what we know, make it usable for the communities, and increase their confidence in weighing the tradeoffs and opportunities that come with different strategies for adaptation and mitigation."
Daniel Zarrilli, chief climate policy advisor of New York City, said in a statement that while the city has the funds to create a climate science panel others don't have that privilege.
"We live in an era of climate change and yet many of our systems, codes and standards have not caught up. Integrating climate science into everyday decisions is not just smart planning, it's an urgent necessity," he said.
Professor Benjamin Z. Houlton, director of the UC Davis John Muir Institute of the Environment, who was not involved in the report, told Newsweek: "We are at a real inflection point in society, where climate and extreme weather are harming people, nature and the economy. This report lays a foundation for something more actionable, converting the insights of the science into practical climate change solutions with massive local and regional benefits."
Houlton said the report is a more concerted call-to-action at the US federal level than ever attempted. "It's a bold, ambitious and much needed approach, which hopefully can benefit citizens, business and government partnerships," he said.
Michael Mann, a professor of atmospheric science at Pennsylvania State University, who did not work on the report, described it as an "important effort."
"In the absence of federal support, right now, for climate adaptation and mitigation, there is an important role for non-governmental groups like this one to help facilitate action on climate," he told Newsweek.
"In the current climate where there is a lack of presidential leadership and a divided congress that cannot act, it is critical for businesses and communities to step up to the plate and fill that void. This effort facilitates that."
Mirroring the concerns of the authors of the report, Mann said: "We tend to assume it's the coastal cities, like Miami, which must confront the twin threats of sea level rise and intensifying hurricanes.
"But no regions will avoid the damages done by increasingly extreme weather events such as we've seen play out over the past few years in the form of unprecedented droughts and floods, heat waves and wildfires."
Professor Joanna Haigh, co-director of the Grantham Institute, Climate Change and the Environment at Imperial College London, who was not involved in the study, told Newsweek that The Climate Assessment Consortium "is a very worthy call to arms but implementation of its ambitions will require concerted action and finance at a scale that may be beyond the ability of civilian society without the support of central government."