Obama Confirms Death of Taliban Leader Mullah Mansour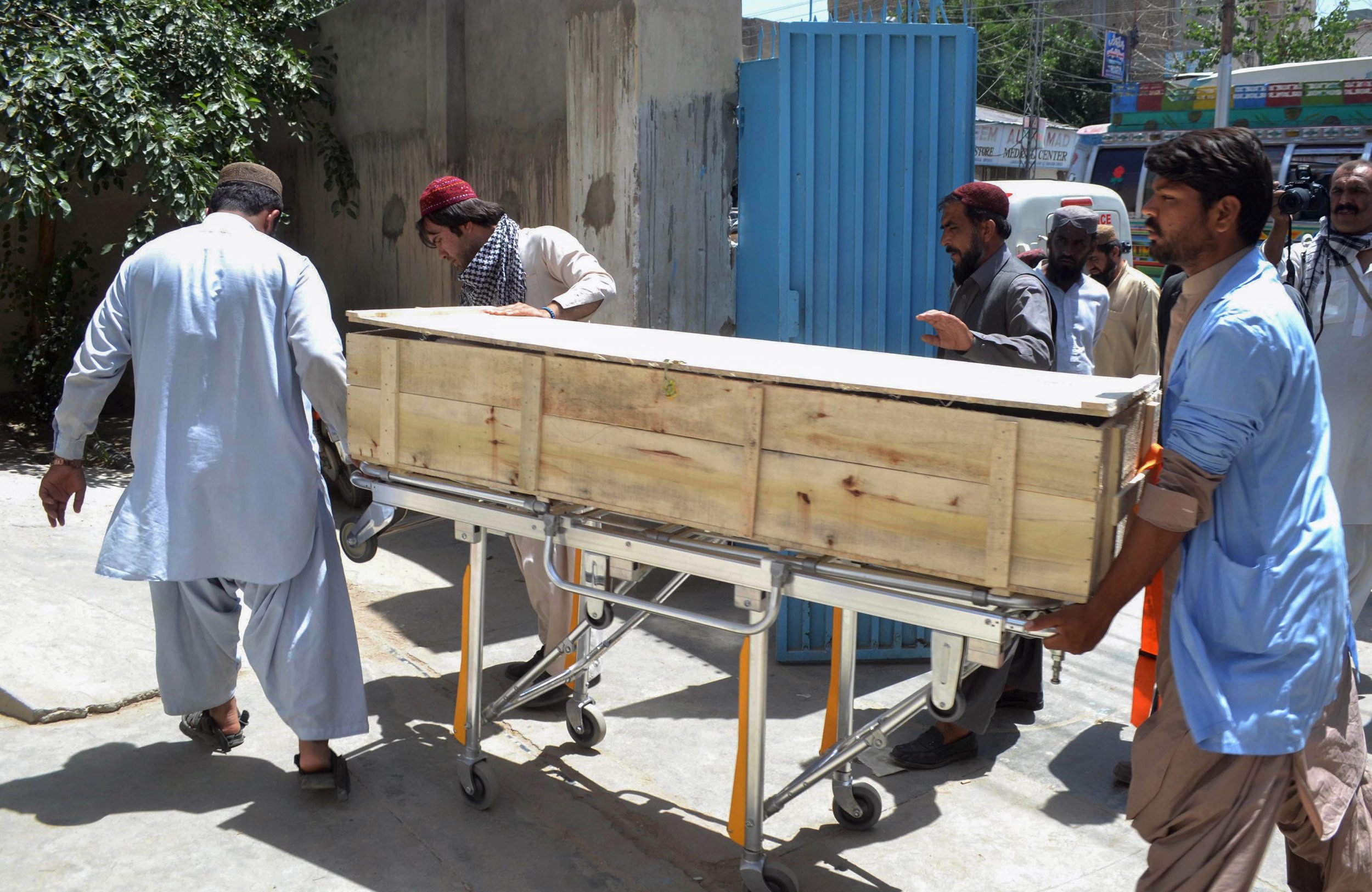 President Barack Obama confirmed on Monday the death of Afghan Taliban leader Mullah Akhtar Mansour in a U.S. air strike that he said was an "important milestone" for the Western-backed push for peace in Afghanistan.
The U.S. air force conducted the strike against Mansour on Pakistani territory on Saturday, near the town of Ahmad Lal in Pakistan's south-western Balochistan province. It was the first known targeted U.S. attack against a Taliban leader in the country. Pakistan has condemned the U.S. for not informing it of the strike beforehand, calling it a violation of the country's sovereignty.
"We have removed the leader of an organization that has continued to plot against and unleash attacks on American and Coalition forces, to wage war against the Afghan people, and align itself with extremist groups like Al-Qaeda," the U.S. president said in a statement.
The Afghan government had sought to enter peace talks with the Taliban but negotiations scheduled to be held in Pakistan were always hampered by continued conflict between the group and Kabul's security forces in Afghanistan.
Obama said that Mansour had rejected numerous efforts "to seriously engage in peace talks and end the violence that has taken the lives of countless innocent Afghan men, women and children. He said that Taliban officials should see that peace talks with the Kabul government, led by President Ashraf Ghani, are the "only real path" to ending the conflict in the country.
Taliban sources told AFP news agency that the militant group's shura council is holding talks about the succession process for Mansour. He was installed as the group's new leader on July 29 2015 after it was revealed that his predecessor, the shadowy Mullah Omar, had been dead for two years after dying in a Pakistani hospital.
The U.S. has conducted a number of air strikes in Pakistan against militants in the past, primarily in the Afghan-Pakistani border region, and famously carried out an on-the-ground assassination operation against Al-Qaeda leader Osama Bin Laden in 2011.