Obama Declares Mississippi Flooding an Official Disaster, Freeing Up Federal Funds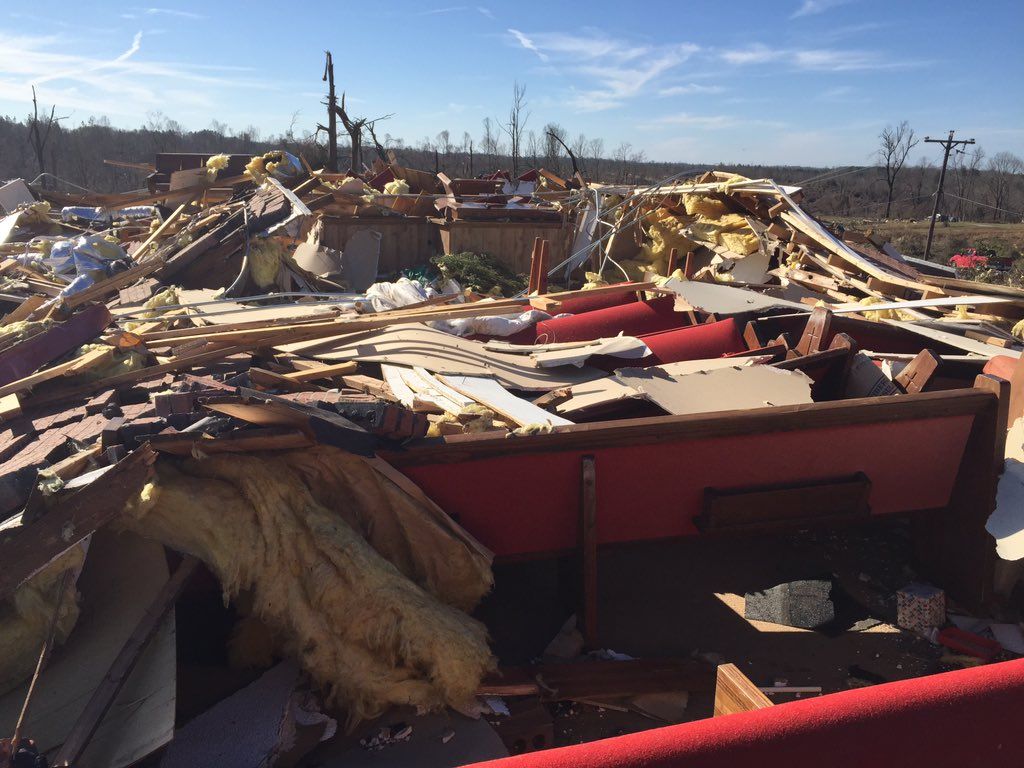 President Barack Obama declared on Monday afternoon that the flooding and tornadoes that hit Mississippi in late December constitute an official major disaster.
The declaration frees up federal dollars to go toward aiding five particularly storm-struck areas in the state: Benton, Coahoma, Marshall, Quitman and Tippah counties.
Mississippi Governor Phil Bryant expressed gratitude to Obama and Federal Emergency Management Agency (FEMA) Administrator Craig Fugate on Monday.
"This declaration is a start, to help those citizens in the five hardest-hit areas of north Mississippi begin the process of recovery," he said.
The federal money, which will be disbursed in the form of grants, can help pay for temporary housing, repairing damaged homes and securing "low-cost loans" to cover property damage for the uninsured, according to a statement from the office of the White House press secretary on Monday.
FEMA will begin accepting applications for federal assistance on Tuesday, according to the statement. Individuals or business owners can register to apply online, or call 1-800-621-3362 or 1-800-462-7585 for the hearing and speech impaired between 7 a.m. and 9 p.m. seven days a week.