President Obama: Defeating ISIS in Syria 'Requires a New Leader'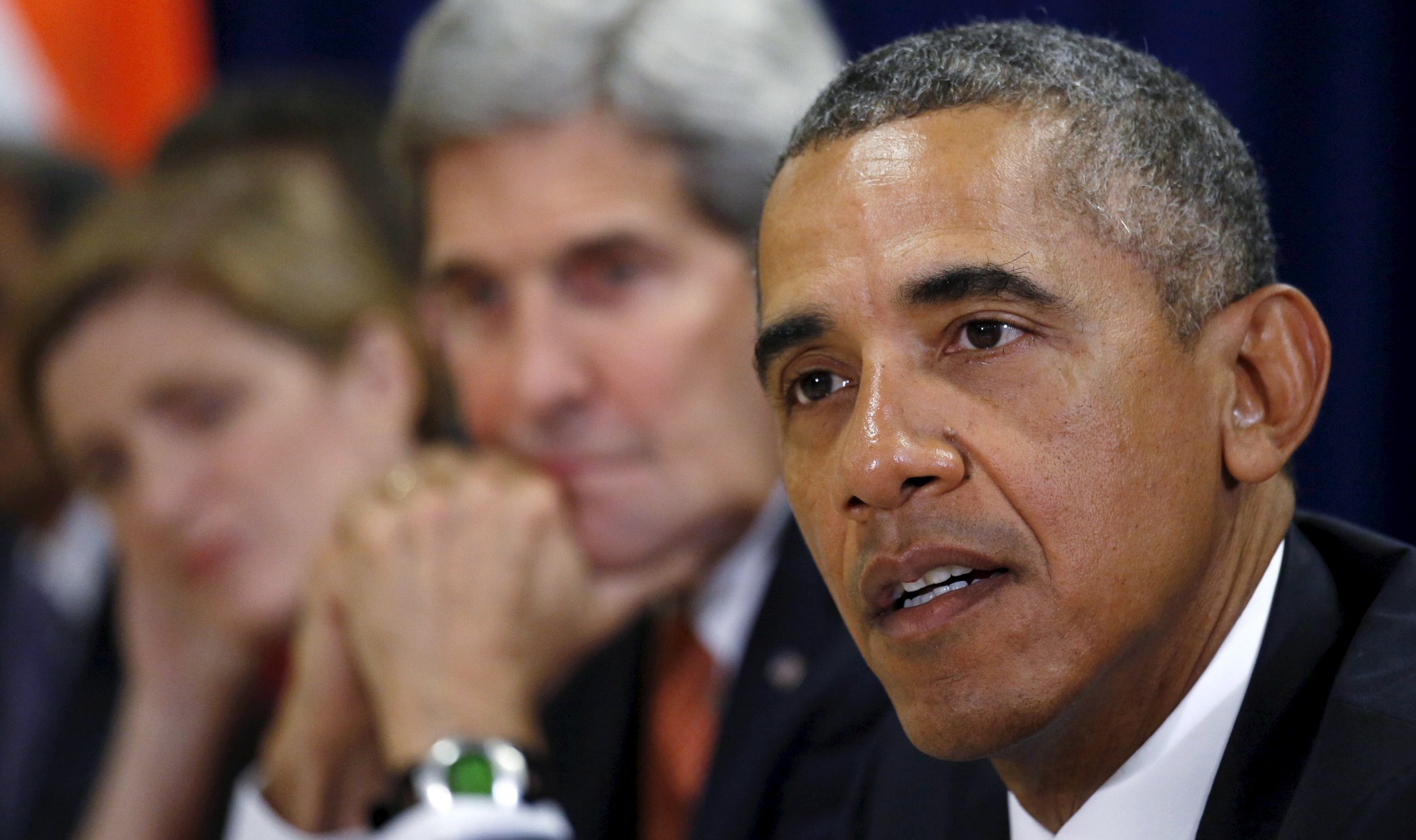 President Barack Obama on Tuesday morning called for a new leader to replace Syrian President Bashar Assad to help defeat the Islamic State, better known as ISIS.
"In Syria, defeating ISIL requires a new leader," Obama said to about 100 leaders gathered at the United Nations Leaders' Summit on Countering ISIL and Violent Extremism. ISIL is an another acronym for the terrorist group.
"It is not going to be enough to defeat ISIL on the battlefield. We have to prevent it from...recruiting...others to violence," he added.
He noted the profound changes taking place in the Middle East and North Africa that have built up over decades and are manifesting in organizations, including ISIS.
The U.S.-led coalition to defeat ISIS has grown to about 60 nations, including America's Arab partners, Obama said.
The group "will eventually lose," like other tyrants throughout history, he added, because it has "nothing to offer but suffering and death."
Earlier this month, Secretary of State John Kerry also said U.S. leaders don't think a political settlement can happen in Syria with Bassad's presence.
The conference took place as leaders were gathered in New York City for the UN General Assembly.