Former Obama Adviser Mocks Trump for Calling Biden 'Weak,' Points to Poll Showing Democrat Beating President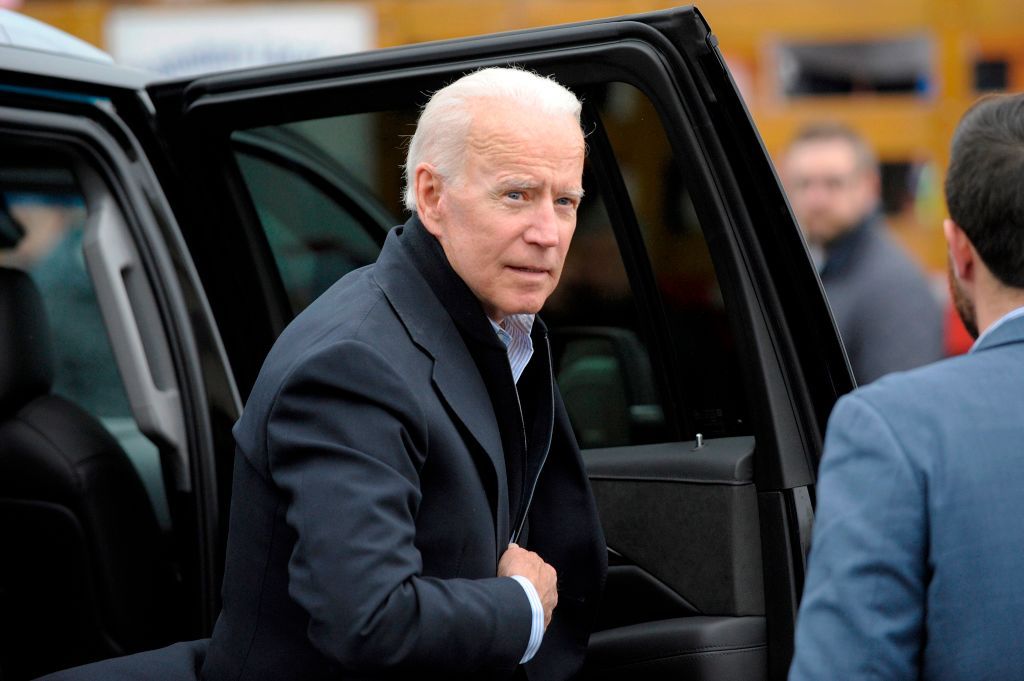 Robert Wolf, a former economic adviser to Barack Obama, took aim at Donald Trump's criticism of Joe Biden as "weak," pointing to a recent poll showing the Democratic 2020 hopeful 6 points ahead of the president.
The American banker, who currently serves on the board of the Obama Foundation, appeared Monday morning for an interview on the Fox News show America's Newsroom to discuss the former vice president's campaign for his party's nomination for president. Wolf outlined factors that he believed demonstrated the strength of Biden's candidacy at this early stage in the campaign.
"For a lot of us, we wanted to see how his first-day fundraising came in," Wolf said. "It came in at $6.3 million, and he won, you could say, that 24-hour period." Biden's initial fundraising haul surpassed those of fellow front-runners former Democratic Congressman Beto O'Rourke of Texas ($6.1 million) and independent Senator Bernie Sanders of Vermont ($5.9 million).
Wolf also pointed to significant early endorsements of Biden's candidacy, as well as his appeal to moderates. "The number one surrogate for moderate candidates was Joe Biden," Wolf said, highlighting the so-called "blue wave" of Democratic victories during the 2018 midterm elections.
Although Wolf admitted that the field of candidates is still wide, he asserted that Biden and Sanders currently have the "best name recognition." He then called out Trump, who has trashed Biden as "very weak."
"I know President Trump said Joe's 'weak,'" Wolf said, making air quotes with his hands. "But [in] the only poll that came out head to head, [the former] vice president [was] 6 points up on President Trump," he said. "If that's considered weak, then we'll take that in 2020."
Trump, 72, took aim at Biden, 76, during an interview this weekend on Fox News Channel's Sunday Morning Futures. "What the hell happened to Biden?" the president asked. "It just doesn't look like the same Biden."
The Hill and HarrisX conducted a poll of 1,000 registered voters from April 25 to 26 published on Friday. Forty-three percent of respondents said they would choose Biden if he were to go head-to-head with Trump. Only 37 percent said they would vote for Trump. An additional 15 percent said they were still unsure, however, while 5 percent said they would vote for a different candidate altogether.
A Fox News poll released in March also found that Biden and Sanders were both more popular with voters than Trump. That survey showed Biden taking 47 percent compared to Trump's 40 percent, with Sanders taking 44 percent compared to Trump at 41 percent.