Obama: Don't 'Overcrank' Significance of Chinese Airport Clash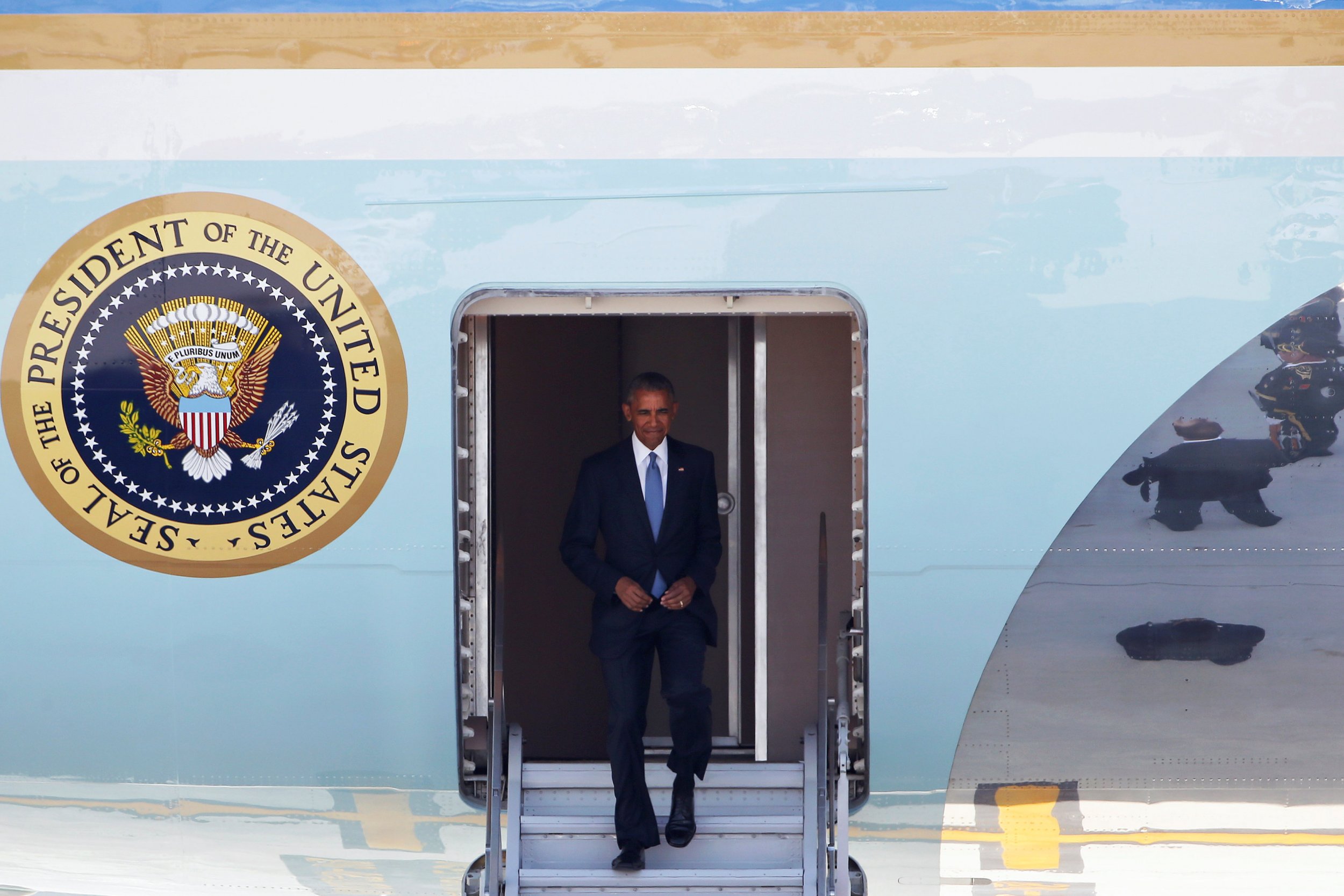 U.S. President Barack Obama said on Sunday his talks with his Chinese counterpart Xi Jinping a day earlier had been "extremely productive" and that the significance of a row between U.S. and Chinese officials at the airport upon his arrival shouldn't be overblown.
"I wouldn't overcrank the significance" of tensions at the airport, Obama told a news conference in the Chinese city of Hangzhou, where global leaders are convening for a G20 summit.
Obama's last scheduled trip to China before leaving office got off to an awkward start soon after Air Force One landed in Hangzhou when a Chinese security official blocked National Security Adviser Susan Rice on the tarmac and yelled at another U.S. official trying to help journalists get closer to Obama.
Secret Service had to get between Rice and the official, and he was overheard telling a press aide, "This is our country. This is our airport," as she tried to coordinate the placement of reporters.
The altercation occurred out of sight of Obama, who greeted ambassadors and other officials before the presidential motorcade pulled away with Rice.