Legal Aid to the Poor Takes a Hit Under Trump Administration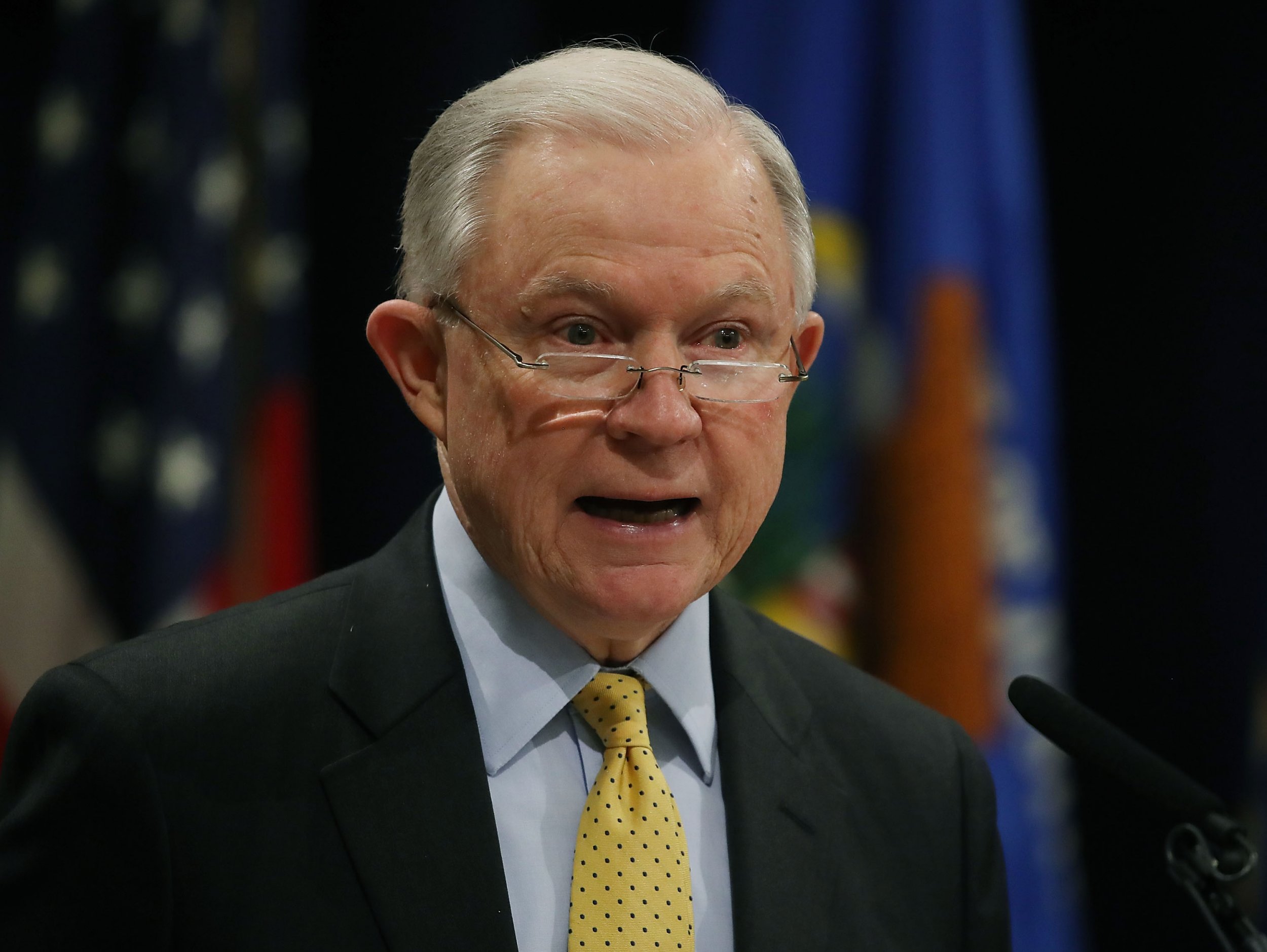 Updated | The services provided by a Department of Justice office established to help low-income people obtain legal representation are reportedly being quietly rolled back.
Sources close to the situation told The New York Times that the Office for Access to Justice (ATJ), established under former President Barack Obama, has gone "dark" after seeing cuts to its already small staff size, though its website does remain live.
The office, which according to the website aims to "improve the justice delivery systems that serve people who are unable to afford lawyers," was established under former Attorney General Eric Holder in 2010. He called the disparities in legal services available to the rich and poor a "crisis," and he made the office a priority during his tenure.
"Through this landmark initiative, we are working to ensure that quality legal representation is available and accessible to all indigent defendants," Holder said in a 2010 speech.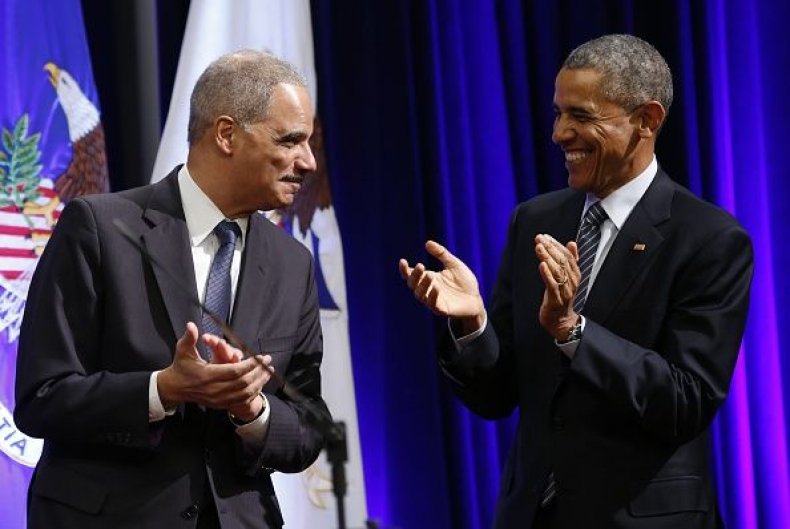 Obama, who pledged to be a "fierce defender and advocate" for access to legal services, has said that opening legal assistance to low-income Americans was "central to our notion of equal justice under the law."
In addition to opening the office, the Obama administration sought permanent efforts to close the gap in access to such services, such as through a presidential memorandum that established the White House Legal Aid Interagency Roundtable (LAIR).
The ATJ supported and staffed LAIR as it worked to develop policy recommendations for improving access to services, strengthening outreach capabilities and documenting the interagency effort to help underserved individuals.
"We can't speak for the next administration and what they choose to do," Karen Lash, a Justice Department official who was LAIR's executive director, told Huffington Post at the start of the Trump administration. Speaking about the initiative's future at the time, Lash said access to justice "is just fundamentally nonpartisan."
Attorney General Jeff Sessions would need to go through Congress to formally close ATJ. But it is possible the Trump administration is downgrading the office in the same way it has handled some other initiatives and programs it didn't favor, by reallocating its resources and slashing its budget.
The Environmental Protection Agency, for example, has taken a significant hit, as Administrator Scott Pruitt pushed for budget cuts and offered buyouts that brought down staff numbers. When the EPA removed from its website references to climate change, it signaled to many the agency's new direction.
The ATJ, too, appears to be headed in a new direction—or possibly toward a complete shutdown.
"The Attorney General is literally and figuratively shutting down access to justice by closing this office," Legislative Counsel Kanya Bennett of the American Civil Liberties Union (ACLU) said in a statement to Newsweek.
"This Department of Justice is axing anything that does not fit with this administration's 'law and order' agenda, and sadly, the Office for Access to Justice is the latest cut. The integrity of our justice system depends upon government respecting the Sixth Amendment rights of the accused. The closing of this office warrants congressional oversight," Bennett said.
This article has been updated with a comment from the ACLU.