Reports: Obama Administration Nears Plan on 'Gun Show Loophole'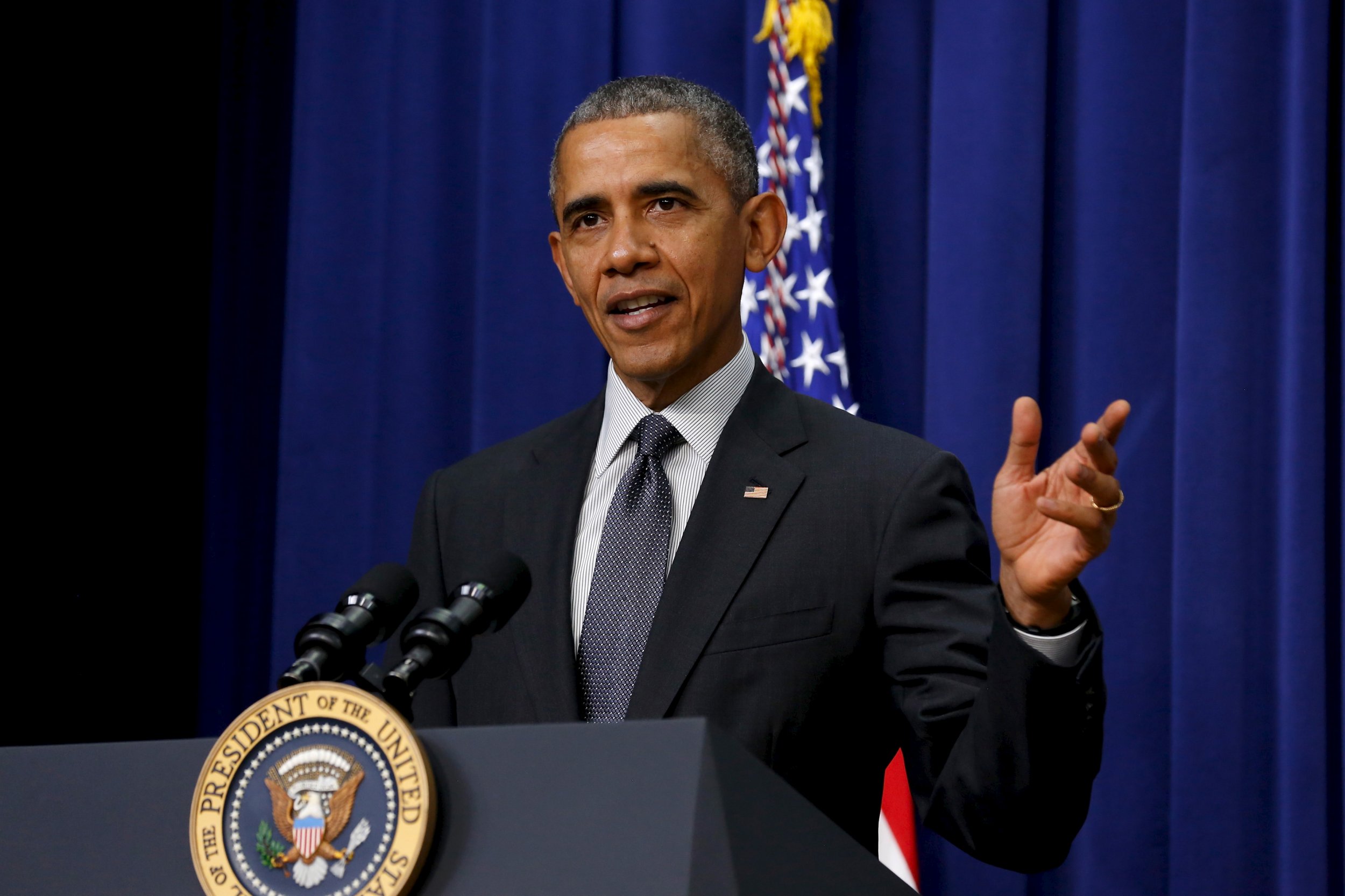 The Obama administration may be close to finalizing a proposal to expand background checks on gun sales, according to a report by the AP late Thursday.
The report quoted White House adviser Valerie Jarrett, who spoke at a recent memorial for the victims of the 2012 Newtown, Connecticut, elementary school massacre, confirming that the president had requested a proposal from his team "in short order." According to the report, Obama plans to review a proposal and weigh a decision on issuing an executive order to expand background checks. In a recent press conference, White House spokesman Josh Earnest confirmed that Obama's advisers were "scrubbing" existing gun laws in an effort to find ground where the administration could legally take action.
Many conservative news outlets picked up on the AP report and criticized the idea of closing the so-called "gun show loophole." Under existing firearms regulations, some small-scale gun transactions may be performed online or at gun show events without background checks that many states require at retailers.
Gun control measures introduced in Congress after the shooting in San Bernardino, California, have gone nowhere. Obama has repeatedly called on Congress to close a loophole that allows terrorist suspects on the government's controversial "no-fly" list to legally purchase guns.