Obama, Ghani Agree to Keep Almost 10,000 Troops on the Ground in Afghanistan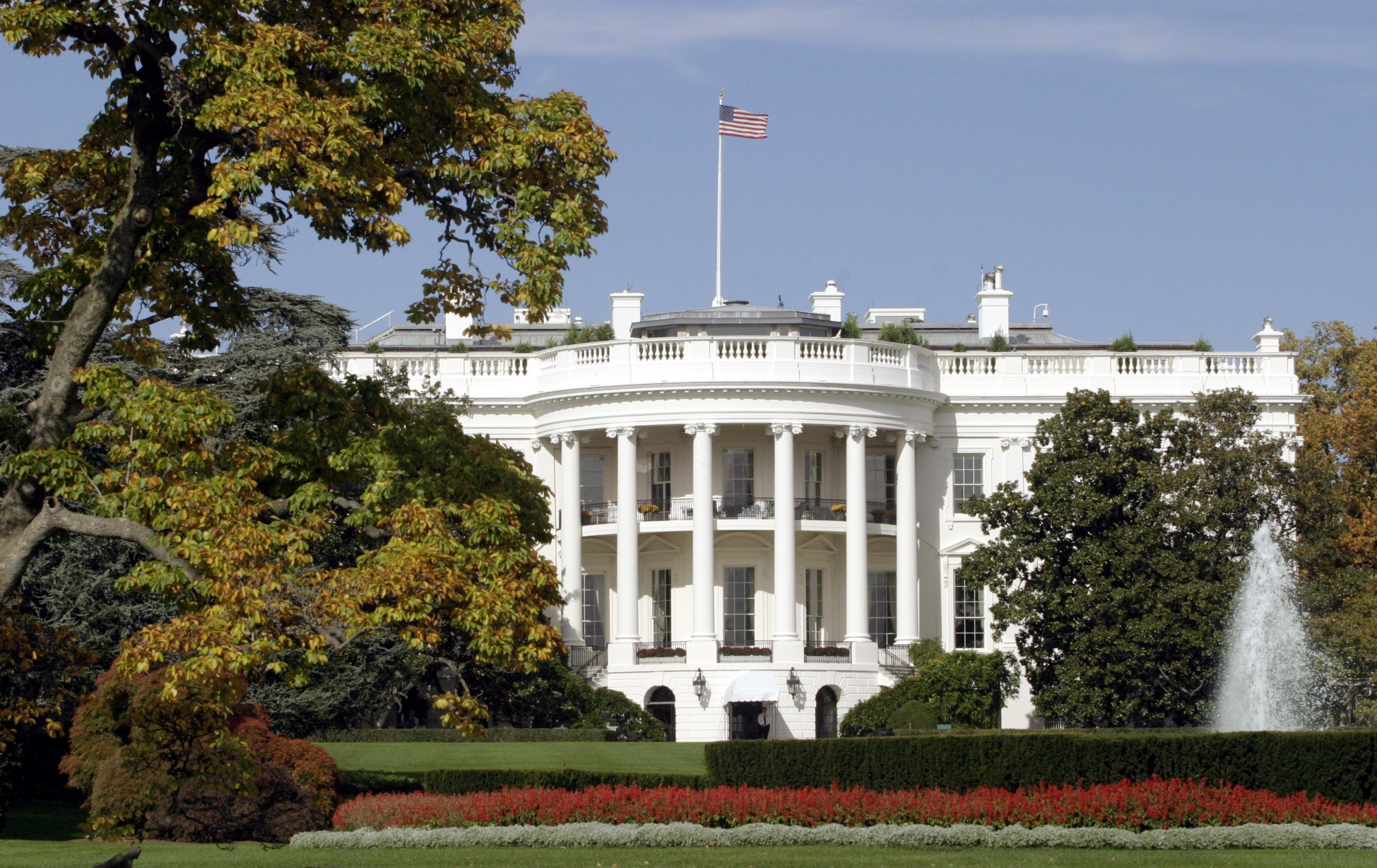 A joint statement from President Barack Obama and Afghanistan President Ashraf Ghani announced an agreement to maintain 9,800 U.S. troops in Afghanistan until the end of 2015. The decision was made "based on President Ghani's request for flexibility in the U.S. drawdown timeline," the White House said in the statement.
"The specific trajectory of the 2016 U.S. troop drawdown will be established later in 2015 to enable the U.S. troop consolidation to a Kabul-based embassy presence by the end of 2016. This flexibility reflects the reinvigorated partnership with Afghanistan, which is aimed at making Afghanistan secure and preventing it from being used to launch terrorist attacks," the statement said.
According to The Associated Press, plans call for withdrawing troops down to 5,500 by the end of 2015.