Obama's Gun Control Executive Orders Favored by Two-Thirds of Americans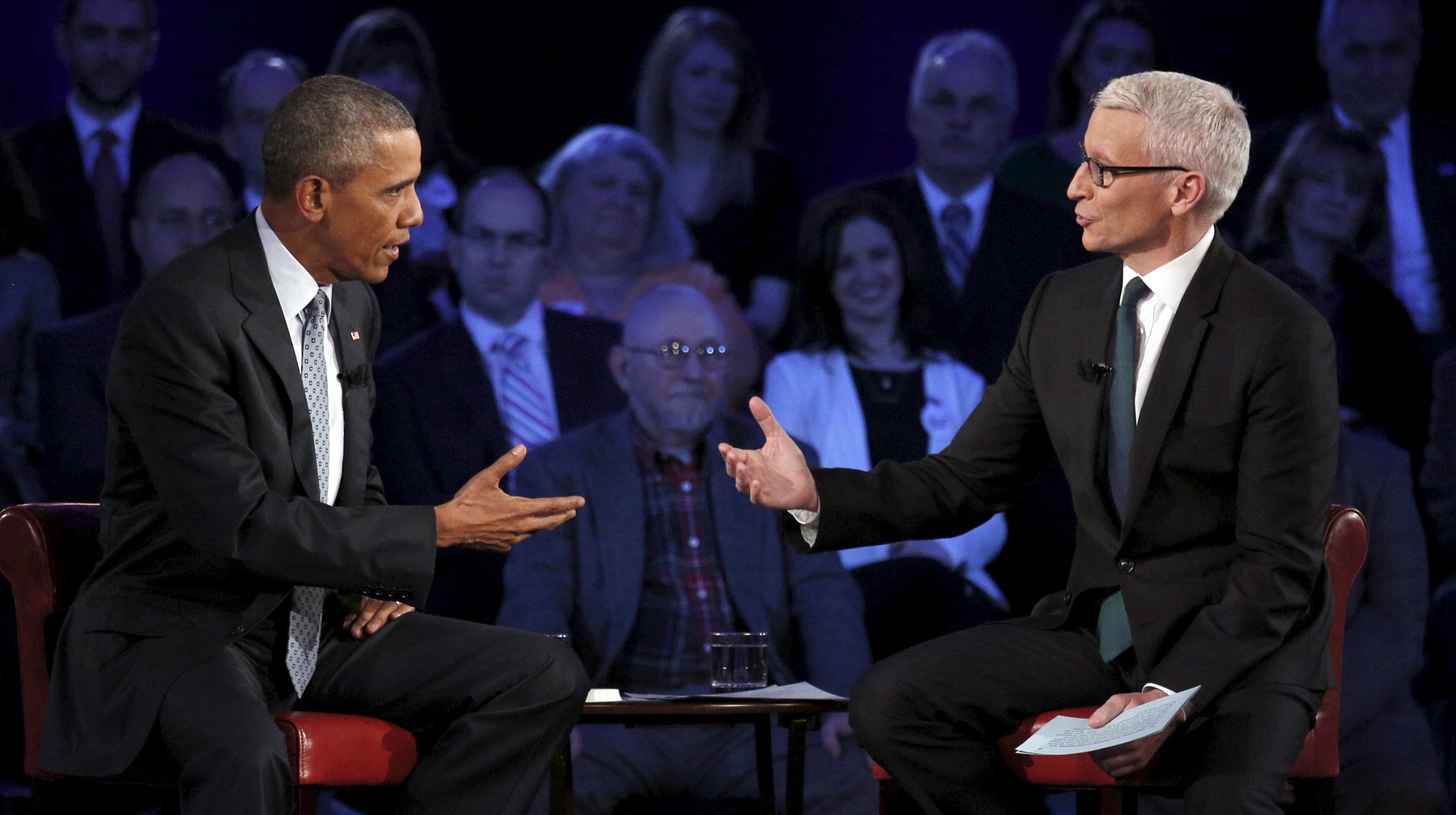 Two-thirds of Americans favor President Barack Obama's proposed executive actions on gun control, according to a new CNN/ORC poll released Thursday. Only 32 percent of those polled said they opposed the president's plans, which would make background checks required for more gun purchases at gun shows and online and streamline the FBI's background-check process.
Of those polled, 43 percent said they strongly favored Obama's plans, while 21 percent strongly opposed them. Moderates too were more in line with Obama: 24 percent moderately favored his plans, while only 11 percent moderately opposed them. Only 2 percent of those polled had no opinion.
On Thursday night, CNN hosted a town-hall event for Obama to address questions about his proposed plans. Among those who asked questions was Mark Kelly, the husband of Congresswoman Gabrielle Giffords, who was shot in the head but survived during a 2011 mass shooting in Tucson, Arizona. Obama answered eight questions; half were from supporters of his plans, the other half from those who oppose them.
Obama's critics on the right have argued that his proposed actions on gun control amount to a form of tyranny, because the elected members of Congress have chosen not to enact stricter gun control legislation in the wake of several high-profile shootings.