Just Before Lafayette Shooting, Obama Says Gun Control Failure Is 'Most Frustrating' Setback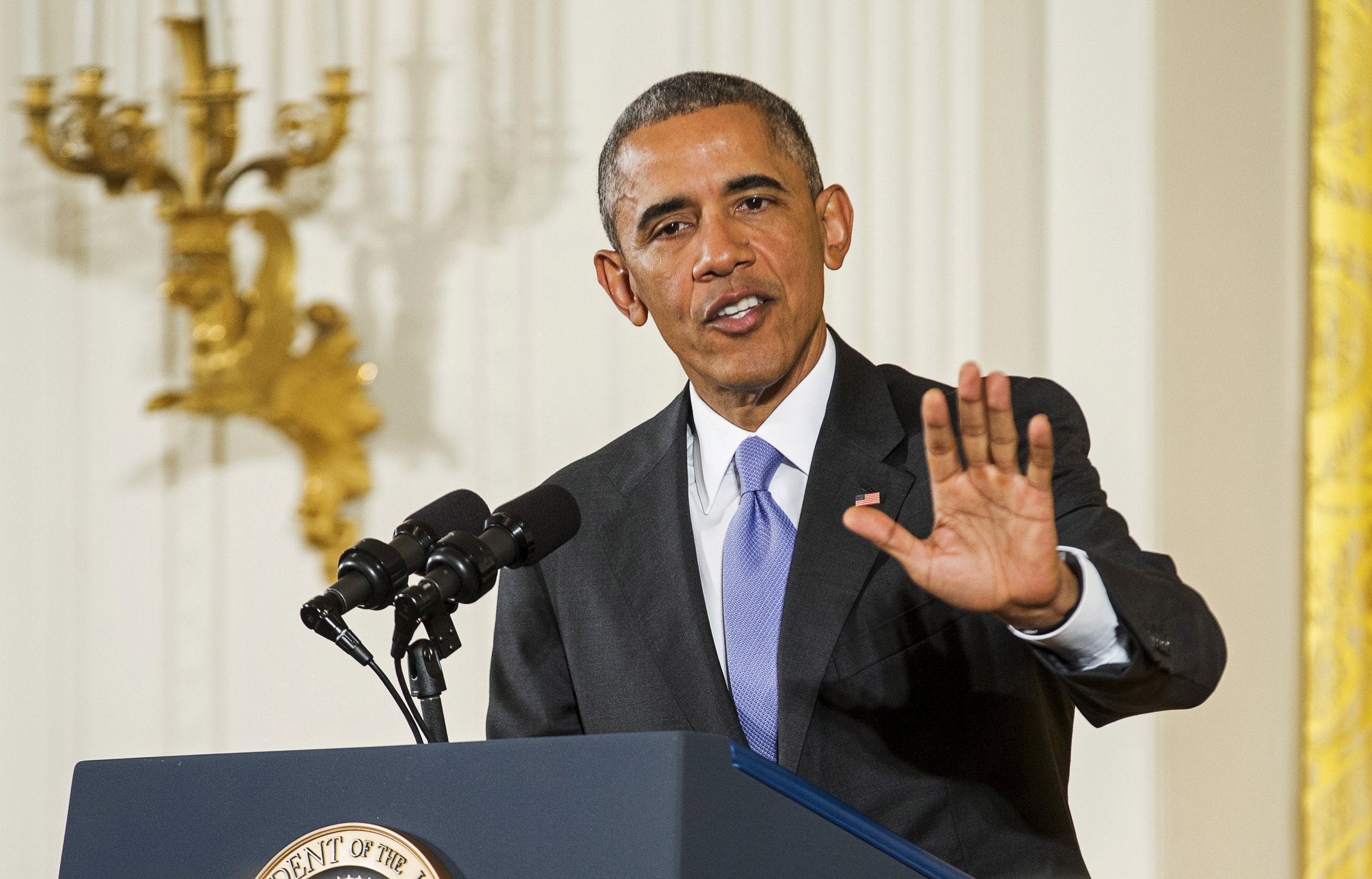 On Thursday evening, John Russel Houser opened fire in a Lafayette, Louisiana, movie theater. He killed two young women and injured seven others before turning the gun on himself. The crime is a copycat of a July 2012 incident, in which James Holmes killed 12 people and injured 70 in an Aurora, Colorado, theater.
Just before the Lafayette shooting, President Obama gave an interview in which he described the lack of gun control in America as one of the most frustrating parts of his presidency.
"If you ask me where has been the one area where I feel that I've been most frustrated and most stymied, it is the fact that the United States of America is the one advanced nation on earth in which we do not have sufficient common sense, gun safety laws," Obama told the BBC. "Even in the face of repeated mass killings. If you look at the number of Americans killed since 9/11 by terrorism, it's less than if you look at the number that have been killed by gun violence, it's in the tens of thousands. For us not to be able to resolve that issue has been something that is distressing. But it is not something that I intend to stop working on in the remaining 18 months."
Following the shooting and this interview, the White House told reporters the president had been notified of the attack and he offered his condolences to the surviving victims.
Houser's motive remains unknown, though authorities from the FBI to the local police force are investigating the scene.