Obama Has No 'Specific End Date' for U.S. Military Strikes in Iraq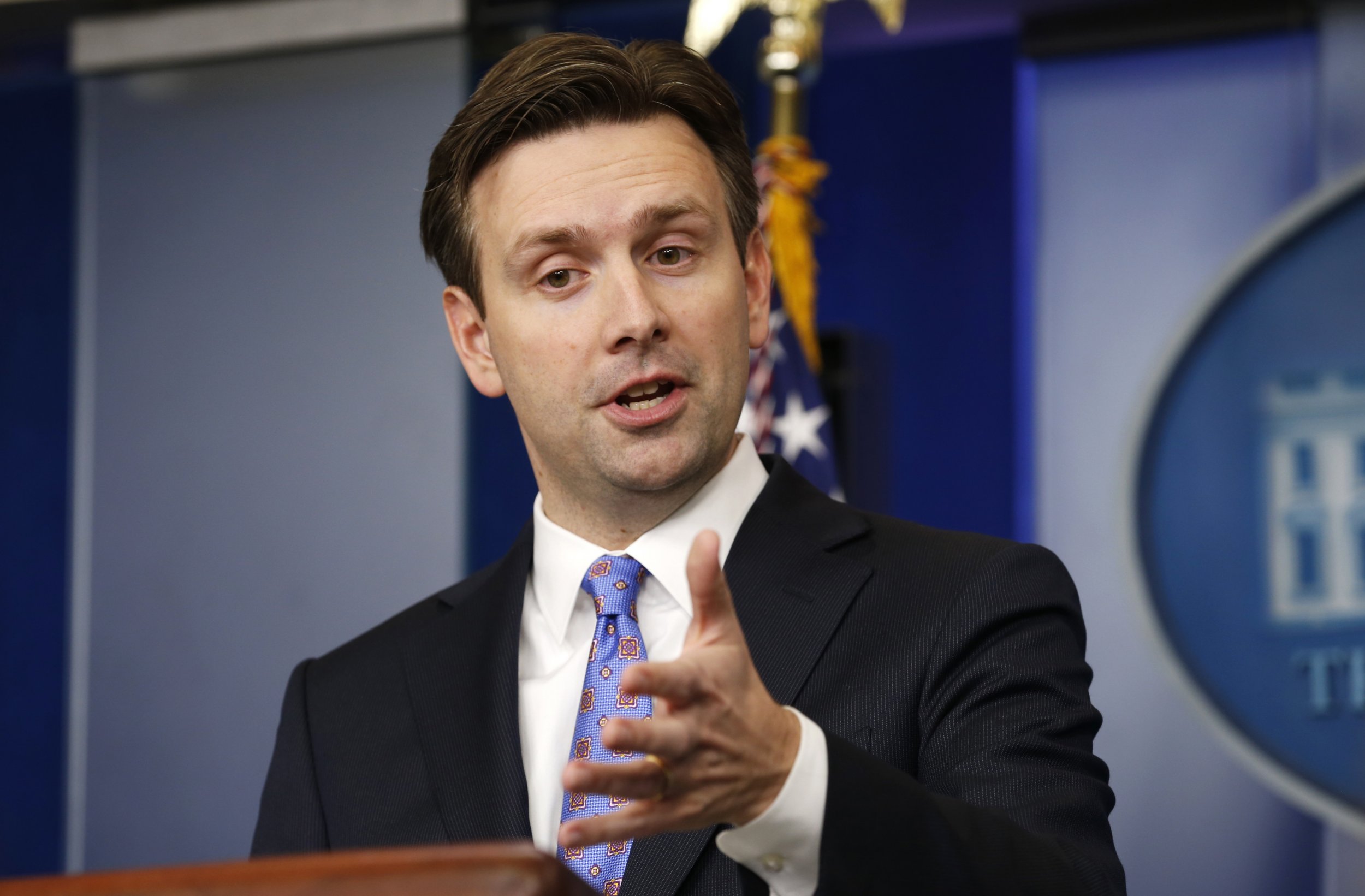 WASHINGTON (Reuters) - President Barack Obama has not established a "specific end date" for U.S. military strikes in Iraq, the White House said on Friday, explaining the situation will depend on the security situation in the country.
"The president has not laid out a specific end date," White House spokesman Josh Earnest told reporters.
"We're going to sort of take this approach in which those kind of decisions are evaluated regularly and are driven by the security situation on the ground as it relates to the safety and security of American personnel but also as it relates to supporting the ongoing efforts of both Kurdish security forces and Iraqi security forces," Earnest said.