Obama: 'I Don't Think We're Losing' Fight with Islamic State'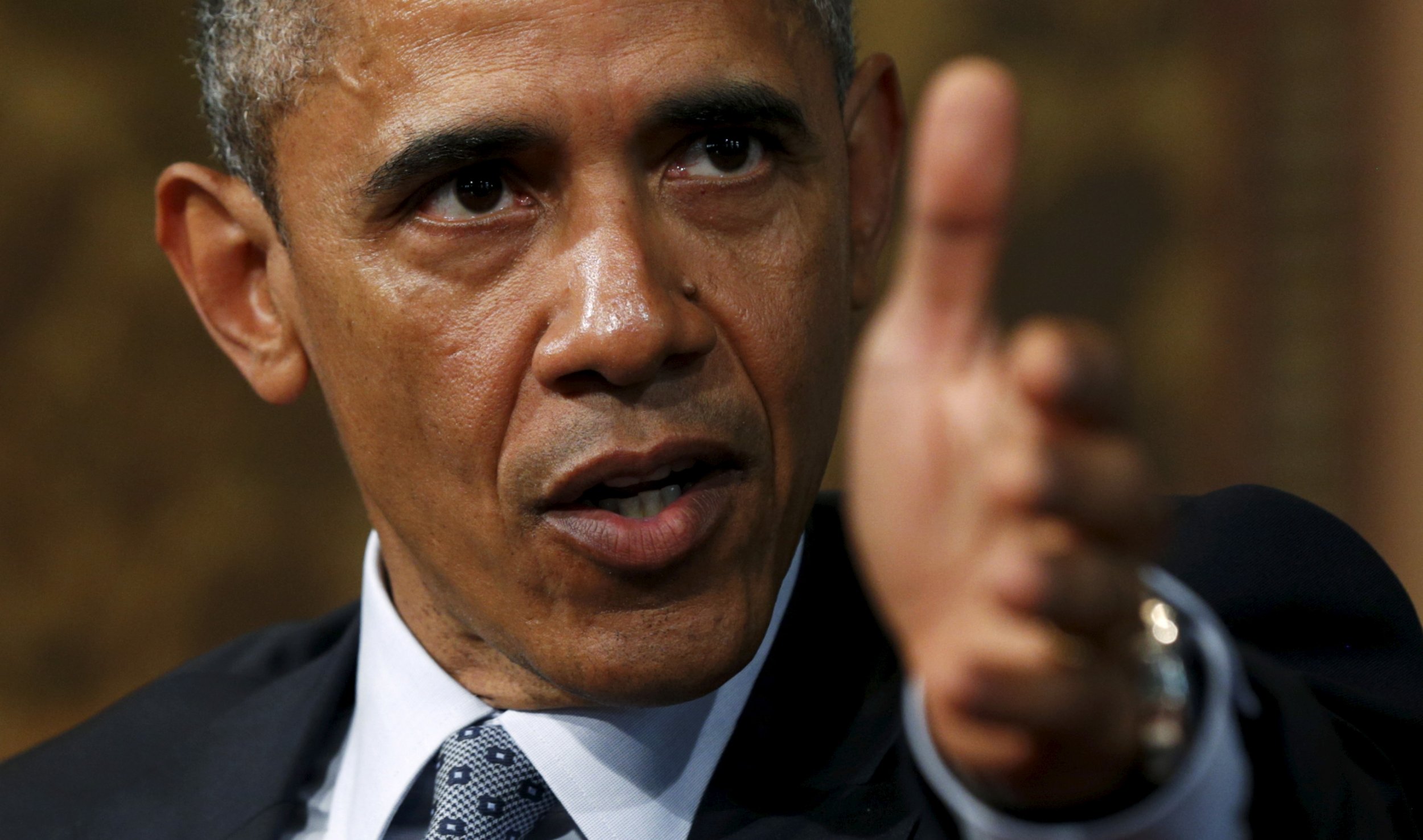 WASHINGTON (Reuters) - U.S. President Barack Obama said the fall of the Iraqi city of Ramadi to Islamic State militants was a "tactical setback" but in an interview released on Thursday he said that "I don't think we're losing" the fight against the group.
"There's no doubt that in the Sunni areas, we're going to have to ramp up not just training, but also commitment, and we better get Sunni tribes more activated than they currently have been," Obama said in the interview, conducted on Tuesday with The Atlantic.
"I think Prime Minister Abadi is sincere and committed to an inclusive Iraqi state, and I will continue to order our military to provide the Iraqi security forces all assistance that they need in order to secure their country, and I'll provide diplomatic and economic assistance that's necessary for them to stabilize," Obama told the magazine.