The Favorite President? Obama Beats Trump With Twitter Followers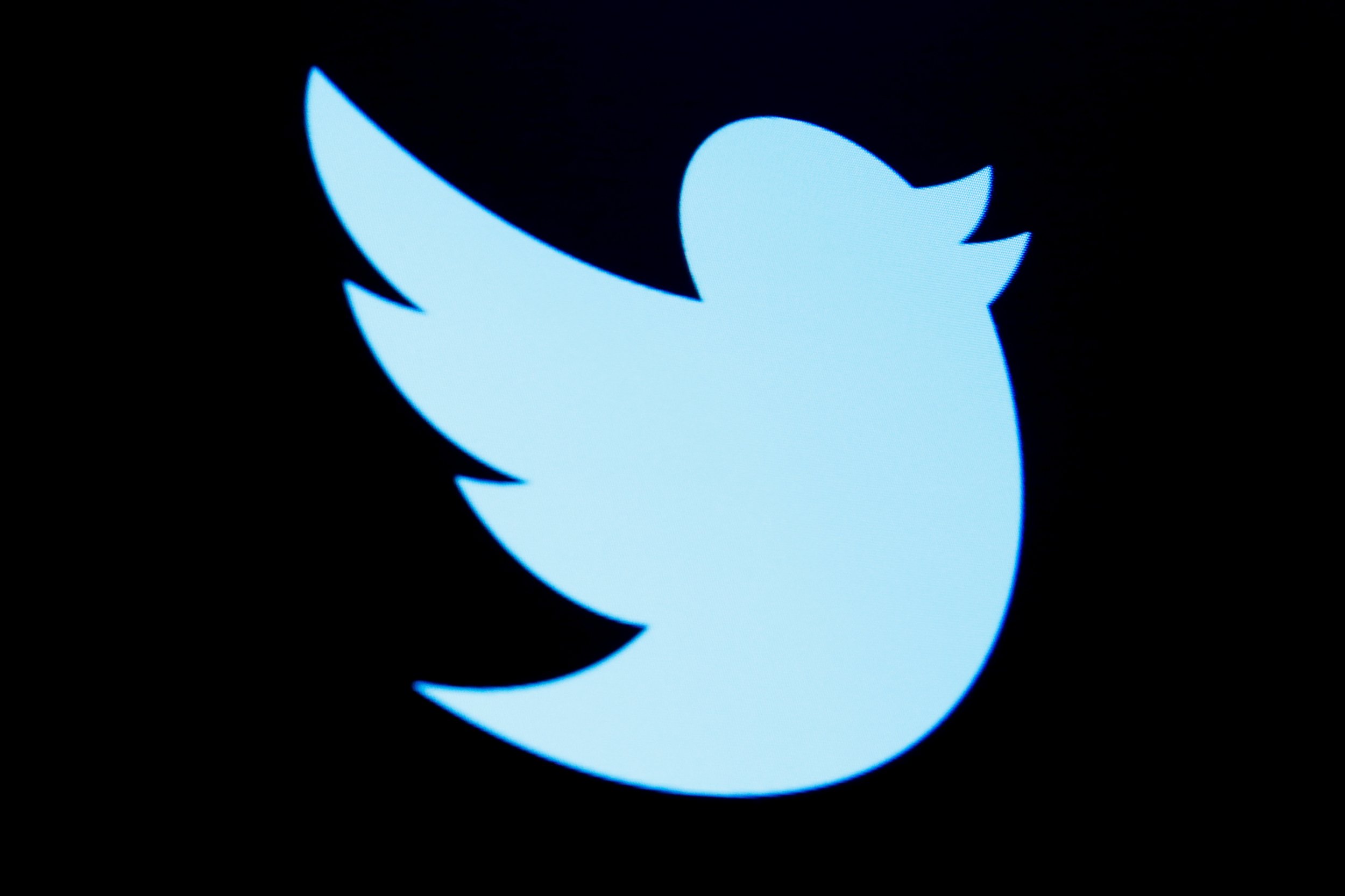 Despite Donald Trump's extremely active Twitter presence on his personal @realDonaldTrump account, former President Barack Obama's @BarackObama retains a higher follower count.
Obama's personal account has 92 million followers, while Trump has 34.1 million. Trump maintains a closer lead with his active official @POTUS account, with 19.4 million followers compared with 15.4 million followers of Obama's archived @POTUS44 account.
Trump's approach to Twitter is as different from Obama's as the two men's style of leadership. Since taking the oath of office, Trump has maintained the often crass and derogatory tone on Twitter that he formed as a private citizen.
His Twitter use has also stirred controversy, particularly for tweets alleging widespread voter fraud (without evidence), accusing Obama of wiretapping Trump Tower (without evidence) and attacking Morning Joe host Mika Brzezinski.
Obama has taken a much more muted approach to Twitter, only tweeting three times in June: once to recognize National Gun Violence Awareness Day, another time for Father's Day and once in defense of the Affordable Care Act. He has not tweeted yet in July. Trump often tweets multiple times a day, commonly using his @realDonaldTrump account to attack the media and political opponents.
Recent polls suggest voters wish Trump would log off Twitter or tone down his rhetoric on the site. Sixty-eight percent of respondents to a recent ABC News/Washington Post poll said they thought Trump's tweets were "inappropriate," while only 36 percent said they were "effective." Congressional Republicans and Democrats alike have expressed concern about Trump's use of Twitter.
"Mr. President, your tweet was beneath the office and represents what is wrong with American politics, not the greatness of America," Republican South Carolina Senator Lindsey Graham tweeted in response to Trump's attack of Brzezinski.
Trump's tweets could even be hurting his own policy aims. His tweets and other public statements on the need for a "Muslim ban" were cited in lawsuits that had temporarily blocked his executive order to prevent people from originally seven (now six) Muslim-majority countries from entering the country.