Obama Names Interim Chief Joseph Clancy to Lead Secret Service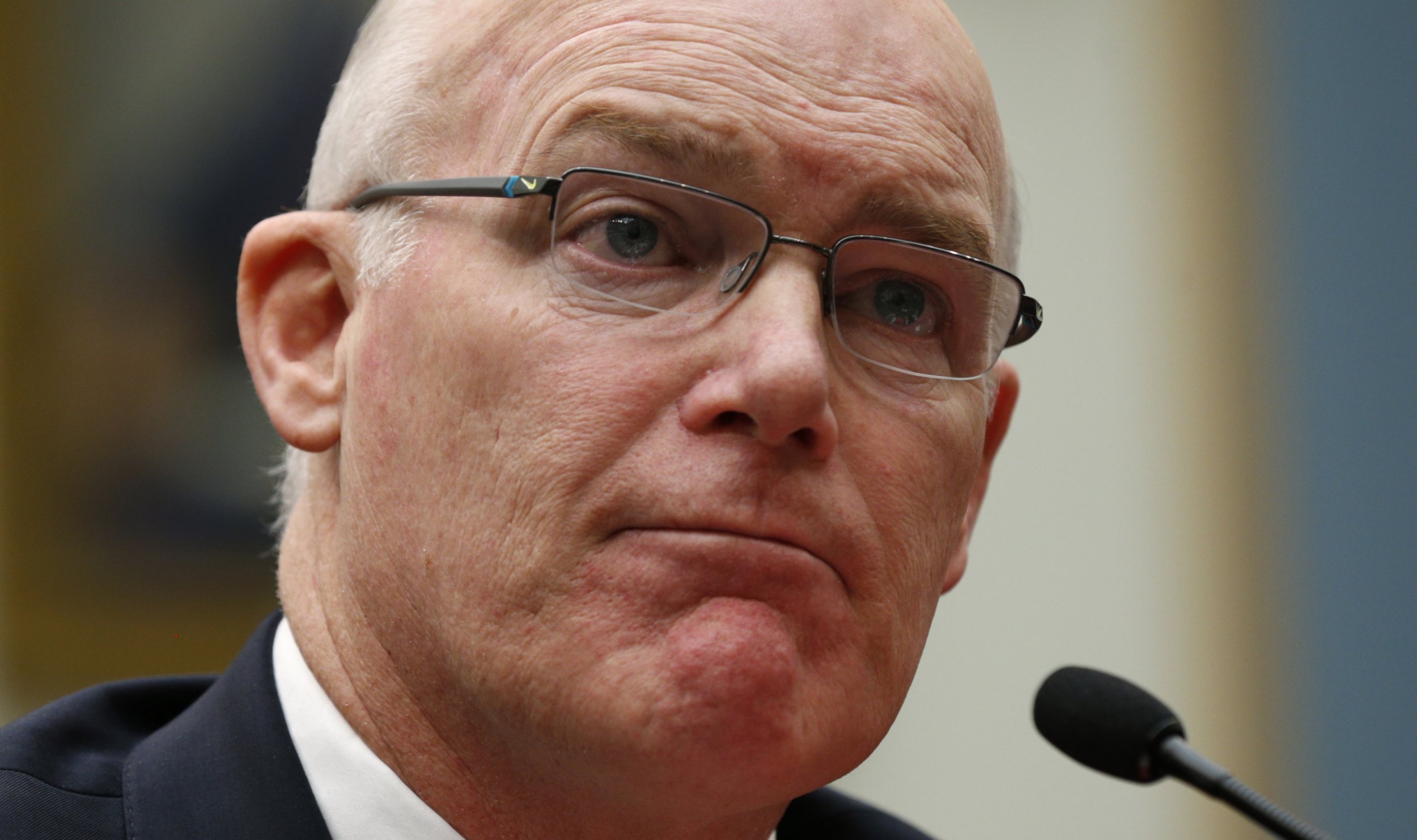 Updated | Joseph Clancy has been named the new director of the U.S. Secret Service, according to multiple media reports.
Clancy has served as interim chief of the agency since October 2014, when former director Julia Pierson resigned following a series of scandals.
A 27-year veteran of the Secret Service, he formerly headed the unit responsible for ensuring the president's safety. Clancy left the service in 2011 to pursue a career in the private sector, working most recently at Comcast Corporation.
Following Pierson's resignation, an external panel appointed by Director of Homeland Security Jeh Johnson to review the agency recommended an outsider, preferably someone with a police or military background, to lead the agency.
"The need to change, reinvigorate, and question long-held assumptions—from within the agency itself—is too critical right now for the next director to be an insider," the report's authors recommended.
The panel also recommended the fence around the White House be heightened.
According to The Washington Post, other recommendations included former FBI deputy director Sean Joyce, former Capitol Police chief Terrance Gainer and former Boston police commissioner Ed Davis.
The agency faced mounting scrutiny in 2014 after a series of security lapses, including an incident in which a knife-wielding man jumped the White House fence and reached the mansion before being stopped. The agency was also rocked by scandal after The Washington Post reported that nine agents had allegedly solicited prostitutes while on assignment in Colombia.