Obama on Netanyahu's Speech: 'Nothing New'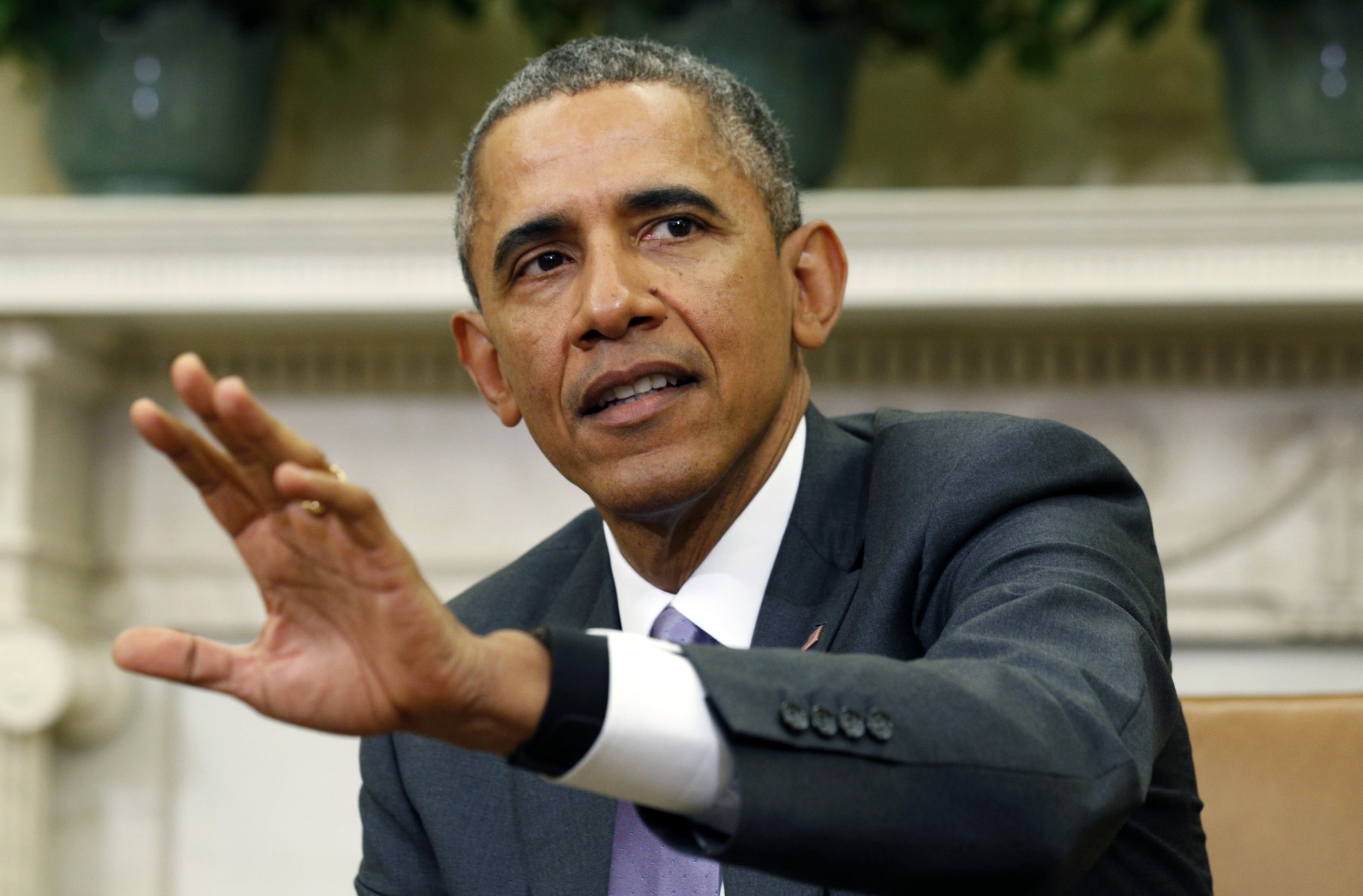 WASHINGTON (Reuters) - U.S. President Barack Obama on Tuesday told reporters "as far as I can tell, there was nothing new" in Israeli Prime Minister Benjamin Netanyahu's address to Congress panning U.S.-led nuclear talks with Iran.
"The prime minister didn't offer any viable alternatives," Obama said, urging Congress to wait to evaluate a nuclear deal with Iran until an agreement is finalized. Obama said that he would only agree to a deal that prevents Iran from obtaining a nuclear weapon.