Obama Ordered 'Cyberbombs' in Response to Russian Hacking: Report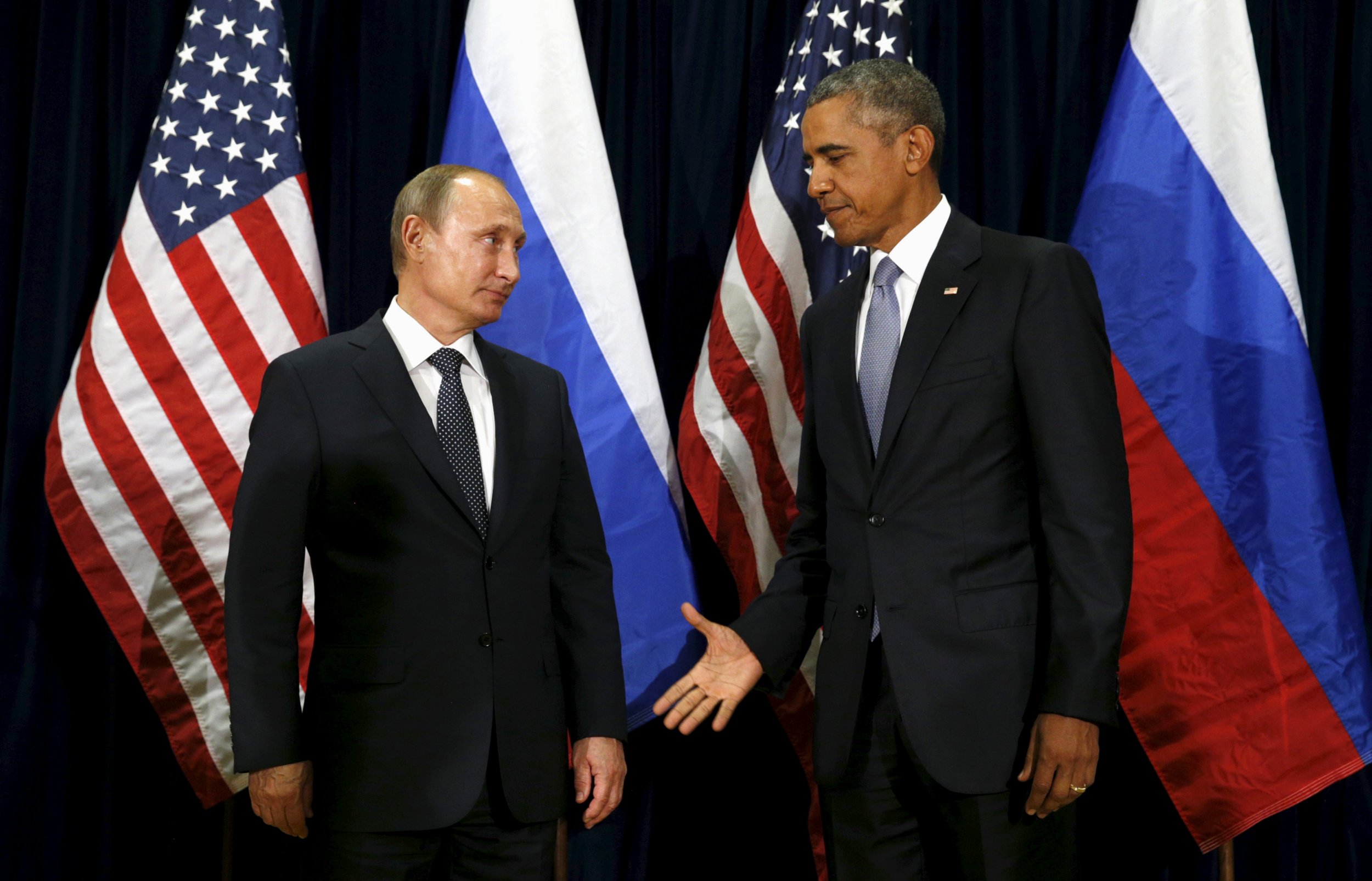 Former President Barack Obama ordered a secret program to plant "cyberbombs" in Russia's technological infrastructure following Russian interference in the U.S. presidential election, The Washington Post reported Friday.
The project was still in the planning stages when Obama left office, and it is unclear whether the Trump administration will order it stopped. The effort involves getting "implants" into key Russian networks that are determined to be "important to the adversary and that would cause them pain and discomfort if they were disrupted," a former U.S. official told the Post. The National Security Agency, the CIA and U.S. Cyber Command are involved in the project.
The previously unreported program, developed by the NSA, can be triggered remotely as retaliation to future Russian cyberattacks. To stop the long-term development of the program, the Trump administration would have to issue a countermanding order. Anonymous officials familiar with the measure told the Post they had not seen indication that Trump has ordered it stopped.
This program reportedly follows a smaller operation meant to be detected by Russians and not cause significant damage.
The Obama administration also took other measures to fight Russian interference, including kicking 35 Russian diplomats out of the country, closing two Russian compounds and sanctioning nine Russian entities and individuals.
The Obama administration was divided over the proper way to address the threat from the Russians, with the former president deciding not to retaliate before the election. The decision was influenced by Obama's determination to avoid the perception he was politicizing Russia's attempts to influence the election.
"It is the hardest thing about my entire time in government to defend," a former senior Obama administration official told the Post. "I feel like we sort of choked."
Investigations into Russia's attempts to influence the election, which are reportedly exploring potential collusion between Trump associates and Russia, have created a cloud around Trump's presidency. Trump has called the investigations a "hoax" and said they are being perpetrated by Democrats looking for someone to blame for their electoral loss.