Libyan Slave Trade: Is Obama to Blame?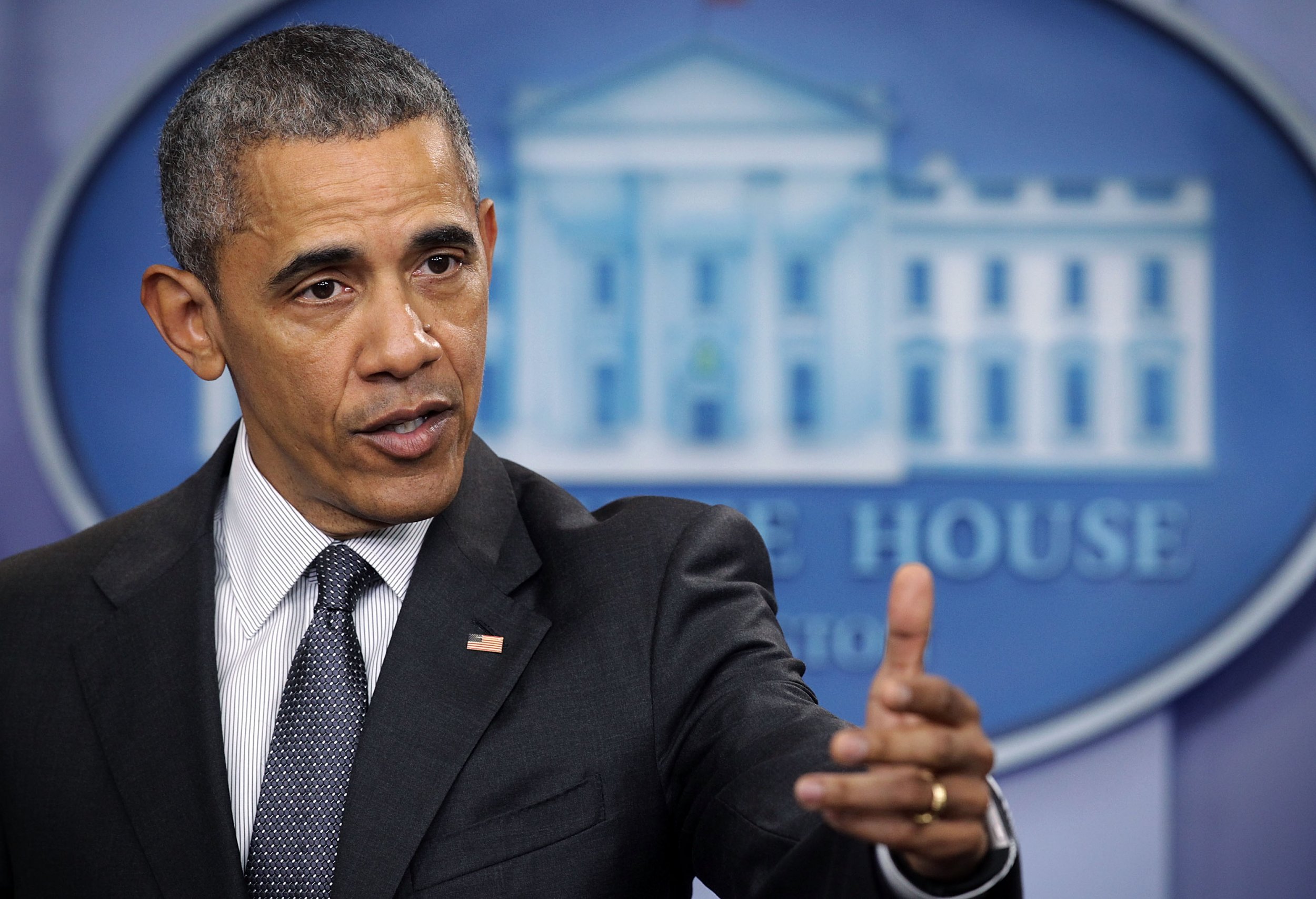 Videos of men and women being sold in Libya have led experts to question the role the Obama administration played in the North African country's instability six years after the president ordered an intervention there.
Obama has called the aftermath of the 2011 intervention, when Libyan leader Muammar Gaddafi was overthrown, the "worst mistake" of his presidency—and some experts agree.
"The responsibility is on Barack Obama's administration," Alan J. Kuperman, associate professor at the University of Texas at Austin, told Newsweek. "He made the decision to overthrow Gaddafi."
Human rights violations—including the Libyan slave trade revealed in a CNN investigation—are a result of U.S. interference, according to some experts. CNN released a video of migrants being sold for about $400 in an auction, though there have been accounts of slaves being sold for as little as $200.
The U.S., as part of a coalition with NATO, launched an operation in Libya in 2011, hoping to save civilians in Benghazi, Libya, who were targeted by Gaddafi's forces and prevent the "wholesale massacres of innocent civilians." Protesters inspired by the Arab Spring took to the streets in Libya against Gaddafi, who later sent planes to bomb them.
Kuperman said the overthrowing and killing of Gaddafi led to many of the problems Libya is dealing with today, including the slave trade and its unraveling into a failed state.
"When you break a state and then don't stick around to rebuild it, you create a failed state," the professor, who has written several papers on Libya, said. "I'm not sure the worst thing going on in Libya is the slave trade."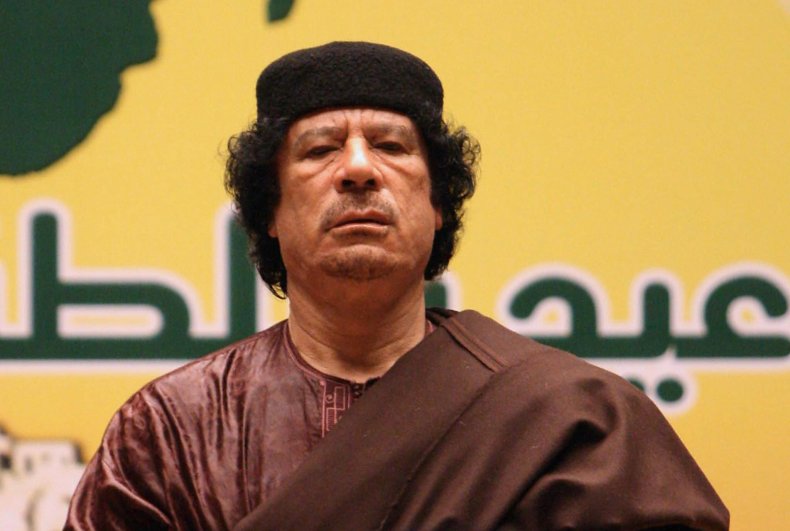 The International Organization for Migration has a plan to airlift 15,000 migrants home from where they are being held in detention centers in Libya by the end of the year.
"The conditions of exploitation were severe years ago, and they have gotten worse," Joel Millman, spokesman for the International Organization for Migration, told Newsweek.
According to the organization, about 700,000 migrants have relocated to Libya as they look for a pathway to cross the Mediterranean Sea. Migrants are heading to Europe in droves as they escape war, violence and instability in their home countries in order to pursue jobs and better lives for themselves.
Yet thousands of migrants have risked their lives to travel to Europe. International Organization for Migration found that 22,500 migrants have died or disappeared since 2014.
But Mansour El-Kikhia, a University of Texas at San Antonio professor, told Newsweek Obama's decision to intervene in Libya saved lives.
"The Obama administration saved the lives of thousands of people because Gaddafi was going to destroy Benghazi," the expert on Middle Eastern Affairs said.
President Donald Trump's views on the U.S. intervention have flip-flopped. Trump once said intervention into the country was necessary and then later said Libya was worse off without Gaddafi.
In April, Trump said that he did not see the U.S. having a role in Libya other than fighting ISIS. The U.S. launched an air strike against ISIS fighters in Libya last September.
"I have a lot of hope that the Trump administration is having more interest in trying to solve the situation in Libya," Karim Mezran, a senior fellow at the Rafik Hariri Center for the Middle East at the Atlantic Council, told Newsweek.