Obama Promises Reprisals Over 'Russia-Backed' Election Hacks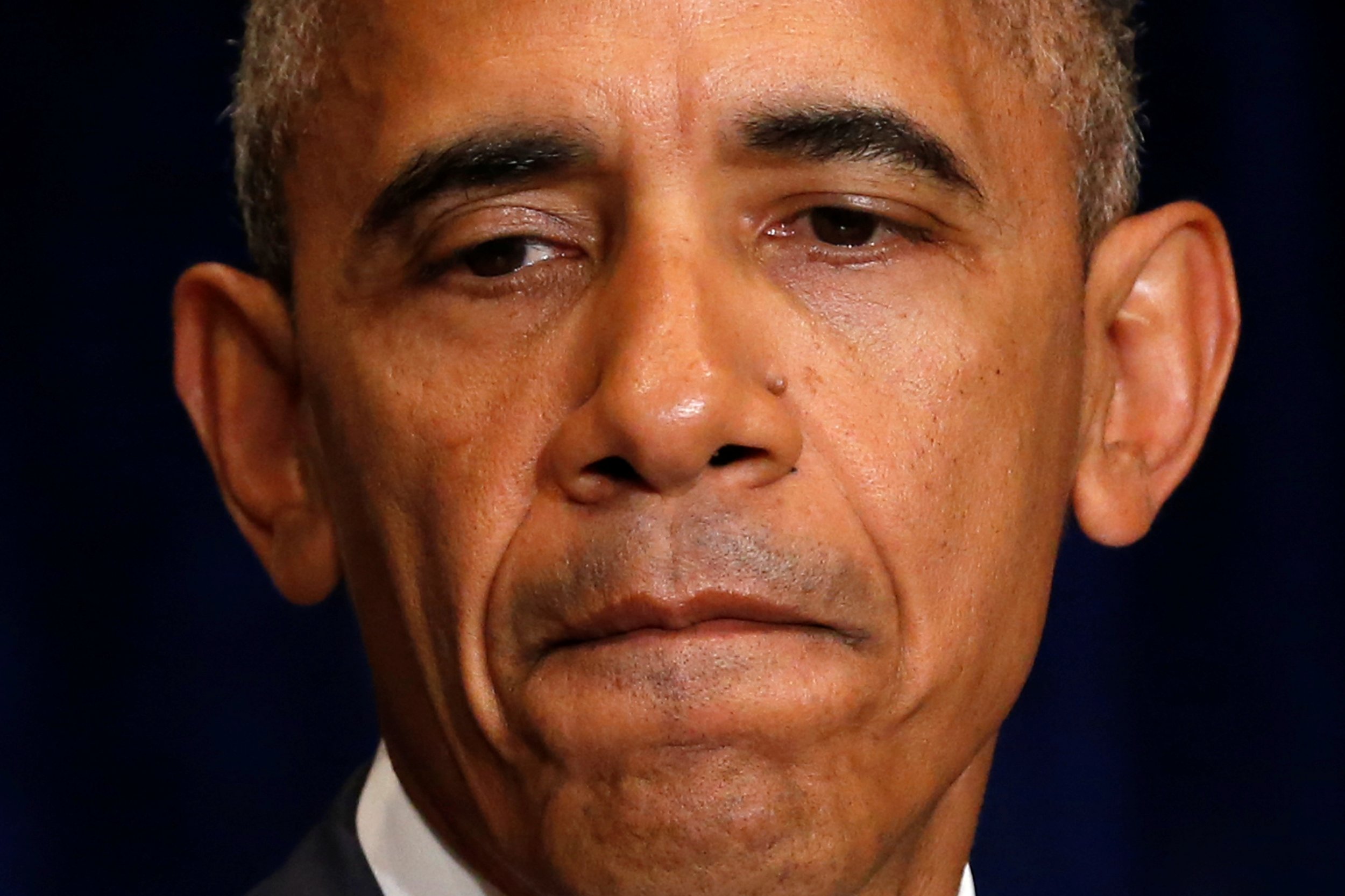 President Barack Obama has promised reprisals against Russia for its alleged interference in the U.S. electoral process.
"I think there is no doubt that when any foreign government tries to impact the integrity of our elections that we need to take action and we will at a time and place of our own choosing," Obama said, according to CNN.
Alluding to a potential U.S. retaliation, Obama said: "some of it may be explicit and publicized; some of it may not be."
U.S. officials have long suspected the Russian government of involvement in hacks on American political parties and individuals as part of a drive to harm the Hillary Clinton campaign.
Officials told The Times of London on Thursday that "only Russia's most senior officials could have authorized these activities."
The paper said the U.S. security services suspect President Vladimir Putin's direct involvement.
Obama said he had made his position clear to the Russian president directly: "Mr. Putin is well aware of my feelings about this, because I spoke to him directly about it."