Obama Says Spoke With Netanyahu, Supports Israel's Right to Self-defense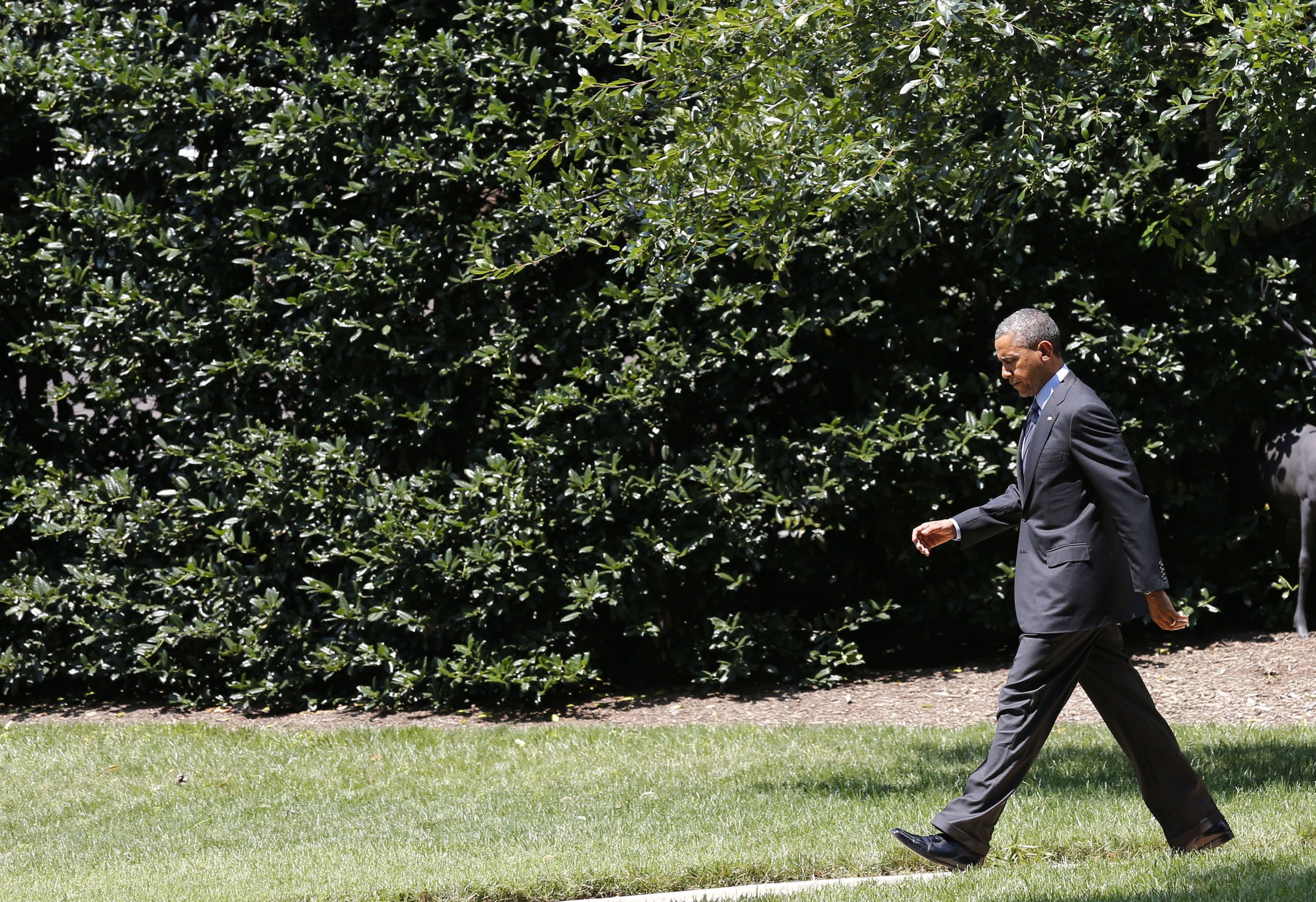 WASHINGTON (Reuters) - U.S. President Barack Obama on Friday said he spoke to Israeli Prime Minister Benjamin Netanyahu about the conflict in Gaza, underscoring the U.S. support for Israel to defend itself.
Obama, speaking to reporters at the White House, also said the United States and its allies are concerned about the risk of escalation in the conflict and that he is hopeful that Israel will continue to act in a way that minimizes civilian casualties.
U.S. Secretary of State John Kerry is also prepared to visit the region, Obama said he told Netanyahu.