Obama to Send 3,000 Military Personnel to Fight Ebola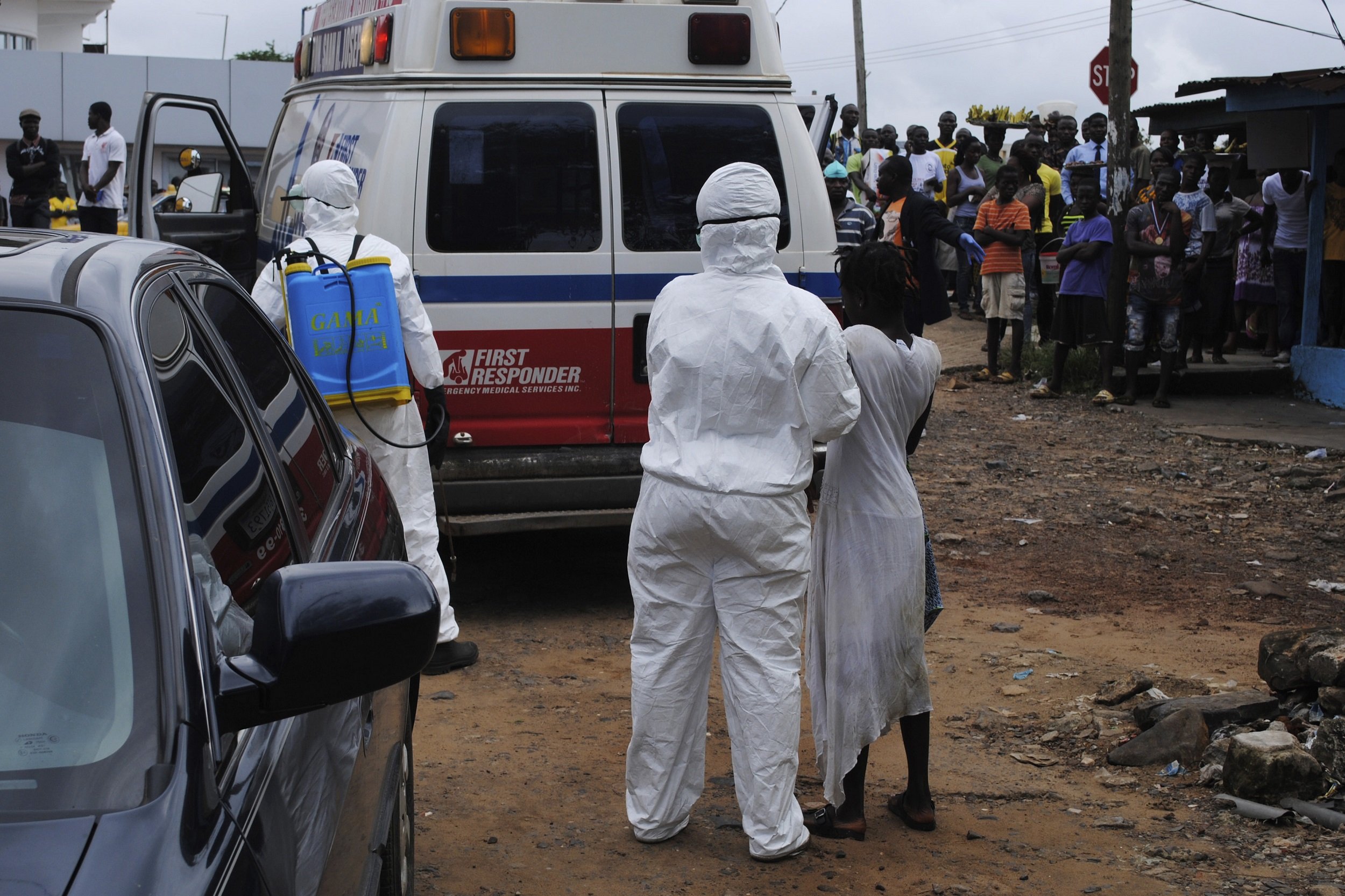 The United States is preparing to send 3,000 military personnel to West Africa to help fight the deadliest Ebola outbreak in history.
Personnel will help train as many as 500 health care workers and build 17 treatment centers with 100 beds each, the Associated Press reports. President Barack Obama is expected to announce the measure today at the Centers for Disease Control and Prevention (CDC) in Atlanta.
A joint command center will be based in Monrovia, Liberia, the capital, to coordinate between international and U.S. efforts in fighting the disease. Hundreds of thousands of health care kits will be delivered to residents, including 50,000 from the United States Agency for International Development.
The U.S. has been criticized by officials in the region and aid organizations for not to doing more to respond to the outbreak, which is considered a national security threat. There are now fears that the strain of Ebola could mutate to become an airborne disease, or at least turn into one that is more easily transmitted. More than 20,000 people could become infected before the outbreak is over, predicts the World Health Organization.
The U.S. Department of Defense has requested $500 million in funding for overseas contingency operations to be reallocated to fight the disease, Reuters reports. The Obama administration has requested $88 million from Congress to fight Ebola, which includes $58 million for the production of the ZMapp experimental antiviral drug.
The current Ebola outbreak in West Africa has hit Guinea, Liberia and Sierra Leone the hardest and has spread to neighboring Senegal and Nigeria in recent months. It has killed 2,461 people.
The United Nations has called for $1 billion to fight the virus, which is "unparalleled in modern times," said David Nabarro, the U.N.'s Ebola coordinator.
"We requested about $100 million a month ago and now it is $1 billion, so our ask has gone up 10 times in a month," Nabarro said during a briefing at the U.N. headquarters in Geneva.