Obama Should Have Been Impeached Over Iran Deal, While Trump Is a Victim of the Media, Reagan Official Says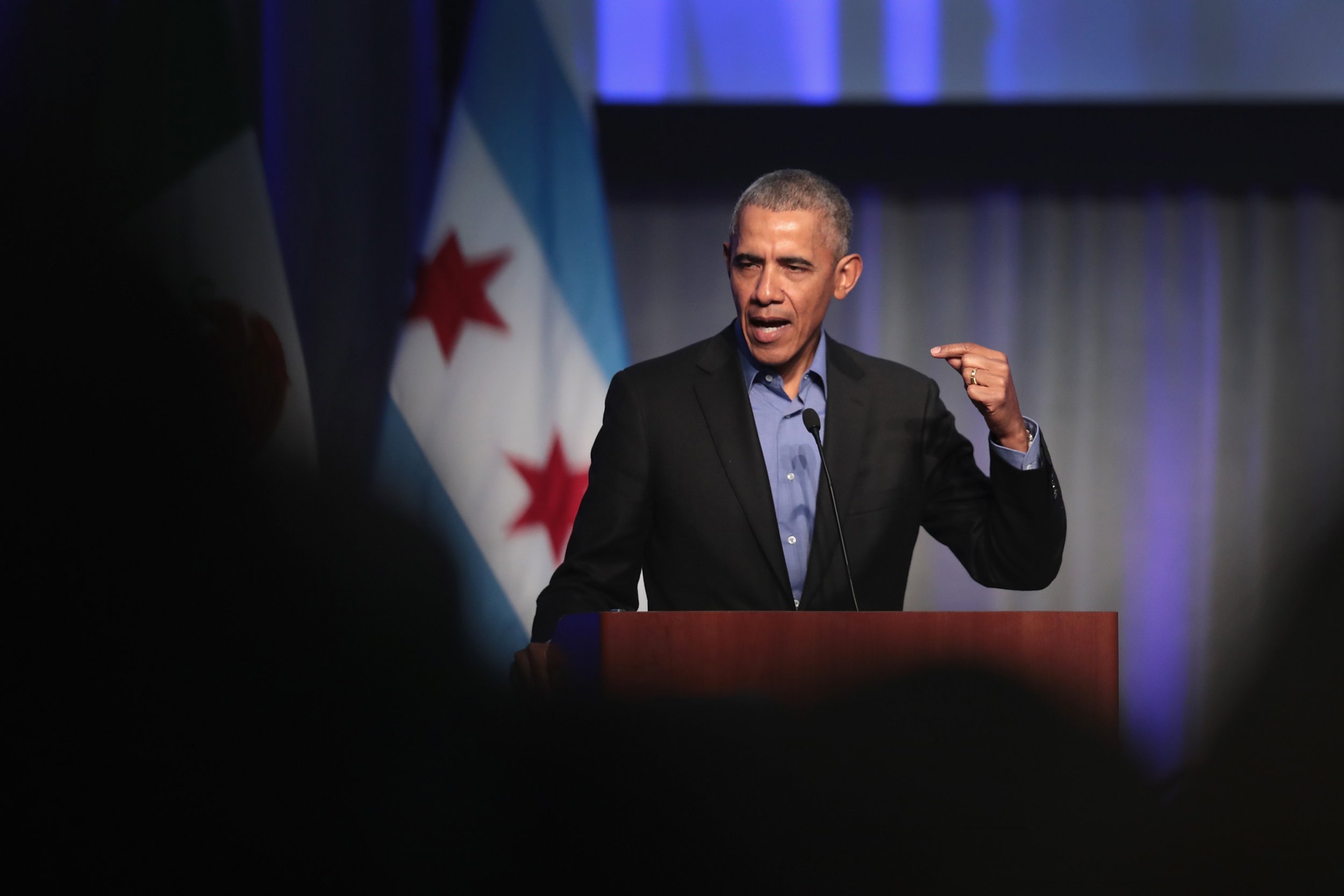 President Barack Obama should have been impeached over the Iran deal, while President Donald Trump is "a victim," who has been treated unfairly by the media, according to a former official in the Ronald Reagan White House who pledged to never support Trump during the 2016 election. Nationally syndicated radio talk show host Mark Levin said Monday that Obama "should have been impeached," and yet "all the media guns are aimed at Trump."
Levin was discussing a recent Politico article that claimed Obama "let Hezbollah off the hook," to broker the nuclear deal with Iran and other world leaders. "Now, if Barack Obama were still president, he should have been impeached, and this should have been, certainly, one of the reasons," stated Levin, who has also called for Obama's impeachment in the past. "But there are multiple reasons. No president has ever done anything like this, and I could say that in many instances with Obama."
"And all the media guns are aimed at Trump," Levin added later in his show. "Trump is the victim. We are the victim[s]."
He went on: "This is a very, very long story, and it's called 'Part I,' 'Part I' of 'The secret backstory of how Obama let Hezbollah off the hook.' Amazingly, it's in Politico because this reporter Josh Meyer, who we've been trying to get all day to come on the program, I guess they gave him the nix, told him last time when he came on the show he's not allowed to do it again, as I'm not a big fan of Politico. I don't know how this guy gets to do this, but he did it. And he deserves the Pulitzer prize, whether he comes on my show or not, whether he's banned from my show or not. This story is not getting the attention it deserves because no story that reveals Obama for selling out America, as he did in so many instances, ever gets fulsome coverages by the Pretorian Guard media."
Levin is one of the nation's most prominent right-wing radio hosts, a tea party hero and the former chief of staff to President Reagan's attorney general, Ed Meese. During the Republican primary in 2016, he vowed never to vote for Trump. He is also a friend of Vice President Mike Pence and has visited Trump at the White House since he became president. Levin explained his views on Trump to the New York Times: "I don't wed myself or tie myself to any particular politician. On the other hand, I don't see my role as trying to sabotage the president, either."
His remarks come as Trump has complained about a "deep state" conspiracy in Washington, D.C., working against his White House. They also were made as a growing number of Democrats have called for Trump's impeachment over his alleged ties to Russia.
Politico published a 13,000-word story on Obama and Hezbollah in December under the headline "The secret backstory of how Obama let Hezbollah off the hook." An Obama spokesman denied that the administration had refused to take action against Hezbollah. While Politico defended the report, The Washington Post questioned its findings, writing, "The story is deeply reported and contains valuable insight into how a modern-day crime-and-terror group operates; the Hezbollah used-car business is fascinating, for example. Yet the piece lacks a smoking gun."