Obama Taps Esther Duflo, Poverty's 'Rock Star'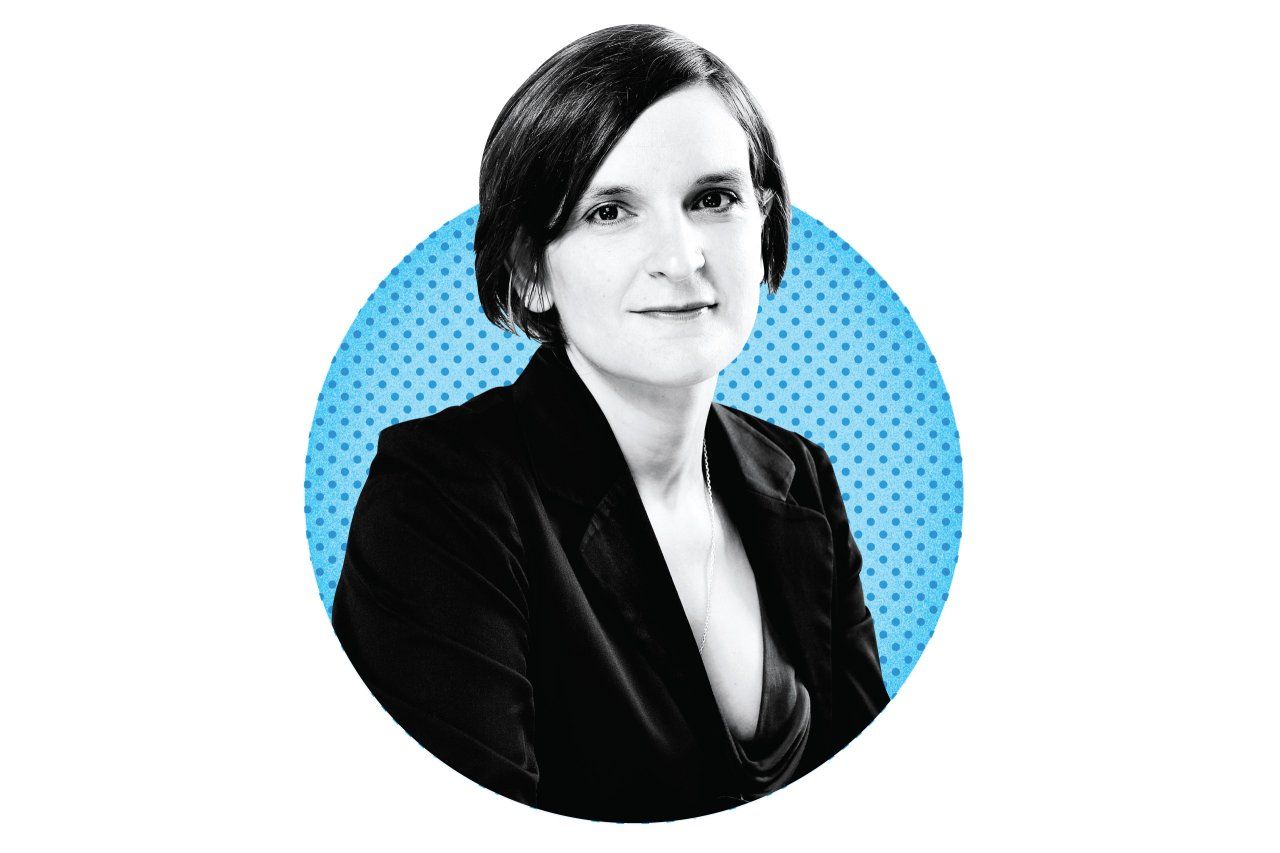 in the first week of January, most of America's best-known economists were in San Diego, thronging the American Economic Association's annual meeting at the Manchester Grand Hyatt resort. But one of the profession's sharpest young economic minds, Esther Duflo, was off doing fieldwork in India.
Duflo, 40, is enjoying quite a run. Born and raised in France, she arrived at the Massachusetts Institute of Technology in 1995 to pursue a Ph.D.; in 2009 she won a MacArthur "genius" grant; then in 2010 took home the John Bates Clark Medal, given to the best economist under the age of 40. Poor Economics: A Radical Rethinking of the Way to Fight Global Poverty, coauthored with her partner (and father of her child), Abhijit V. Banerjee, won the 2011 Financial Times/Goldman Sachs Business Book of the Year Award. And then in late December, she was nominated for a post on the White House's new Global Development Council, an entity designed to rationalize the government's approach to foreign aid. "She's an absolute rock star," said Dean Karlan, professor of economics at Yale University and a colleague. "She's a great example of the new wave of development economists—people who are really bright and dedicated to theory, but are driven by improving the world around them."
Development economics has long been a contentious field tied up with geopolitics, ideology, and bitter, ego-driven feuds. Duflo and her colleagues have sought to defuse the dispute between what they call the "supply wallahs"—folks like Columbia's Jeffrey Sachs who believe that the poor simply need more resources—and the "demand wallahs," experts like New York University's William Easterly who believe that top-down aid programs don't work.
Instead of endlessly debating ideology, Duflo and company pursue empirical evidence. The method they embrace is the scientific one, employing randomized trials, with one group of patients getting the economic "treatment," the other a placebo. As Duflo put it: "If we don't know whether [aid is] doing any good, we are not any better than the medieval doctors and their leeches."
This attitude informs the work of J-PAL, a 10-year-old center at MIT now with offices in every continent except Australia, which Duflo helped found and now runs. A case study in Poor Economics describes an experiment in Hyderabad, in which half the city's neighborhoods participated in a microlending program and the other half didn't. In the microloan neighborhoods, it turned out that residents were more likely than their placebo counterparts to have purchased large durable goods, like bikes or refrigerators, that made life easier. But microlending, often held up as a miracle cure for poverty, brought no sign of "radical transformation." The proportion of families that started new businesses in the microloan zones went up from 5 percent to 7 percent: "not nothing, but hardly a revolution," Duflo and Banerjee write.
This approach, refined in India, has a natural audience in Obama's Washington. The administration, which insisted on efficacy studies for treatment in Obamacare, wants to place U.S. development assistance on a similar evidence-based path. But Duflo is an economist in the Obama mold in other ways as well: cosmopolitan, ambitious, a dreamer with qualities of a community organizer, a rationalist in a field dominated by ideologues. And a high-powered thinker with a sense of professional modesty. The last chapter of Poor Economics is entitled "In Place of a Sweeping Conclusion." And among those non-conclusions: "Economists (and other experts) seem to have very little useful to say about why some countries grow and others do not."