Obama Says He's Aiming for a Visit to Cuba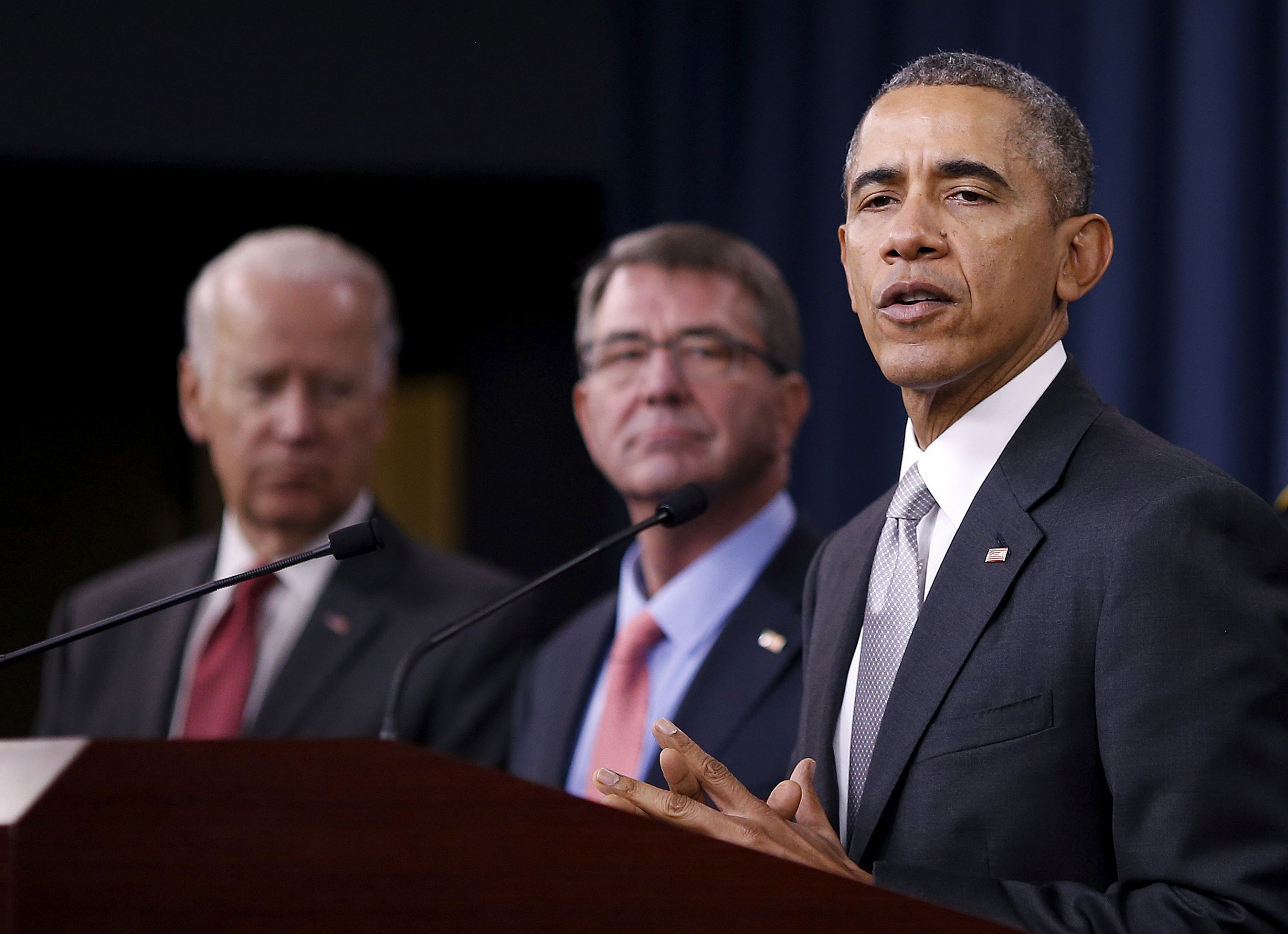 In an interview from the White House Cabinet Room, President Barack Obama said he wants to visit Cuba in 2016, provided the trip includes talks with "those who want to broaden the scope for, you know, free expression."
"If I go on a visit, then part of the deal is I get to talk to everybody," Obama said.
A visit would mark the culmination of a major shift in U.S.-Cuba relations during the second term of the Obama administration. Almost exactly one year ago, Obama announced that he had been privately communicating with Cuban President Raúl Castro. This August, the U.S. Embassy in Cuba reopened for the first time since 1961, and Secretary of State John Kerry attended the flag-raising ceremony.
There are still some barriers that would prevent a visit from the president, however. Although the U.S. has removed Cuba from the list of state sponsors of terrorism and opened up opportunities for travel between the countries, a U.S. trade embargo is still in place. This year, Castro pressured the U.S. to lift the embargo in a speech at the U.N. General Assembly. Obama would need Congress's help to open up trade, and it's unlikely that the Republican majorities in both houses will aid his foreign-policy agenda in an election year. Obama said that changes to trade policy would have to be carefully considered in order to maximize benefits for the Cuban people but avoid funneling trade profits to "cronies of the regime."
Obama told Yahoo! News a visit sometime in the next year would "shine a light on progress that's been made, but also maybe...nudge the Cuban government in a new direction."
That direction would have to include greater tolerance for political opposition groups on the part of Castro's regime.