Obama Vetoes $612 Billion Defense Bill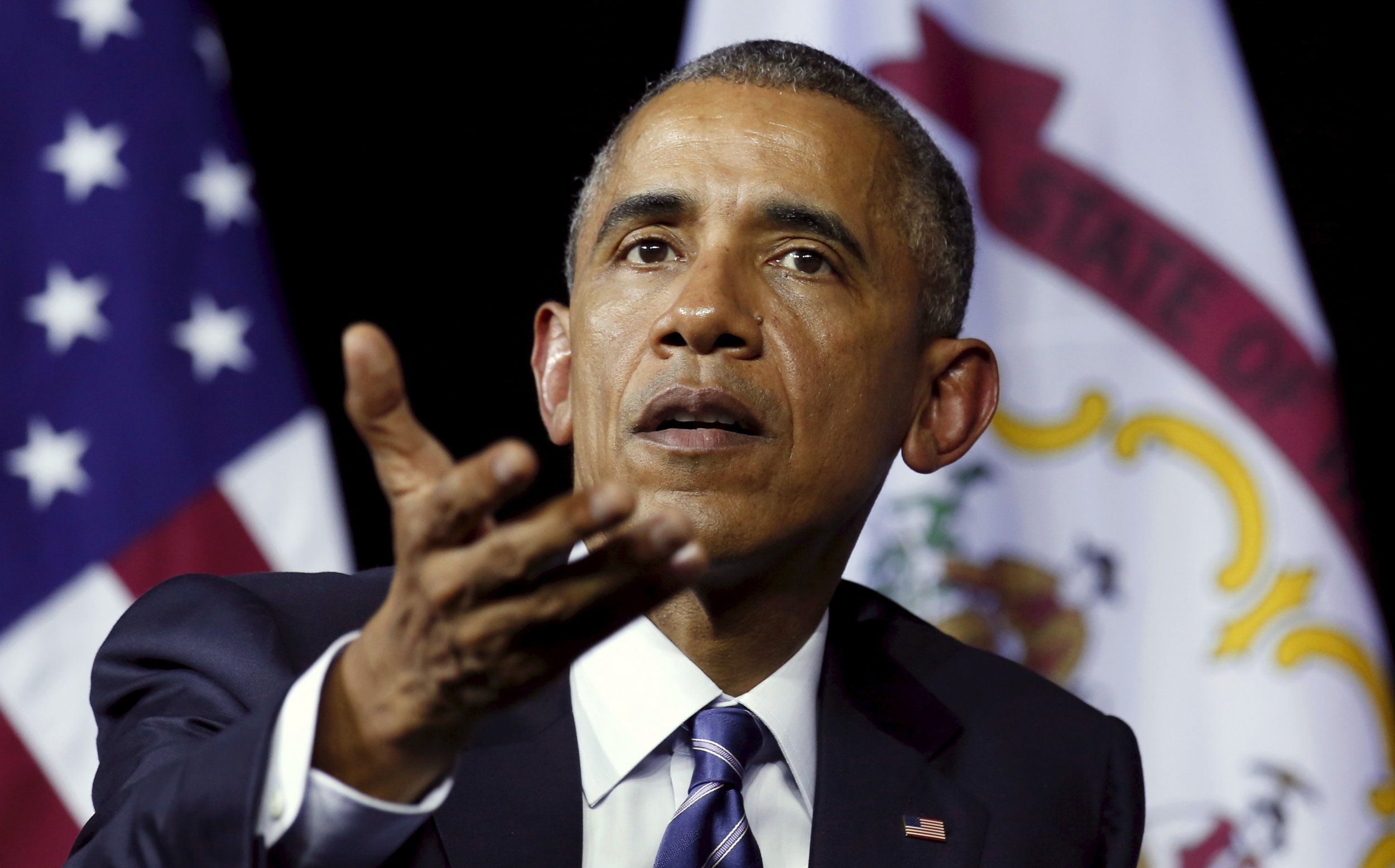 President Barack Obama officially vetoed the $612 billion annual defense authorization bill on Thursday, returning the measure to Congress because of the way it uses money meant for war spending to avoid automatic budget cuts to military programs.
"I'm going to be sending it back to Congress and my message to them is very simple: 'Let's do this right,'" Obama told reporters.
"We're in the midst of budget discussions. Let's have a budget that properly funds our national security as well as economic security," he said.
Obama and many of his fellow Democrats are pushing for a broader budget deal that would address mandatory cuts in domestic spending rather than only providing more funds for the Pentagon.
But Republicans, who control Congress, say Democrats are irresponsibly playing politics with national security in order to protect pet spending programs at a time when the United States faces rising threats around the world.
"By placing domestic politics ahead of our troops, President Obama has put America's national security at risk," John Boehner, the Republican speaker of the House of Representatives, said in a statement.
Republicans have vowed to override his veto, only the fifth of his presidency, which would require two-thirds majorities in both the House and Senate. But Nancy Pelosi, the Democratic leader in the House, insists the chamber will sustain it.
Under congressional rules, the House will consider the veto before the Senate. A veto override vote has been scheduled in the chamber for Nov. 5.
The Democratic president is also unhappy with measures in the National Defense Authorization Act limiting moves toward closing the military prison at the Guantanamo Bay naval base in Cuba.