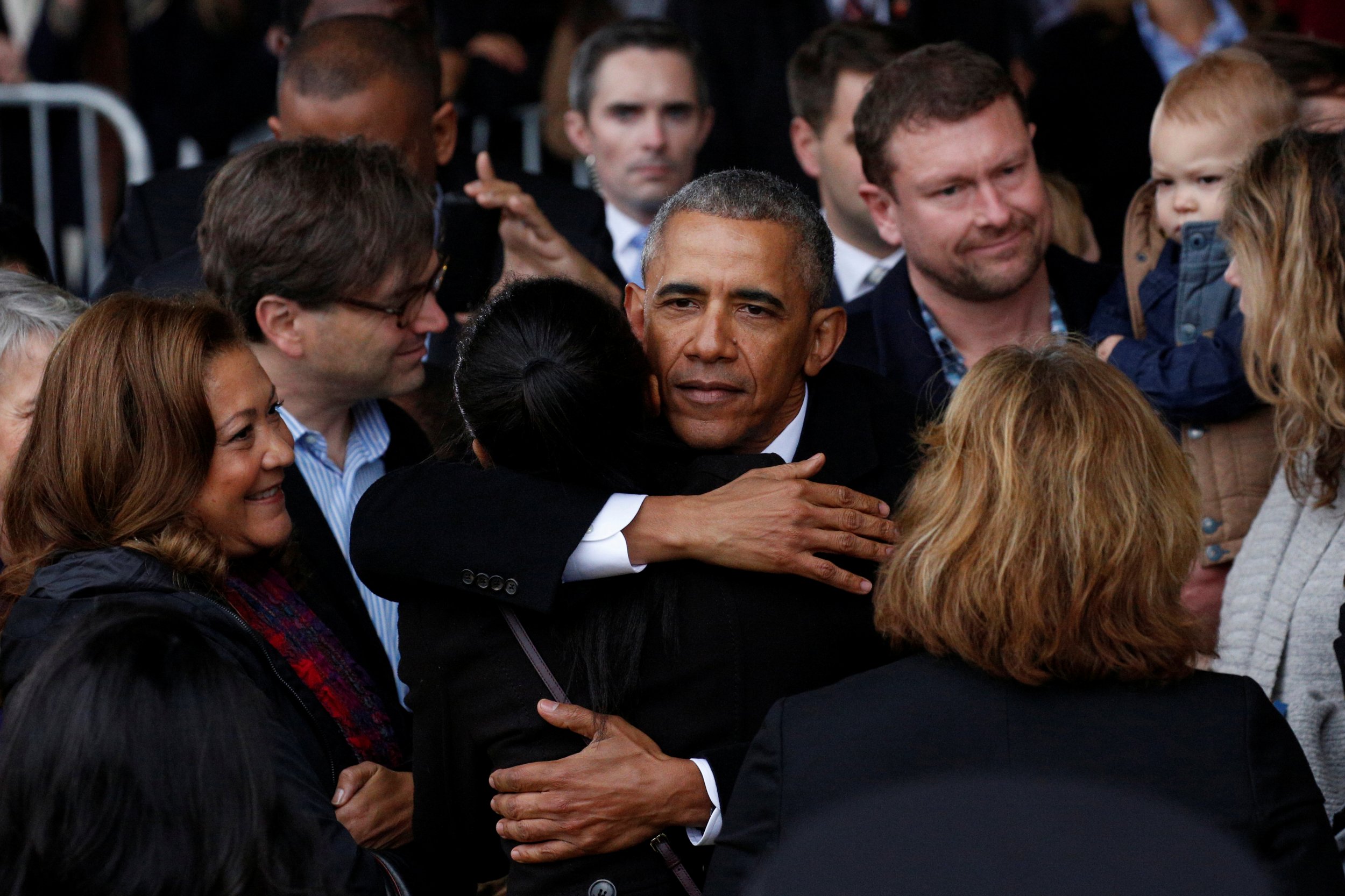 Repealing Obamacare without a replacement is "reckless" and "irresponsible," and would leave the country "with more uninsured and uncompensated care than when we started," writes former President Barack Obama.
In the commentary published Jan. 26 in the New England Journal of Medicine, one week after the inauguration of Donald Trump, Obama makes good on the pledge in his farewell news conference to speak out "where I think our core values may be at stake.
"What the past 8 years have taught us is that health care reform requires an evidence-based, careful approach, driven by what is best for the American people," Obama writes. "That is why Republicans' plan to repeal the ACA with no plan to replace and improve it is so reckless."
He goes on to note that the Affordable Care Act has enabled a greater share of Americans to have health insurance than ever before. And he focuses on some issues that have not been widely discussed in Washington, D.C., but are of interest to the doctors and others who read the New England Journal of Medicine. He notes that the ACA changed payment terms to reward health care providers for delivering high-quality care, "rather than just a high quantity of care." The law has also slowed the growth in health care costs to a fraction of what they were before, he writes, while improving the quality of care.
He acknowledged that the law needs fixing. In particular, he writes that the "ongoing challenges" include lack of choice in some health insurance markets, high premiums and high drug costs. And he suggests some remedies: "For example, allowing Medicare to negotiate drug prices could both reduce seniors' spending and give private payers greater leverage," he writes.
He sharply criticizes Republican plans to repeal now and replace later. "They have yet to introduce that "replacement bill," hold a hearing on it, or produce a cost analysis — let alone engage in the more than a year of public debate that preceded passage of the ACA….This approach of 'repeal first and replace later' is, simply put, irresponsible — and could slowly bleed the health care system that all of us depend on."
Given the Republicans' failure to craft a replacement plan, "there might never be a second vote on a plan to replace the ACA if it is repealed," he writes, harming tens of millions of Americans, he writes.
Policymakers should abide by the physicians' oath, he concludes: "First, do no harm.