Obama: 'We Tortured Some Folks'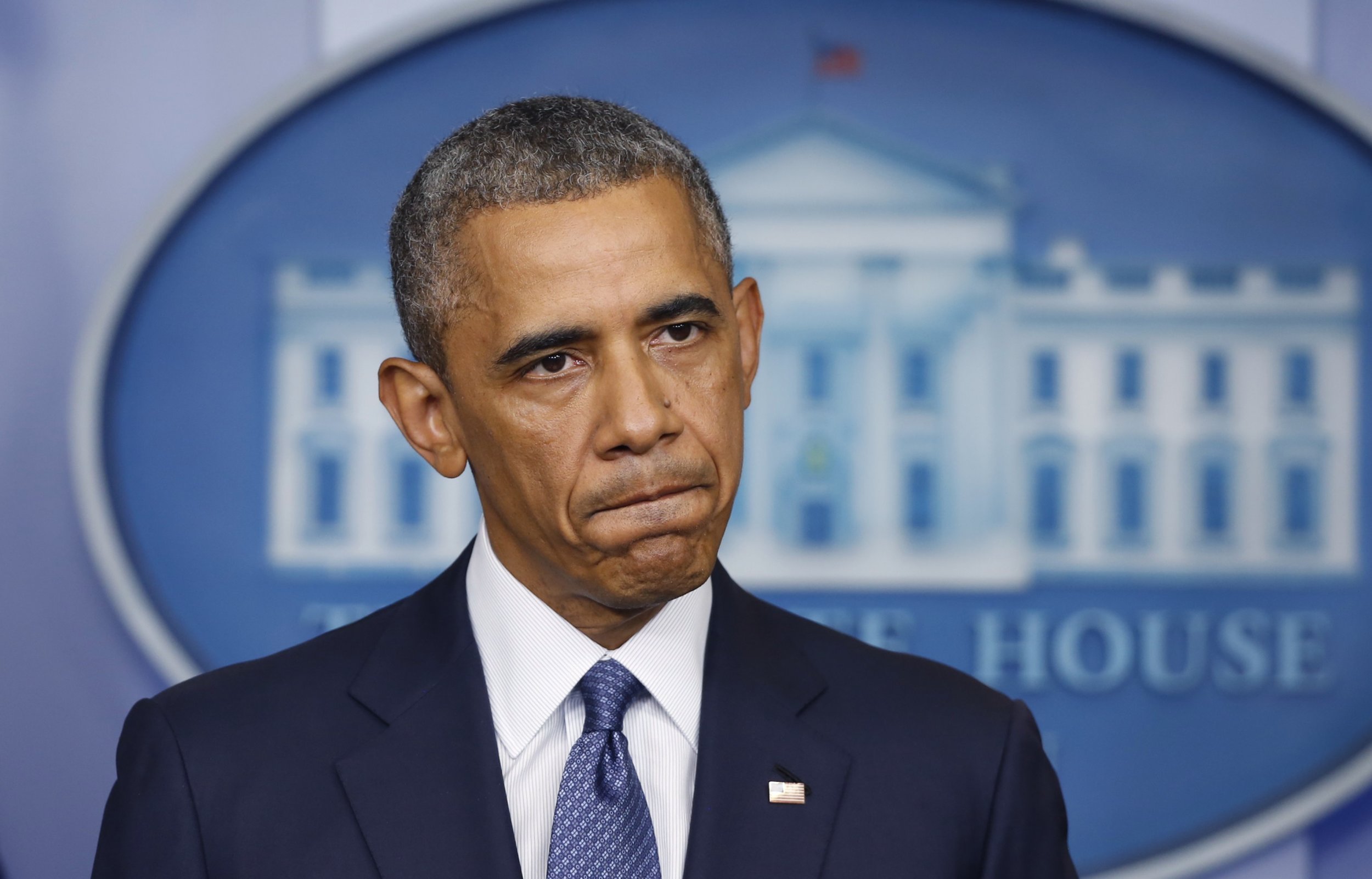 In unusually candid language, President Barack Obama used the word torture on Friday to describe what U.S. officials have generally referred to as enhanced interrogation techniques used by the CIA, DIA, and others after 9/11. "I was very clear in the immediate aftermath of 9/11 we did some things that were wrong," he said. "We did a whole lot of things that were right, but we tortured some folks. We did some things that were contrary to our values."
Obama's comments were in reference to an upcoming Senate Intelligence Committee report which is "unsparing in its criticism of the C.I.A.'s brutal interrogation methods, and makes the case that the spy agency repeatedly misled Congress, the White House and the public about the value of the program," according to The New York Times.
The President was measured in his criticism of the CIA. "I think it's important when we look back to recall how afraid people were after the Twin Towers fell...there was enormous pressure on our law enforcement and our national security teams to try to deal with this," he said. "And it's important for us not to feel too sanctimonious in retrospect about the tough job that those folks had."
The President did, however, say that the U.S. had "crossed a line" and insisted the country "take responsibility for that so hopefully we don't do it again in the future."