Obama Would Never Have Acted Like Trump Over UCLA Players, Says Journalist Freed From Iranian Prison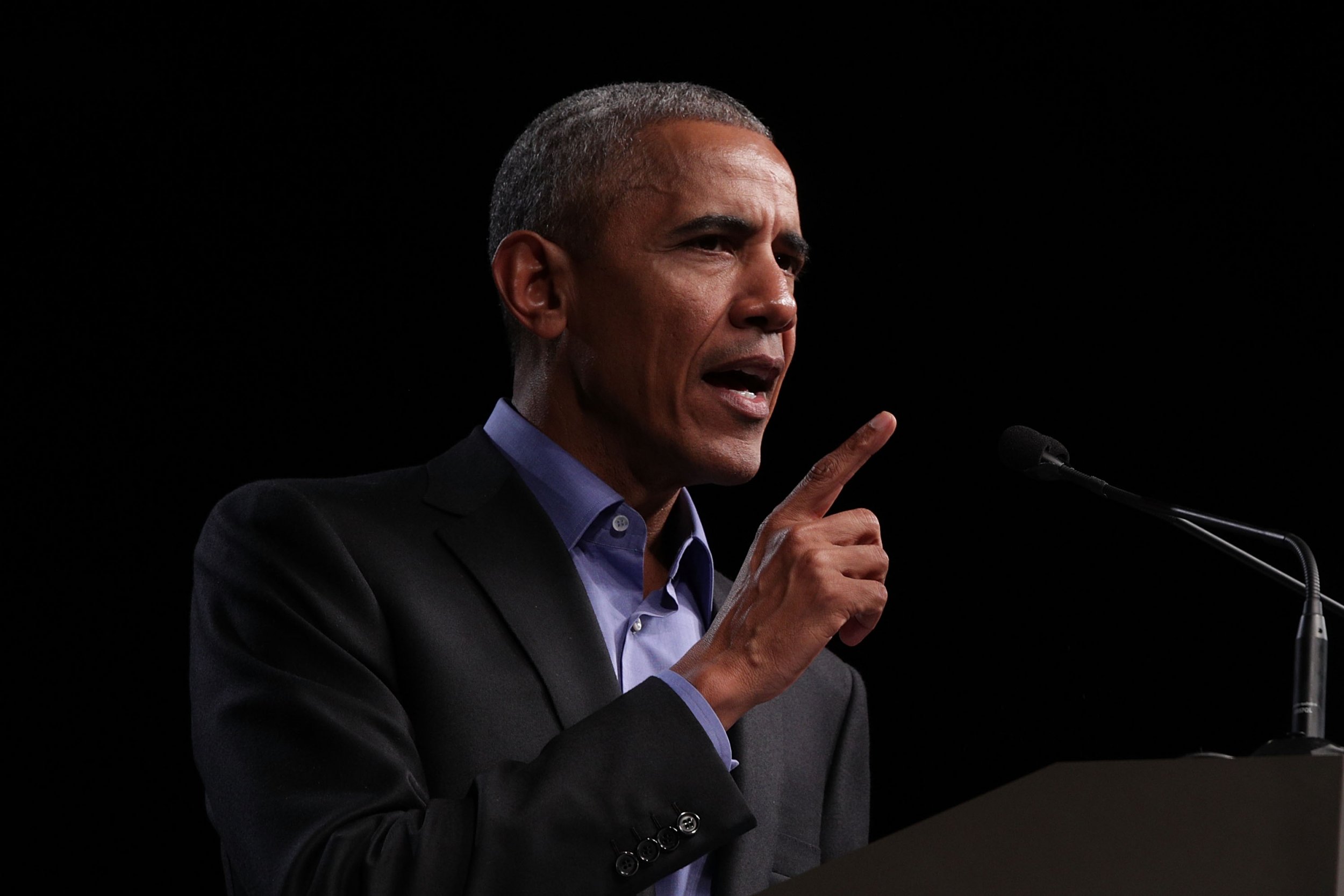 A Washington Post reporter who was freed after being jailed in Iran has slammed President Donald Trump over comments he made about three UCLA basketball players who were spared prison in China.
Jason Rezaian, who spent more than a year in Iranian prison before the U.S. negotiated his release, said former President Barack Obama would never have acted the way Trump did in regard to the UCLA players LiAngelo Ball, Jalen Hill and Cody Riley, who were arrested in Hangzhou and accused of stealing sunglasses.
The president tweeted on Sunday that he should have left the players "in jail" after one athlete's father minimalized Trump's role in freeing them. In a tweet, Rezaian criticized Trump on Monday.
"My dad was dead when the US negotiated my release from prison in ‪#Iran, but if he was alive he'd have been deeply appreciative of all efforts to get me out," the reporter wrote.
"If for some reason, though, he was less than gracious about it I doubt ‪@BarackObama would have needed to pull one of these," he added, sharing a link to President Trump's tweet in which he lashed out at the players.
"Now that the three basketball players are out of China and saved from years in jail, LaVar Ball, the father of LiAngelo, is unaccepting of what I did for his son and that shoplifting is no big deal. I should have left them in jail!" Trump wrote on Twitter on Sunday after LaVar Ball suggested the president had exaggerated his role in the matter.
Trump met with Chinese President Xi Jinping during his 12-day tour of Asia and reportedly asked Xi if he would intervene on behalf of the players.
But after the athletes returned to the U.S. last week, Trump immediately criticized them on social media, first asking whether any of them would publicly thank him for his help and then suggesting he should have left them in jail—a move Rezaian suggested Obama would never have made.