Obamacare Improved Surgical Treatment, Likely Saved Lives, New Study Finds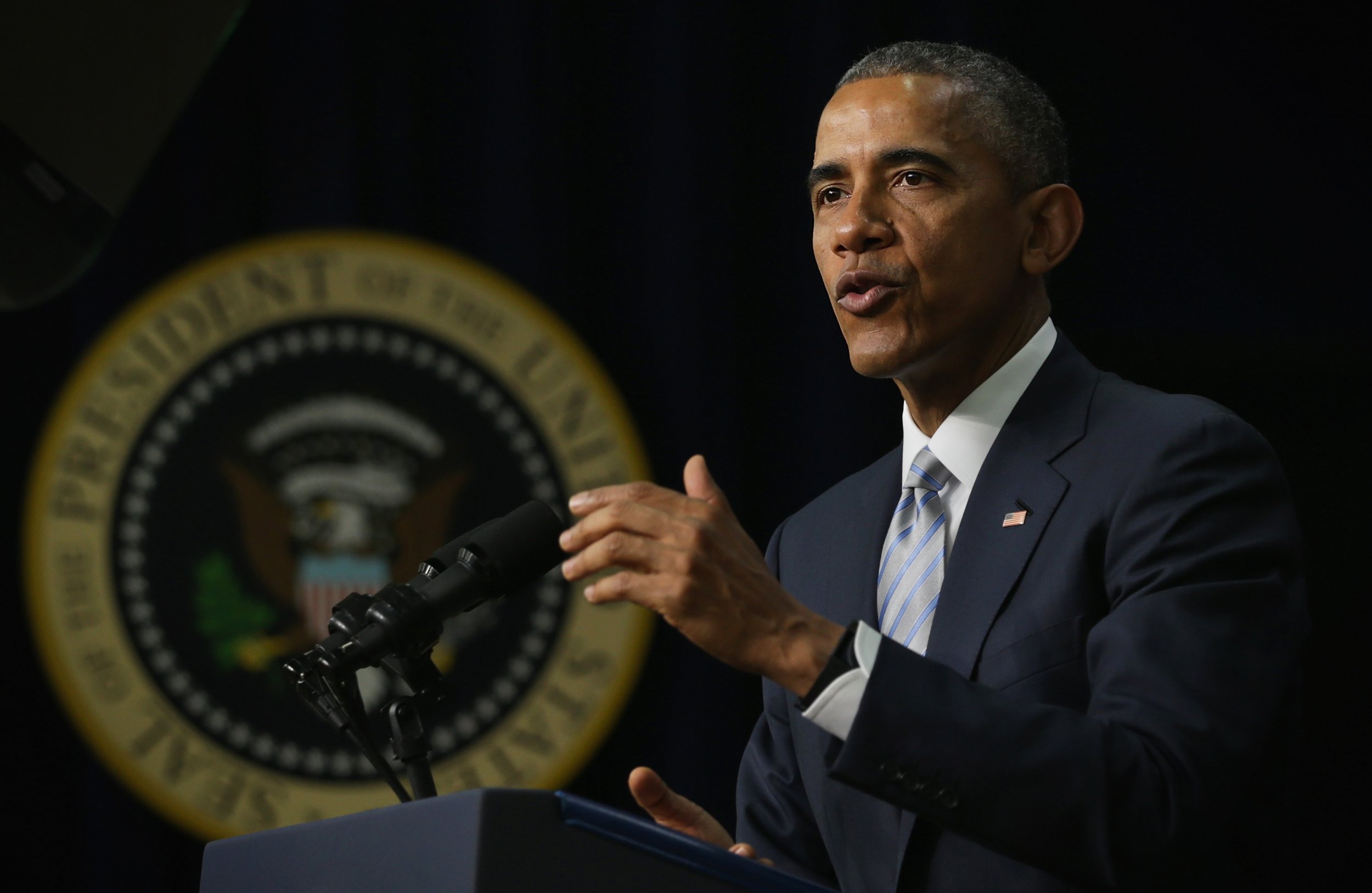 The Affordable Care Act has improved medical treatment and led to better health outcomes even while Republicans in Congress spent years trying to repeal the legislation, according to a new study released Wednesday.
Related: Trump is being tricked into keeping Obama programs he hates
The law, known colloquially as Obamacare, was signed into law in March 2010 and was one of the signature pieces of legislation passed during President Barack Obama's eight years in office. Andrew Loehrer, the lead author of the study from the Harvard T.H. Chan School of Public Health, summarized the study's most significant findings in a statement.
"We saw significant improvements in the treatment of surgical conditions fairly quickly, less than two years after states expanded Medicaid coverage," he said.
Benjamin Sommers, a senior author on the study and associate professor at the Harvard Chan School, also spoke of the legislation's medical importance.
"Our findings provide important new evidence that Medicaid expansion is improving the quality of care for serious conditions affecting tens of thousands of Americans every year," he said.
The nationwide study, the first to examine the result of Obamacare's Medicaid expansion on medical conditions requiring surgery, was conducted using five years of medical data from nearly 300,000 patients who were admitted to hospitals with one of five common medical conditions: appendicitis, gallbladder inflammation, diverticulitis, peripheral artery disease or aortic aneurysm.
Researchers found that there was a 1.8 percent increase in the likelihood that patients with these serious conditions would seek treatment earlier, lowering the risk of complications, and a 2.6 percent increase in the likelihood that patients would receive the best care possible.
Republicans have sought to dismantle Obamacare since its inception in 2009, opposing the legislation before it was passed and taking more than 50 repeal votes in Congress while Obama was still in office. During his campaign for president, President Donald Trump repeatedly said he would repeal Obamacare, often saying it would be one of his first priorities.
The week following Trump's election victory in November 2016, his then-campaign manager Kellyanne Conway claimed that Trump was considering calling a special session of Congress on the day he was sworn in to repeal the health care legislation.
"[Trump] has talked about convening a special session on January 20 after he is sworn in as president of the United States to do this very thing, to repeal and replace Obamacare," she said.
In February 2016, before securing the Republican nomination, Trump tweeted: "We will immediately repeal and replace ObamaCare - and nobody can do that like me. We will save $'s and have much better healthcare!"
Congressional Republicans spent a large portion of 2017 trying to reach a deal to repeal Obamacare, but the vote failed in the Senate following a dramatic late-night vote in which Senator John McCain walked onto the Senate floor and simply gave a thumbs-down.