Obamacare is Only Getting More Popular Under Donald Trump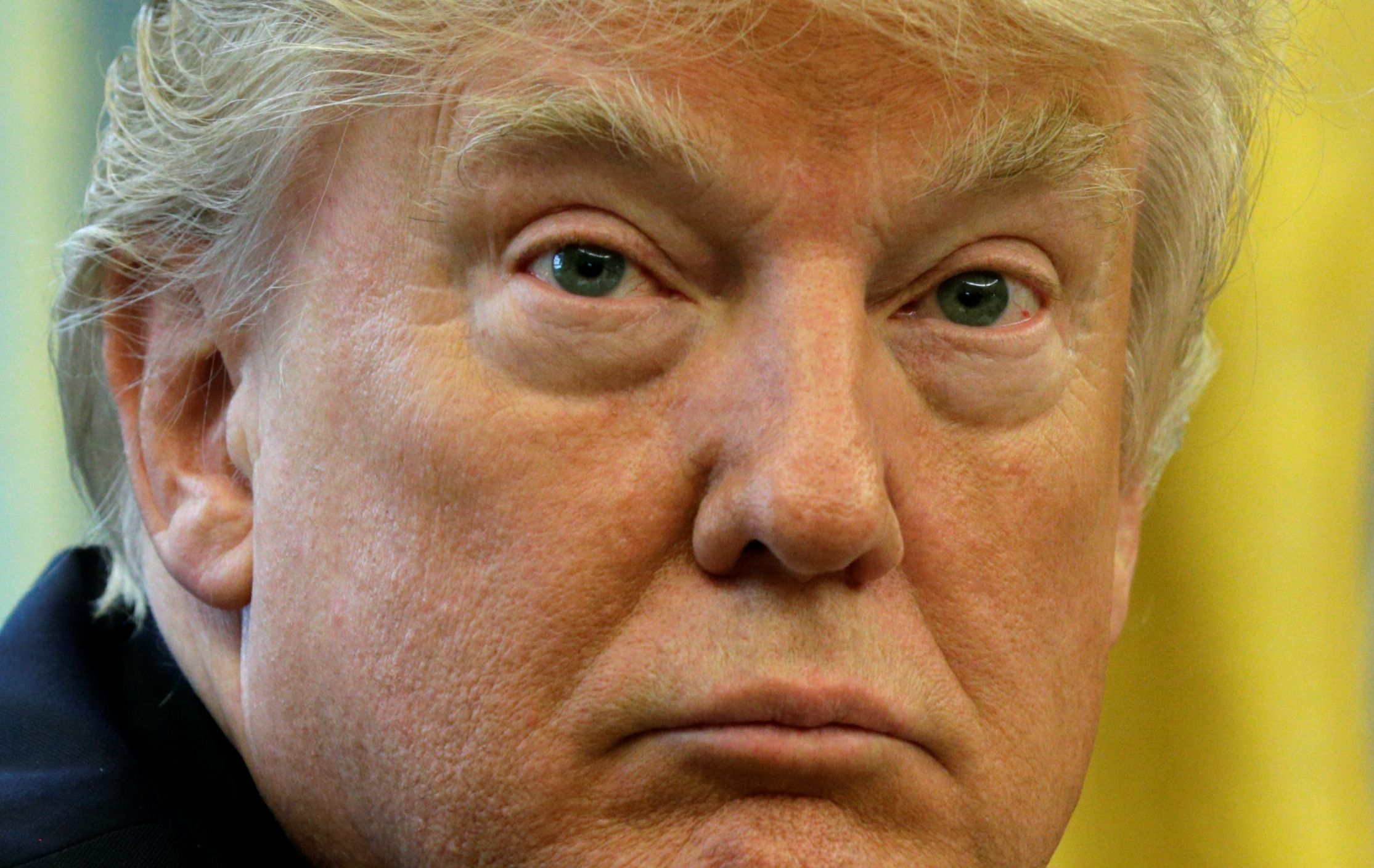 President Donald Trump has reaffirmed this week his intention of walking back the Affordable Care Act (ACA), otherwise known as Obamacare, and replacing it with a Republican alternative.
"If our healthcare plan is approved, you will see real healthcare and premiums will start tumbling down," he tweeted. "ObamaCare is in a death spiral!"
Yet under Trump, more and more Americans are coming around to appreciate Obamacare. Just 37 percent of Americans want the ACA to be repealed and replaced, according to an ABC News/Washington Post poll released Tuesday. A majority of respondents, 61 percent, wanted Obamacare to be kept in place and fixed.
Trump earlier backed a GOP plan to replace Obamacare—the American Health Care Act (AHCA), which never made it to a vote in Congress because it became clear Republicans didn't have enough support for the bill. Soon after the AHCA flamed out, Trump floated the idea of letting Obamacare fail and then putting the blame on Democrats.
"I've been saying for the last year and a half that the best thing we can do politically speaking is let Obamacare explode," Trump said during a news conference after the AHCA failed. "It is exploding right now. It's—many states have big problems, almost all states have big problems."
The new poll found Americans largely don't support the plan to encourage the health care system's collapse. By a ratio of 79 percent to 13 percent, respondents said they felt Trump should look to make Obamacare work as well as possible.
Overall, the Trump administration has been a boon to Obamacare's popularity. As President Barack Obama was preparing to leave office in early January, approval of the ACA stood at just 41 percent of voters, according to a Morning Consult/Politico poll. That number jumped to 47 percent nearly the second Donald Trump took office January 20.
In mid-January, an ABC News/Washington Post poll found that 46 percent of Americans supported repealing Obamacare, while 47 percent opposed (there was no question about keeping and improving it).
The new ABC News/Washington Post poll found that rising support for the ACA largely comes from Americans who back two of its key provisions: preventing insurers from blocking coverage for pre-existing conditions, and mandating minimum coverage standards for things like maternity care, pediatric care and hospitalization.
The survey, conducted by Langer Research, included a random national sample of 1,004 adults questioned through telephone calls from April 17 through April 20. It had a margin of error of plus or minus 3.5 percentage points.