GOP Rushed Tax Bill For The Rich After Years Of Saying Obamacare Was Rammed Through Congress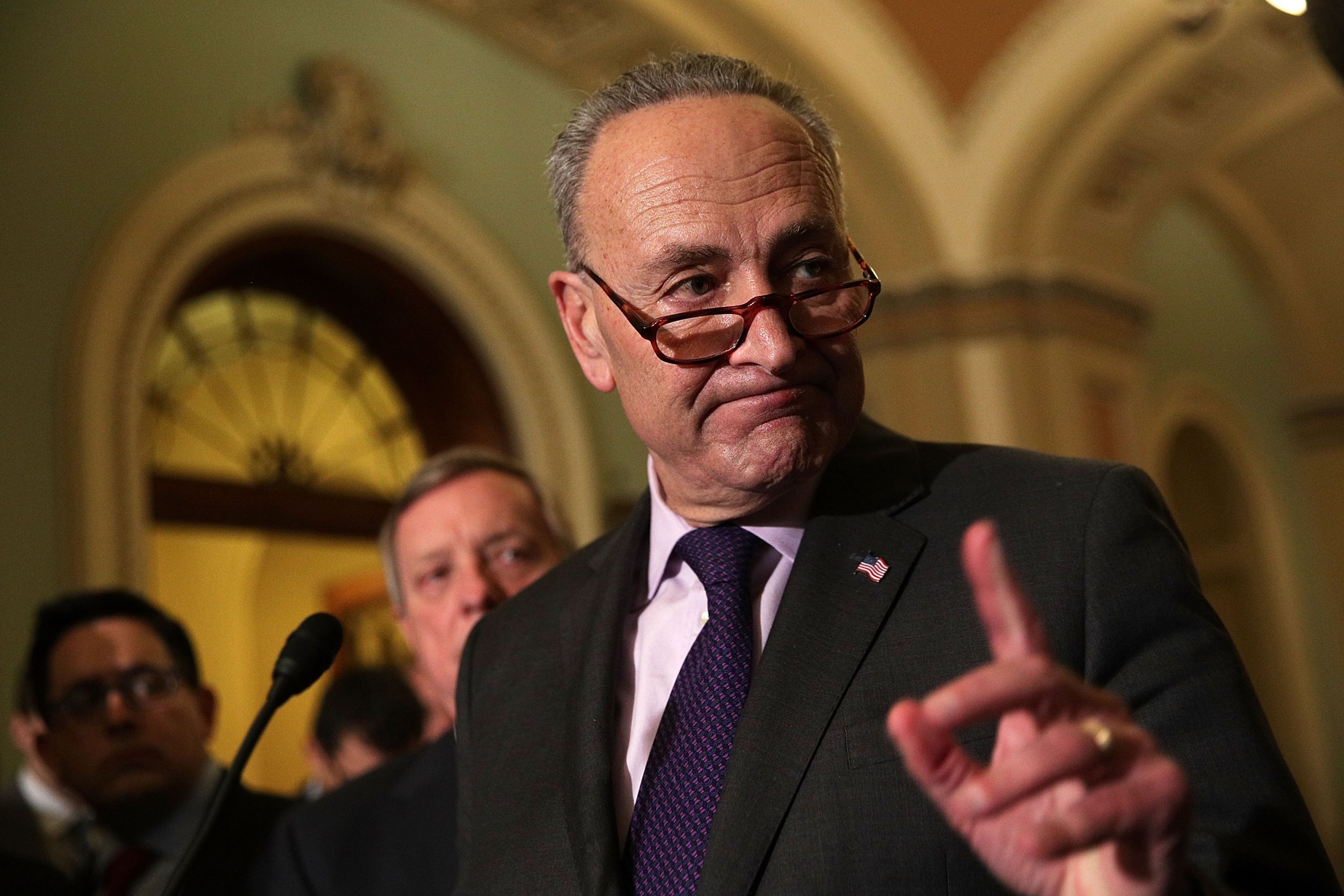 Republicans have spent years complaining about how Congress spent less than a year reviewing Obamacare before voting to overhaul one-sixth of the American economy.
But that's a lifetime compared to how long the GOP waited over the weekend before passing a tax bill that could overhaul the entire economy: About eight hours.
Senate Republicans dropped the nearly-500 page tax bill, which is the largest change to the tax system in decades, only hours before passing it on a party line vote. The vote happened even though the bill appeared to be incomplete, with entire passages crossed out by hand or written in the margins.
By comparison, the text for the Affordable Care Act was available for review for 35 weeks, debated for 169 hours and went through at least 161 GOP amendments in the Senate before passing.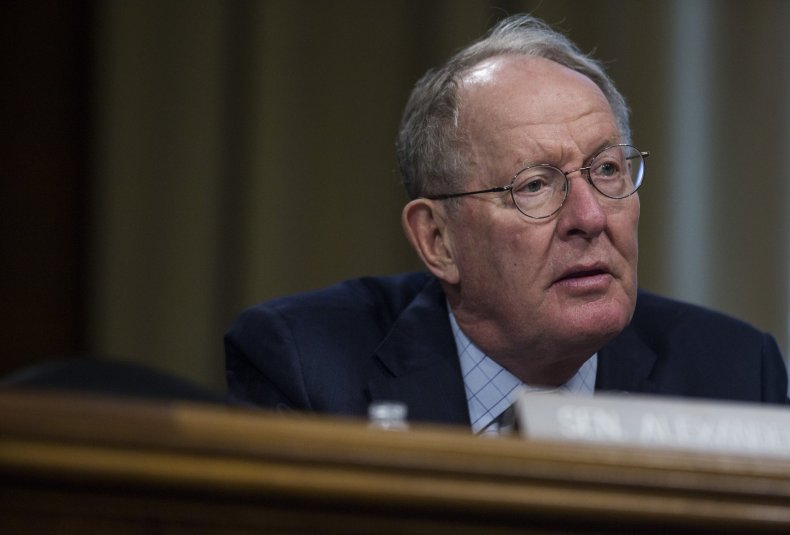 Ever since then, Republicans have insisted that wasn't enough time.
In a 2009 interview with Fox News, Senator Lamar Alexander (R-Tenn.) said his Democratic colleagues pulled a move akin to "going to war without Congressional approval." Democrats were "thumbing their nose at the American people by ramming through a partisan bill," he said.
Mike Pence, who was then serving as governor of Indiana, also piled on. "It's simply wrong for legislation that'll affect 100 percent of the American people to be negotiated behind closed doors," he tweeted in January 2010.
Senate Majority Leader Mitch McConnell complained about Democrats "working behind the scenes on a plan aimed at jamming this massive health spending bill through Congress against the clear wishes of an unsuspecting public."
By that point, nascent iterations of the health care bill had already been discussed and approved in the Senate health and finance committees.
All told, Obamacare underwent 13 days — and about 60 legislative hours — of markups in the Senate health committee through June and July 2009. The Senate Finance Committee spent eight days in September and October considering the bill — the longest markup period in 20 years. The bill was then debated before the full Democrat-controlled Senate for 169 hours over 25 straight days, according to Senate Library estimates, before the legislation passed Dec. 24. on a 60-39 party-line vote.
Obamacare then went to the House for reconciliation and was approved with several changes on March 21, 2010. Two days later, President Barack Obama signed the Affordable Care Act into law.
Fast forward seven years, and Republicans pulled just one all-nighter to pass a bill on a 51-49 party line vote before their colleagues across the aisle even understood everything it contained.
"[I]n the early hours of Saturday morning, under cover of darkness, the Republican Majority rushed through one of the worst, most hastily-considered pieces of major legislation I've seen in my time here in the Senate," Senate Minority Leader Charles Schumer said from the Senate floor Monday.
Other Democrats, including Senator Elizabeth Warren of Massachusetts, said on Twitter that they didn't even have time to read the bill.
Democrats say they're still coming to terms with the massive ramifications of the legislation.
"Days after its passage, we are still learning about how this tax giveaway will impact middle income American families," Senator Jon Tester (D-Mont.) told Newsweek via email.
"[T]he one thing we know for certain is that it will add $1.5 trillion to the debt. Between the secret process and the fiscal irresponsibility, this is why Montanans and folks all across this country are frustrated with Washington, D.C.," he added.
An analysis of the Senate plan by the Joint Committee on Taxation, a nonpartisan congressional group, found that the bill would grant the rich massive tax cuts while raising taxes on families earning under $75,000 over the next decade. Individuals who itemize deductions would likely pay more in taxes, as will people in high-tax states like New York, New Jersey, Connecticut, and California. The plan lowers corporate taxes from 35 percent to 20 percent, and unlike individual tax cuts, that change is permanent.
It even takes a massive hit on Obamacare by repealing its individual mandate, which charges people who do not purchase a health care plan.
"The bill will cause one of the greatest transfers of wealth to corporate America and the already wealthy, while working America picks up the tab," Schumer said on Monday. "Millions of middle-class families will pay higher taxes under the Republican plan in only a few short years."
Schumer said the massive deficit the bill causes will have drastic repercussions.
"Because the bill is unpaid for, the deficit will skyrocket, cannibalizing resources for education, scientific research, infrastructure and our military, endangering Social Security, Medicare and Medicaid," he said.
"I have not seen a more regressive piece of legislation, so devoid of a rationale, so ill-suited for the condition of the country, so removed from the reality of what the American people need."
The bill will now go to the House for reconciliation.
The White House and McConnell's Washington office did not return requests for comment from Newsweek.