Obama's Budget Would Shrink the Deficit: CBO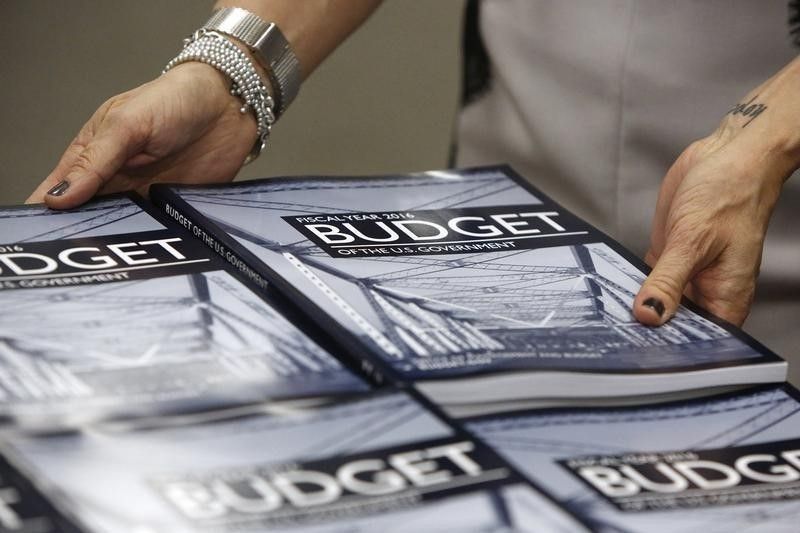 WASHINGTON (Reuters) - President Barack Obama's fiscal 2016 budget proposal would shrink U.S. deficits by $1.232 trillion over 10 years compared to those expected under current tax and spending laws, the Congressional Budget Office said on Thursday.
The reduction is largely due to Obama's proposals for fewer tax deductions and exclusions for the wealthy and plans for lower spending on military operations in Afghanistan.
For fiscal 2016, the first full year under Obama's fiscal blueprint if Congress were to adopt it, the deficit would fall to $380 billion from $455 billion, CBO's latest forecast under current laws.