Obama's Lean, Mean SEAL Machine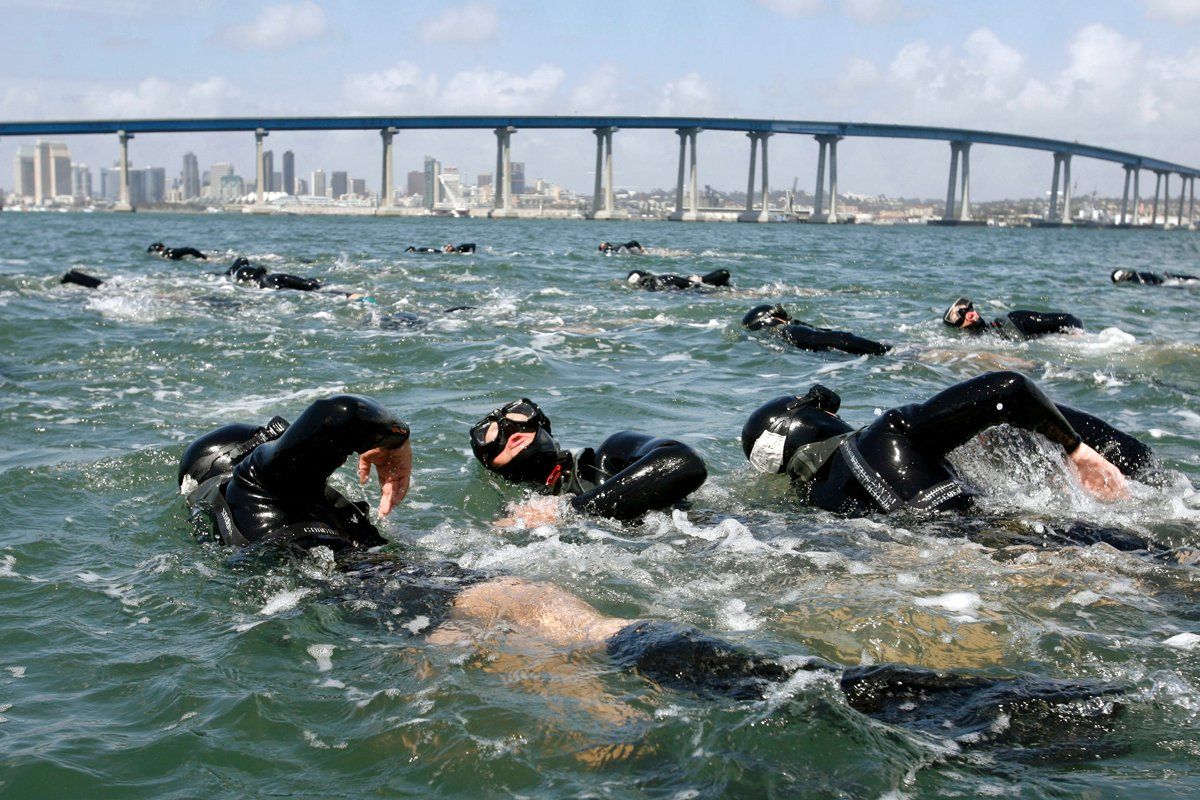 Early last week, dozens of U.S. national-security officials received a set of classified PowerPoint slides. In October, Somali outlaws had taken two humanitarian-relief workers hostage, including an American woman, and now U.S. commandos were preparing to launch a rescue mission. Officials in Washington were scheduled to review the operation by secure video conference on Tuesday morning. But then word came that the secret meeting was being pushed up to late in the day on Monday. Why the urgency? There were growing concerns about the rapidly deteriorating health of Jessica Buchanan, the American aid worker. U.S. intelligence knew, for example, that her captors were not giving her the antibiotics needed to treat a medical condition she had. But military sources tell Newsweek that it was a separate piece of intelligence that made them decide to move quickly: something they could see. Using sophisticated surveillance techniques, possibly a drone, they were able to peer into the compound where the hostages were being held. They saw Buchanan doubled over in pain, according to two military sources briefed on the matter.
There was little time to lose. Late Monday evening, President Obama signed off on the operation, and hours later about two dozen Navy SEALs parachuted into the predawn darkness of the Somali hinterland. Once on the ground, they hiked for nearly two miles, then burst into the Somalis' encampment, killed all nine captors, and freed the hostages. There were no casualties among the SEALs. "They hit all their marks," says one senior administration official. "It was the stuff of Entebbe."
The Somali raid, for all of its Hollywood drama, is only one of hundreds of daring missions conducted by elite U.S. commandos in recent years. Navy SEALs and other special operators, with the encouragement of President Obama, have become a primary weapon in "denied areas" like Pakistan, Yemen, and Somalia. Their ability to go after terrorists, pirates, or other criminals with stealth, precision, and lethal force is in line with Obama's basic approach to the shadow wars. From the earliest days of his administration he began pushing his generals to pursue missions that were surgical and narrowly tailored to clearly defined objectives—whether rescuing hostages or protecting well-defined American interests. What he did not want to do was open up new fronts in the war on terror or get drawn into fighting local insurgencies around the world.
Obama was elected, in part, on a promise to wind down the wars of 9/11, to reduce America's global footprint, and to refocus national energies on challenges at home and core interests abroad. But when he took office, he inherited a military molded by President George W. Bush, Dick Cheney, and Donald Rumsfeld that was still very much on the offensive. The generals were itching to take the fight to Somalia, for instance—a desperately poor, chaotic country that was home to an emerging al Qaeda affiliate. They saw Somalia as a time bomb—the next Afghanistan—and wanted to take action before it was too late. But Obama was wary. "Is it AQ focused?" he often asked when the military briefed him on proposed "kinetic" operations. He wanted to know if the militants in Somalia were all terrorists bent on killing Americans. Several times, he pushed back against Pentagon proposals to launch broad-based bombing attacks—so-called signature strikes—on suspected Islamist radicals and their encampments in southern Somalia. He has done the same thing in Yemen, where a particularly dangerous al Qaeda affiliate has plotted attacks against the American homeland.
Militant groups like al Qaeda in the Arabian Peninsula in Yemen and Al-Shabab in Somalia are clearly terrorist organizations. But they are also insurgencies, with tribal or clan elements that are largely preoccupied with a local agenda rather than attacking Western or American interests. Obama has wanted to use a scalpel in going after the militants rather than a hammer, in the metaphor often used by John Brennan, his chief counterterrorism adviser. Sometimes he will personally dial back the list of targets if he's not convinced they are sufficiently tied to his larger objectives. In the summer of 2011 Obama brushed back a general in a Situation Room meeting who had casually referred to the military's "campaign" in Yemen. There was no campaign, the president instructed him. We were not at war in Yemen. We would take action there if and when there was a demonstrable threat to the security of the American people.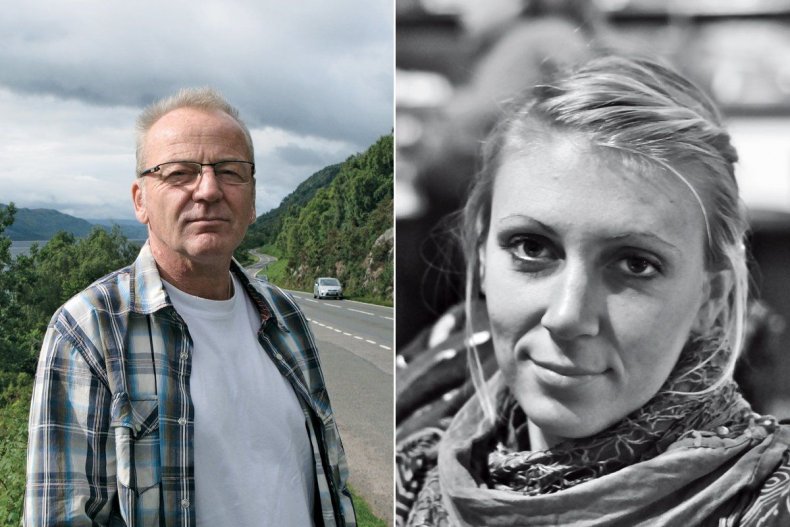 That doesn't mean that surgical operations are always "clean." Administration officials insist they take great pains to avoid civilian casualties: the use of drones, for example, with their ability to linger over targets for hours or even days, causes relatively few civilian deaths compared with other aerial bombardments. But the fog of war can't be lifted completely. At the end of the day, the military and CIA often rely on human intelligence, which is imperfect, to identify targets. People make mistakes, and sometimes women and children are killed. In some instances in Pakistan or Yemen, the Americans have been set up by duplicitous allies who have fed them bad intel as a way of eliminating their rivals.
Still, Obama hasn't flinched when faced with a clear and narrow objective and the military means to achieve it. In April 2009 Somali pirates hijacked the Maersk Alabama, a cargo ship sailing under an American flag, in the Indian Ocean. They took the captain hostage, holding him on the Maersk Alabama's lifeboat. Obama authorized a risky commando operation to free him. It unfolded on Easter Sunday with the president monitoring the harrowing events in real time. Navy SEALs had laid a trap on the water, but the pirates managed to get around it. Snipers were positioned on the fantail of a nearby ship, but it was difficult to get a clean shot on the bobbing lifeboat. In the end, the snipers fired three shots and took out all three pirates. For Obama, it was an early experience with the elite elements of the Joint Special Operations Command, sometimes called the president's secret army. But it would not be the last.
With Tara McKelvey in Washington