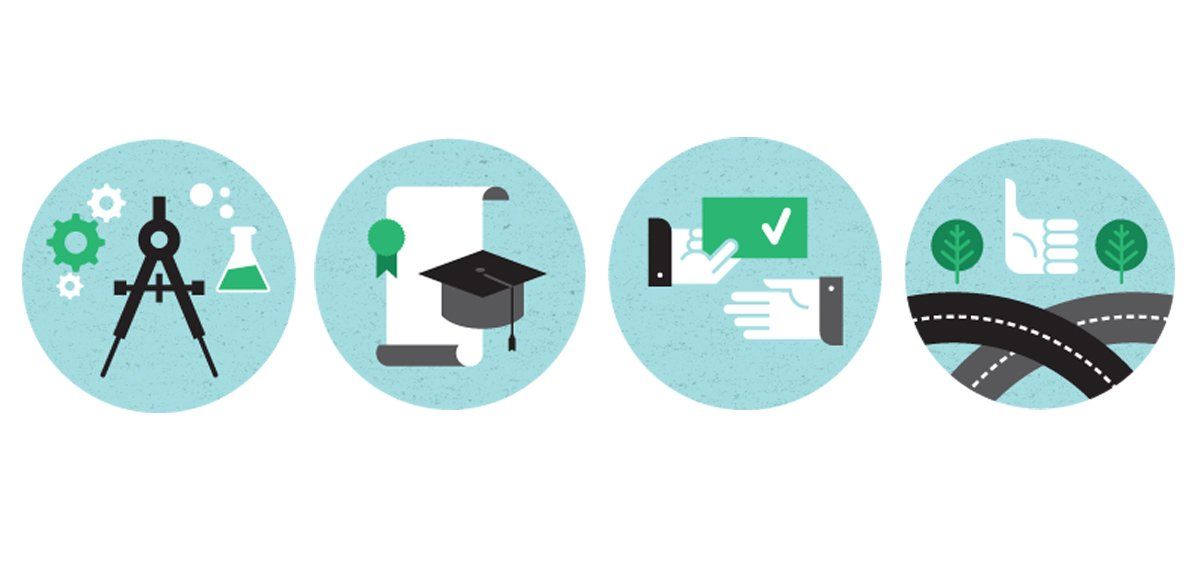 After meeting with his Jobs and Competitiveness Council in North Carolina last week, President Obama said that former president Clinton will help spearhead a national effort to create jobs by offering incentives to building owners to invest in energy-efficient upgrades. The following are other measures the president's council suggested:
Graduate 10,000 new American engineers annually by partnering with firms and universities to encourage students to pursue math- and science-related fields.
Reduce the shortage in skilled manufacturing employees by working with companies and community colleges to get people accredited more quickly.
Speed up the approval process for foreign-born entrepreneurs trying to live and work in the United States.
Streamline the process for approving large infrastructure projects.